"Forgive Me"
Andrea René
Inspirational Song Factory (2023)
andrearenewilliams.com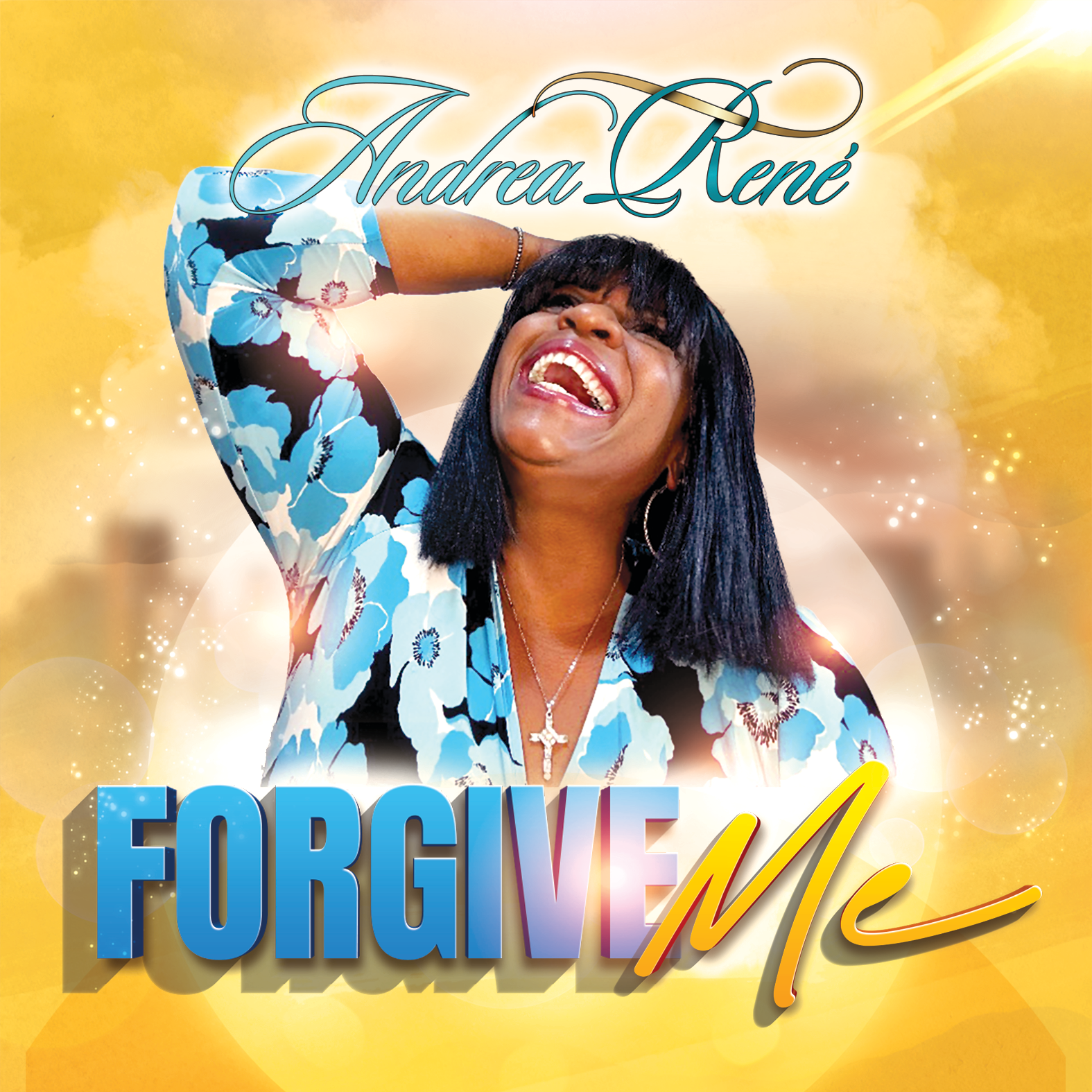 By Libra Boyd
Gospel Music Fever
Popularized by disco sensation Donna Summer, "Forgive Me" is gospel artist Andrea René's latest recorded song offering, made available this year on July 7, which was Global Forgiveness Day. The track is produced by keyboardist Ruth Goolsby and released on Andrea René's own Inspirational Song Factory label.
Andrea René approaches "Forgive Me," written by Reba Rambo and Dony McGuire (and quite the opposite of a disco tune), with passion and tenderness. She graces the mic alone, supported with layers of piano and strings. The emphasis is squarely on the lyrics—a prayer that she sends soaring into the heavens. The petition is for God to help her forgive others as He has forgiven her.
Andrea René is a 25-year music industry veteran. The vocalist, songwriter, pianist, and producer was groomed in gospel by former choir directors Richard Smallwood, Byron Cage, and Ricky Dillard. She has plans to release a new EP later this year.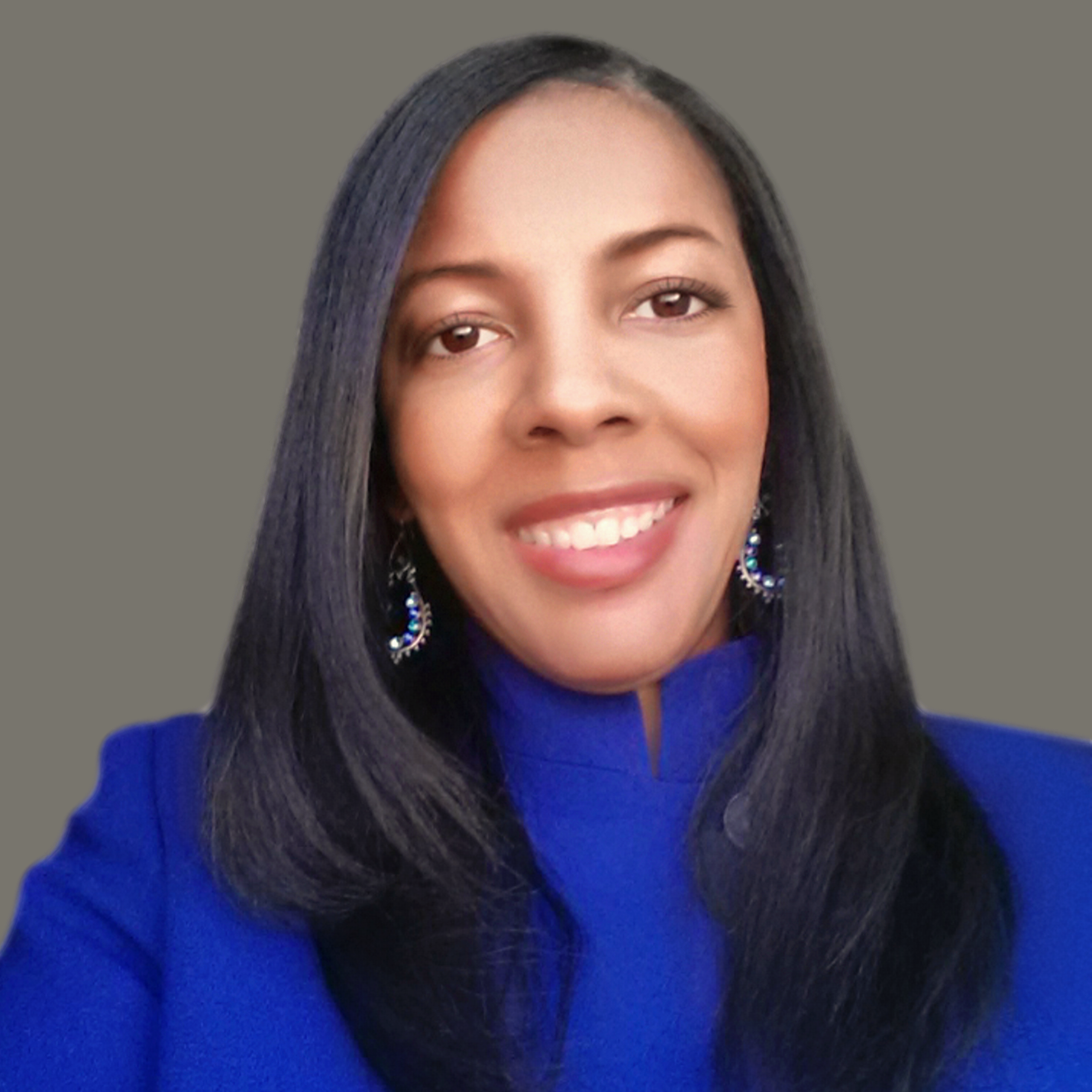 Libra Nicole Boyd, PhD is a musician, award-winning author, gospel music aficionado, and the founder and editor of Gospel Music Fever™. Her commitment to journalistic integrity includes bringing you reliable gospel music content that uplifts and advances the art form. Libra is presently working on several scholarly projects about gospel music in the media as well as gospel music in social movements.