GMF extends sympathy to the Barnes family in the passing of Mr. Haywood Barnes on August 14, 2023, at the age of 82.
Haywood was a longtime member of the Sunset Jubilaires, organized by his brother, the late Bishop F.C. Barnes. According to Bishop Barnes in a bio on the Red Budd Holy Church website, "After I was called into the ministry and began pastoring, it took me away from the group, so my brother Haywood took over as lead singer."
Haywood's nephew, Rev. Luther Barnes, eventually became the Jubilaires' primary lead singer with Haywood continuing to share both lead and background chores. Other Barnes family members also rounded out the lineup.
A public viewing is scheduled for Saturday, August 19, at 10 am at Red Budd Holy Church in Rocky Mount, NC. The celebration of life service follows at 11.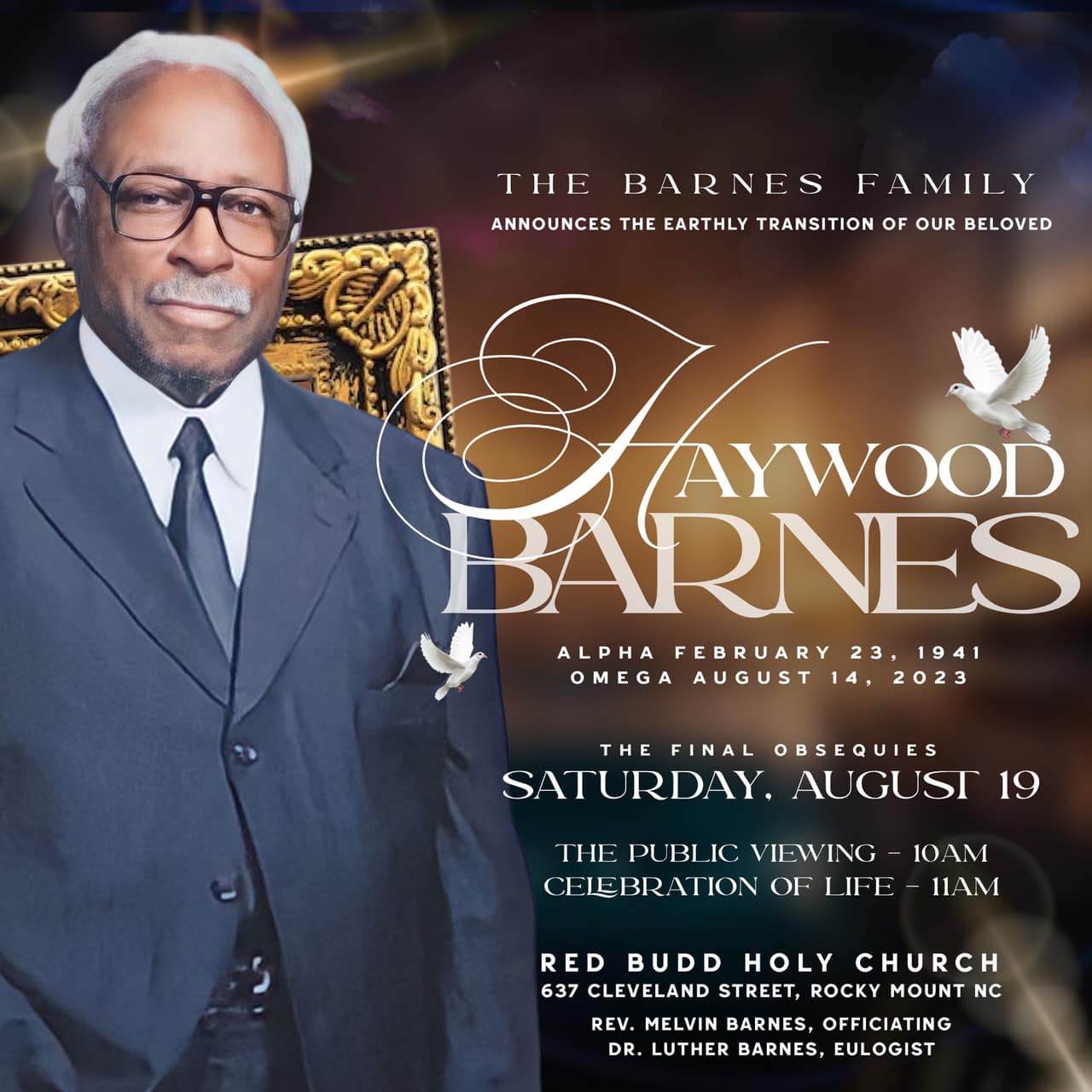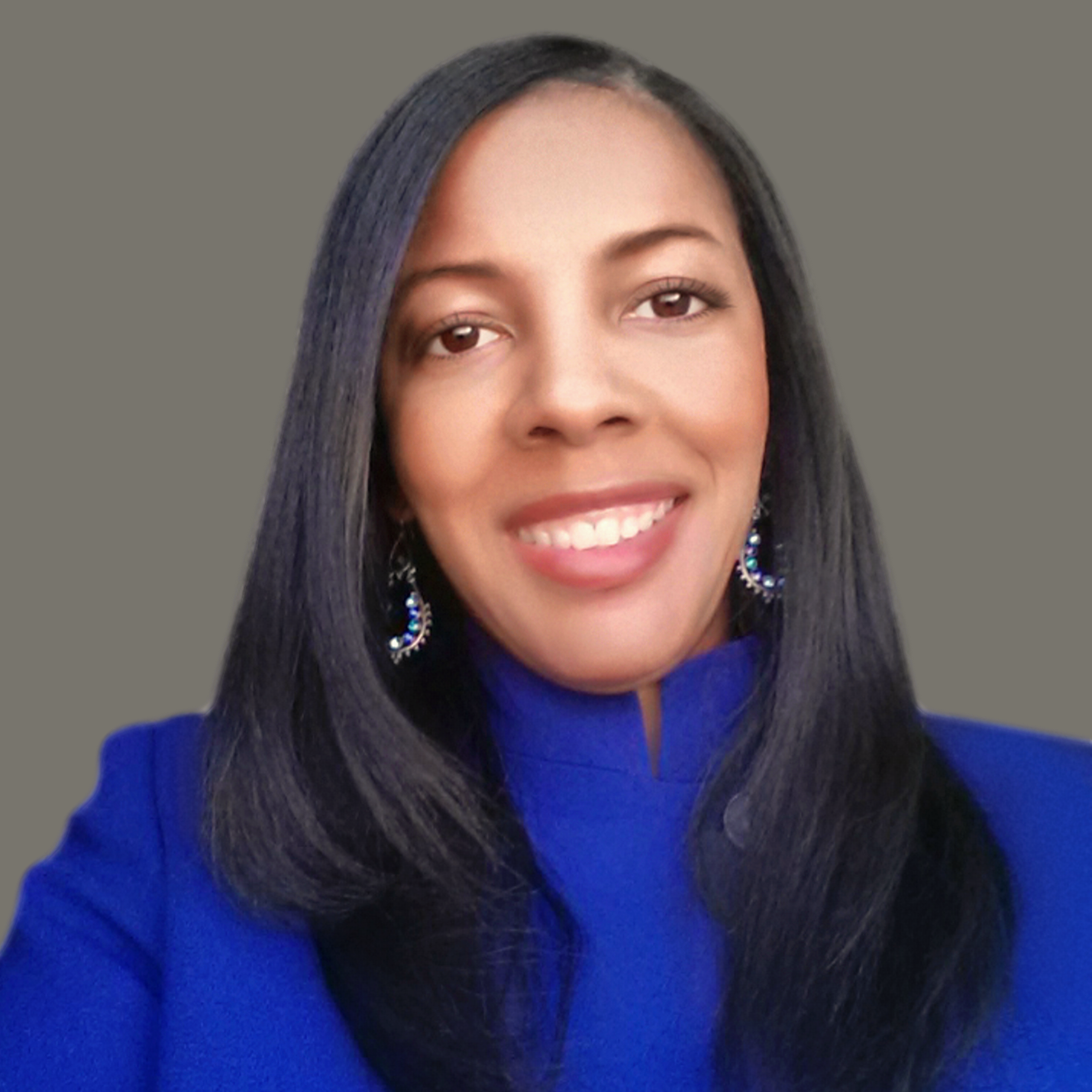 Libra Nicole Boyd, PhD is a musician, award-winning author, gospel music aficionado, and the founder and editor of Gospel Music Fever™. Her commitment to journalistic integrity includes bringing you reliable gospel music content that uplifts and advances the art form. Libra is presently working on several scholarly projects about gospel music in the media as well as gospel music in social movements.