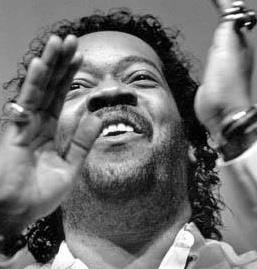 The life of L. Stanley Davis will be celebrated this Sunday, August 20, 2023, with a musical homegoing service at Chicago's First Church of Deliverance. The service begins at 4 pm, with family hour and visitation one hour prior. Davis, 71, died on August 2, 2023.
I have traveled to Chicago on multiple occasions. Never have I visited without being in the presence of Professor Davis. He was a lover of gospel music and its history with the gift of gab and ability to recall historical information in acute detail. He is already greatly missed.
Here is an excerpt of the obituary from Cannon Funeral Services:
Lurell Stanley Davis was born April 4, 1952, in Baltimore, Maryland—the only child—born to the late William Lurell Davis and Annie Laura Winston Davis. Mrs. Davis helped to raise and nurture her late brother's two children—Stanley's first cousins Mena Suzette Winston and Reginald O. Winston of Washington, DC. Stanley was a bright, inquisitive, music-savvy boy who thrived in school and in his home church, the historic Morning Star Baptist Church. By age 7, Stanley's love of being front-and-center in church sparked his budding musical talent on the piano, singing and directing. That early spotlight earned him local fame as the "church boy who does it all.
Stanley was also a standout student academically, earning a scholarship to attend the private and prestigious Friends School of Baltimore. Up late every Sunday evening, Stanley often recalled how he ended his busy Sundays by staying up till midnight east coast time to listen to the live 11 pm radio broadcast of First Church of Deliverance. He matriculated at Northwestern University in Evanston in the fall of 1969. Bingo, that set the stage for Stanley's love affair with everything Chicago! As a college first-year student, Stanley frequently took CTA trains and buses all over Chicago to learn and experience the city's rich variety of different Black worship experiences and their unique musical styles. Already a gospel music savant from Baltimore, Stanley used Chicago as a living classroom. The excited, musically gifted teenager continued growing his encyclopedic knowledge and talent as a gospel performer, musician, director, teacher, historian and eventually a renowned expert—affectionately known as Professor L. Stanley Davis. Stanley used his trademark "bigger-than-life" personality, his broad easy smile, and his genuine nature to listen and learn from others while using his compassion to uplift and motivate just about anyone who ever crossed his path in this lifetime. Stanley proudly proclaimed, "I march to a different drummer's beat." In the process, Stanley became lifelong personal friends with Chicago's gospel royalty—Julia Mae Kennedy, Ralph Goodpasture, the "Father of Gospel" Thomas A. Dorsey, the Barrett Sisters, Rev. Milton Brunson, Audrea Lenox, Albertina Walker, Sallie Martin, and Vernon Oliver Price. The teenage devotee's most defining move was joining the nation's oldest, premiere community choir, the fabled Wooten Choral Ensemble (WCE).
By the end of his sophomore year in college, Stanley's Chicago discovery slowed down. Dr. Eileen Cherry-Chandler and Clifton Gerring, III, then both fellow Northwestern University upper-class students, finally convinced Stanley to become the founding artistic director of the Northwestern Community Ensemble (NCE) on May 8, 1971. Stanley proudly credited his musical blueprint for NCE directly from his firsthand experience with the WCE playbook. Stanley insisted NCE perform more than just gospel music—just like his beloved time in the Wootens. He demanded a repertoire of mastering, without sheet music in hand, anthems, Negro spirituals, and classic church hymns. After 53 years, Stanley's musical dream continues to fill a spiritual void on Northwestern's predominately white campus and throughout the Chicago community. NCE celebrated 52 years in May 2023, and is moving forward to celebrate "55 years of Stanley's dream and legacy" in May 2026.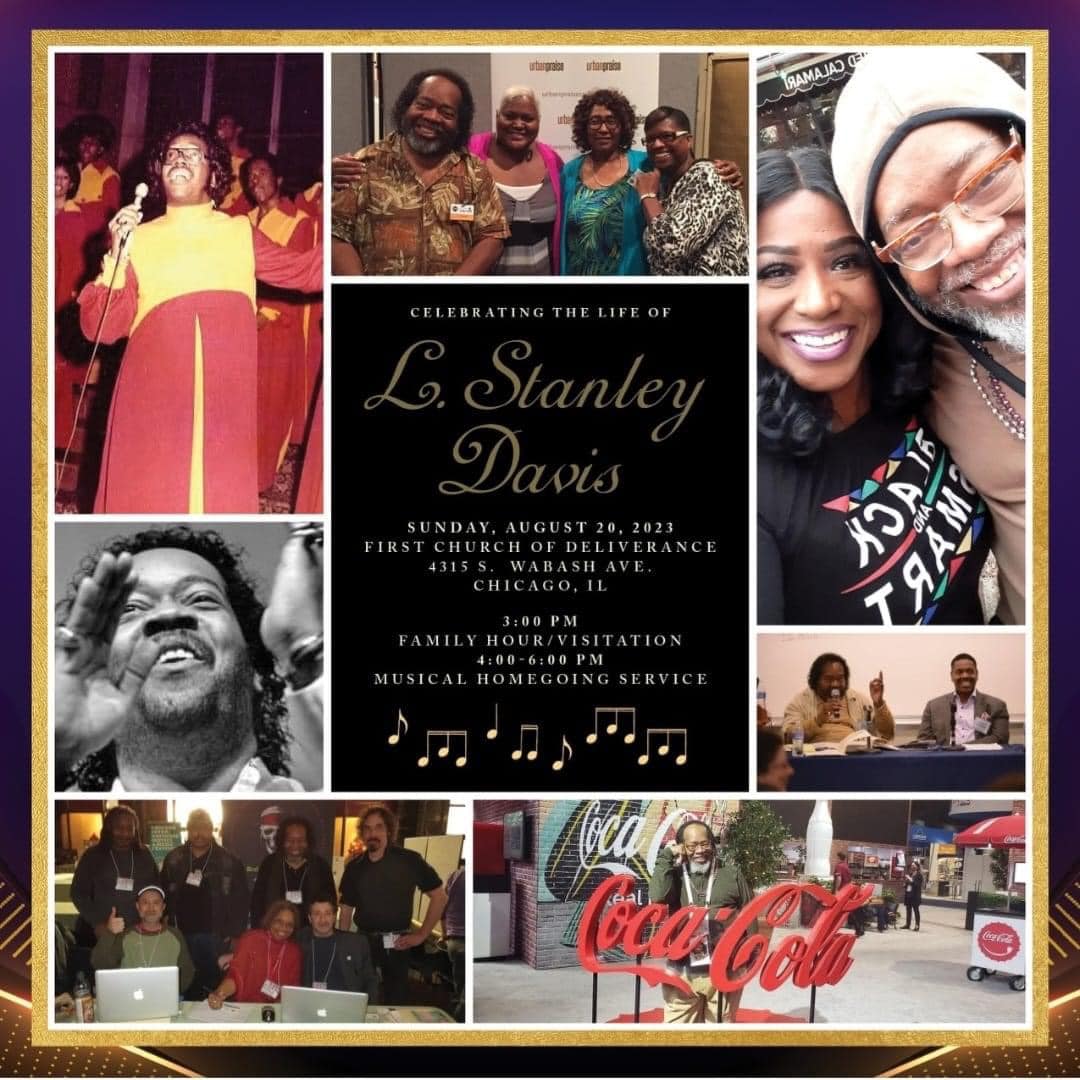 After graduating from Northwestern in 1974 with a degree in Sociology with a focus on Urban Affairs, Stanley excelled in two high-tech corporate gigs with the old Illinois Bell Telephone Company and Montgomery Wards Signature Group. But by the late '70s, Stanley refocused his professional career on Black sacred music and teaching. Chicago Mayor Jane Byrne recruited noted Chicago Tribune music and arts critic and lecturer of music at Northwestern, Thomas Willis, to draft a plan for an International Music Festival. Willis tapped young Stanley to help him develop the plan. Tom and Stanley by this time were old music colleagues. When Willis taught Stanley in his music appreciation class in 1972, he turned a 15-minute presentation assignment on gospel music into a fact-filled, interactive hour. A stickler for details, Stanley concluded his presentation over three more entire class sessions later. Still as a Northwestern undergraduate student, Willis offered Stanley to teach six for-credit courses on the gospel music tradition, which included mandatory field trips to Chicago church services! From that humble teaching start, the Professor shared his ever-growing wealth of gospel, ethnic music knowledge, and performance studies as an adjunct instructor at Chicago's Loyola University, University of Chicago, and DePaul University.
In the early '90s, Northwestern invited Stanley back as a graduate student with a joint appointment to teach history and music in the African American Studies Department (now known as the Global Black Studies Department) and in the Bienen School of Music. While present on campus he became a faculty advisor/voice coach to his baby, NCE. In June 1997, Stanley earned his Master of Arts degree.
Over the years Stanley has achieved several firsts under the broad musical umbrella organization he created, Gospel Arts Workshop (GAW).
The full obituary can be viewed here.
GMF joins countless others in prayer for the family, friends, colleagues, and mentees of Professor L. Stanley Davis.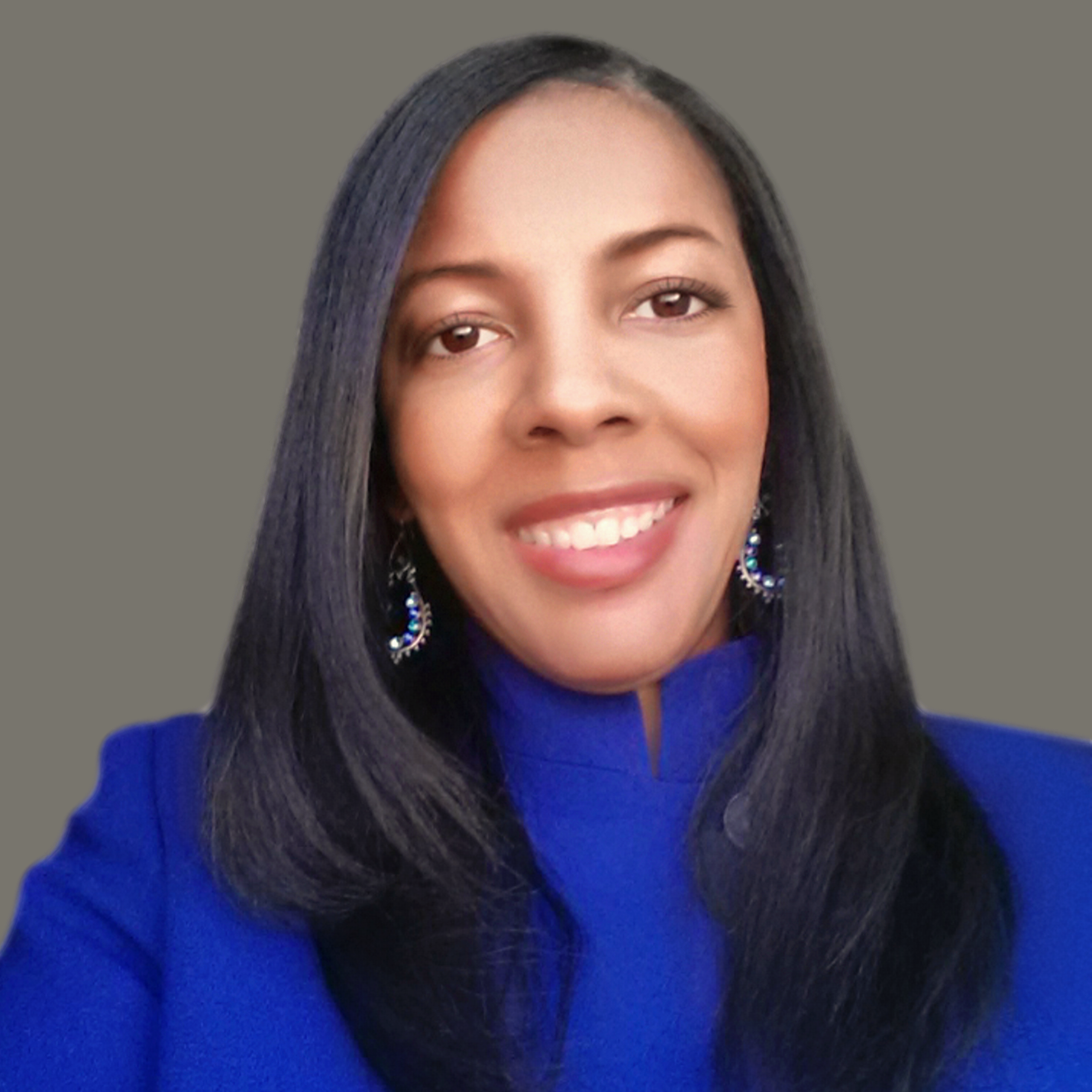 Libra Nicole Boyd, PhD is a musician, award-winning author, gospel music aficionado, and the founder and editor of Gospel Music Fever™. Her commitment to journalistic integrity includes bringing you reliable gospel music content that uplifts and advances the art form. Libra is presently working on several scholarly projects about gospel music in the media as well as gospel music in social movements.