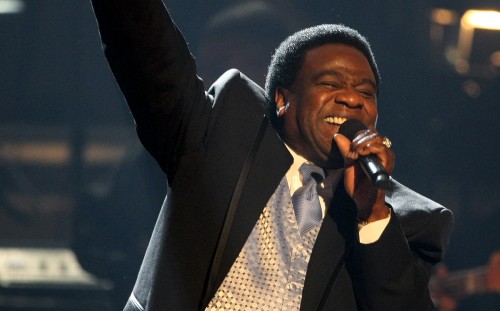 Rev. Al Green is among five recipients of the 2014 Kennedy Center Honors. The gala was held December 7, at the Kennedy Center and will be broadcast on CBS tomorrow, December 30, at 9 PM ET.  
The Kennedy Center
explains:
The Honors recipients recognized for their lifetime contributions to American culture through the performing arts—whether in music, dance, theater, opera, motion pictures, or television—are selected by the Executive Committee of the Center's Board of Trustees. The primary criterion in the selection process is excellence. The Honors are not designated by art form or category of artistic achievement; the selection process, over the years, has produced balance among the various arts and artistic disciplines.
While Al Green demonstrates musical excellence in both the soul and gospel genres, gospel great Marion Williams (whose career included tenures with the Clara Ward Singers and the Stars of Faith) is the only strictly gospel singer to have received the honor since its inception 37 years ago. Don't you think it's time for more of our deserving gospel artists to be recognized?  I can certainly think of a handful who merit recognition for their lifetime contributions and excellence, such as Shirley Caesar, Andraé Crouch, Richard Smallwood, and Edwin Hawkins. 
So, here's a challenge to GMF readers: review the criteria for this honor and submit your recommendation for 2015 here: Submit A Kennedy Center Honors Recommendation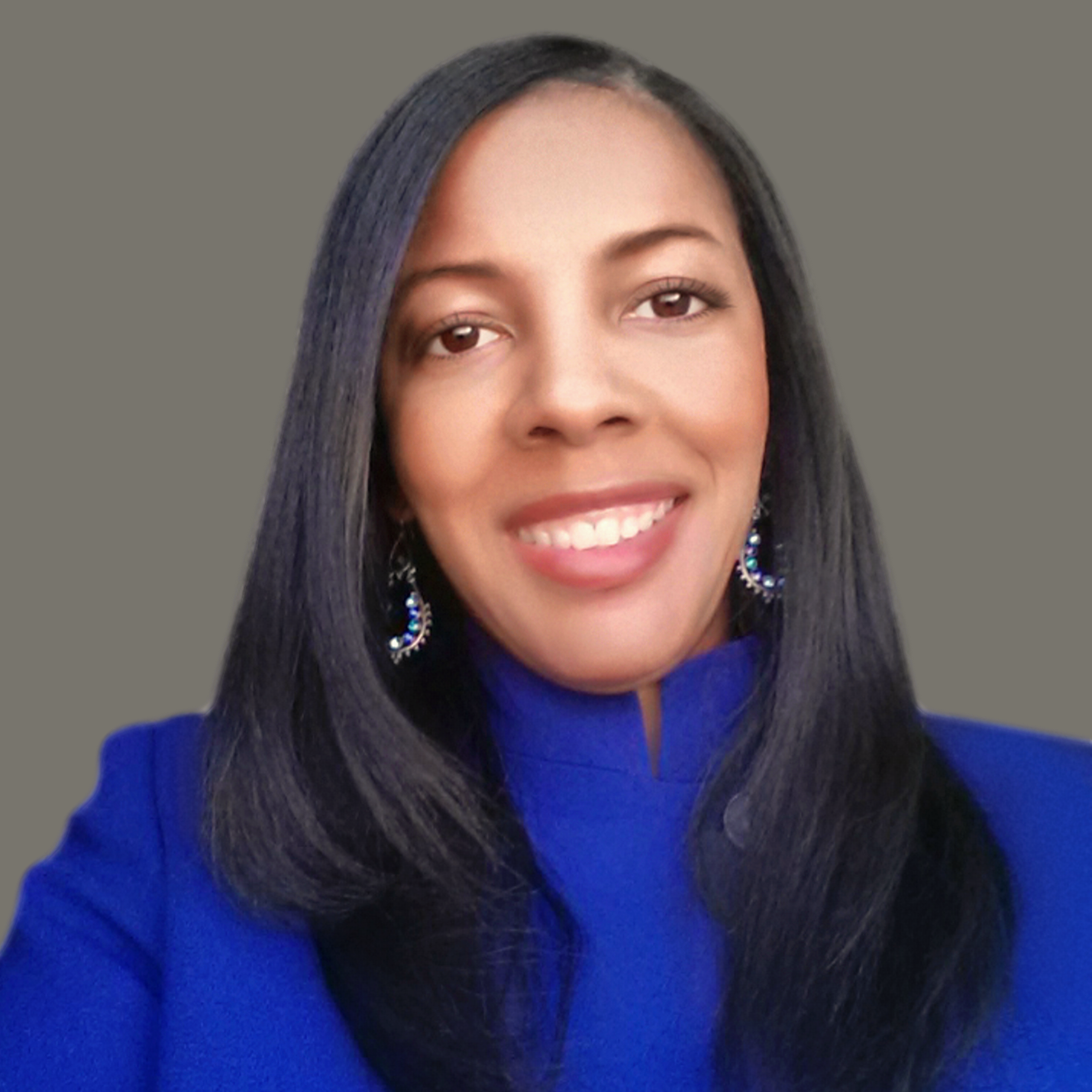 Libra Nicole Boyd, PhD is a musician, award-winning author, gospel music aficionado, and the founder and editor of Gospel Music Fever™. Her commitment to journalistic integrity includes bringing you reliable gospel music content that uplifts and advances the art form. Libra is presently working on several scholarly projects about gospel music in the media as well as gospel music in social movements.