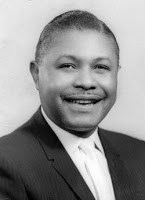 I recently posted that Rev. Al Green's 1970's R&B hit, "Let's Stay Together" was chosen this year to be included in the National Recording Registry for preservation in the Library of Congress (see "Happy birthday, Rev. Al Green!").
Well, I am thrilled to learn that Blind Willie Johnson's "Dark Was the Night, Cold Was the Ground" (1927) and Rev. C.L. Franklin's sermon, "The Eagle Stirreth Her Nest" (1953) are among gospel recordings selected for the National Recording Registry. These recordings–which meet registry requirements of being at least 10 years old and culturally, historically, and aesthetically significant–will be digitized in formats that are conducive to long-term preservation.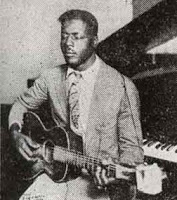 A complete list of the latest additions to the registry can be viewed here:
2010 Registry
.
___________________________
In news related to Blind Willie Johnson, I learned from The Black Gospel Blog that efforts are under way to fund a documentary called
The Search for "Blind" Willie Johnson and the Texas Gospel.
According to the Kickstarter campaign site, the film will also examine the musical contributions of Washington Phillips, Arizona Dranes and The Soul Stirrers. More information about the documentary and fundraising campaign is available at this site:
The Search for "Blind" Willie Johnson and the Texas Gospel
.
(Photos: top left, Rev. C.L. Franklin; bottom right, Blind Willie Johnson)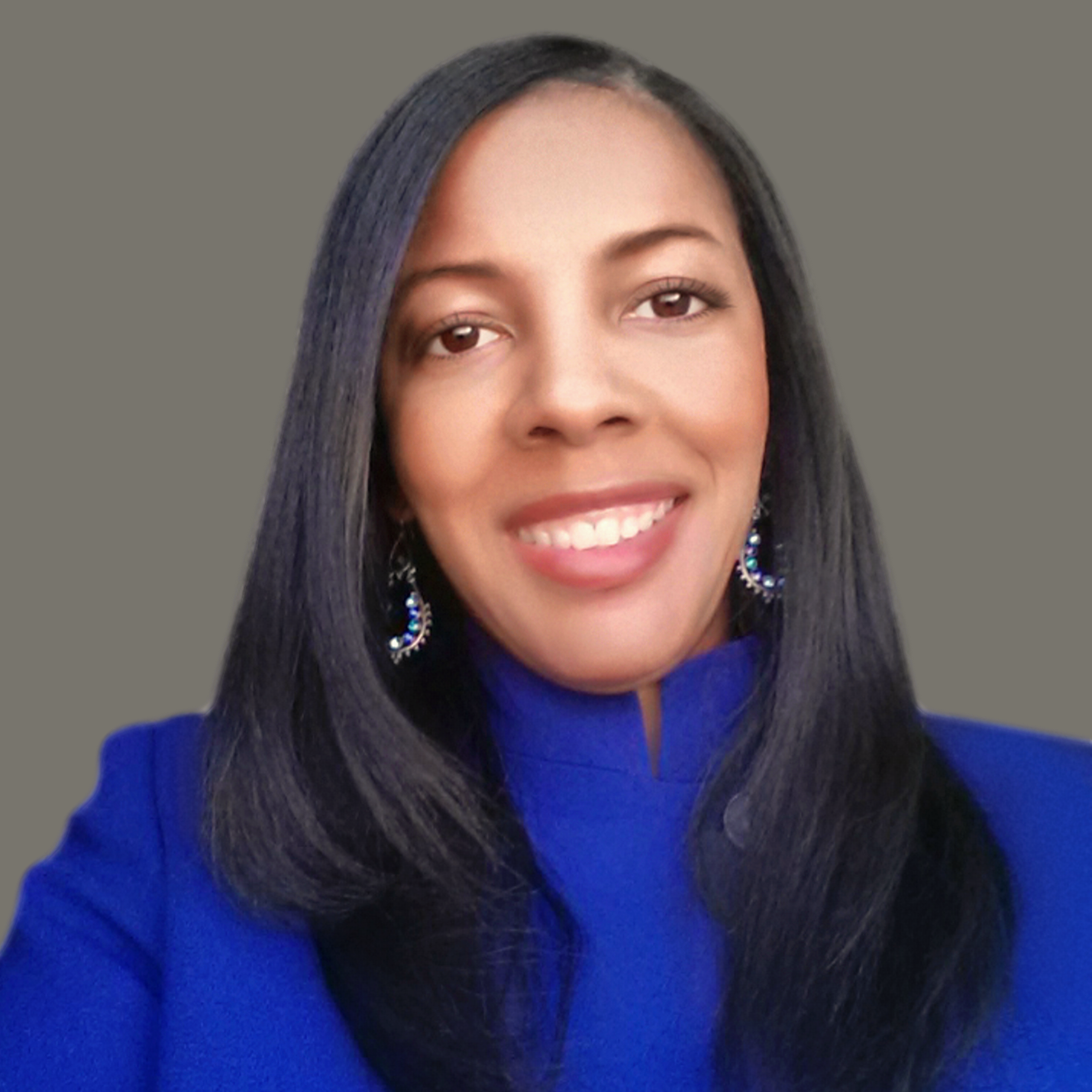 Libra Nicole Boyd, PhD is a musician, award-winning author, gospel music aficionado, and the founder and editor of Gospel Music Fever™. Her commitment to journalistic integrity includes bringing you reliable gospel music content that uplifts and advances the art form. Libra is presently working on several scholarly projects about gospel music in the media as well as gospel music in social movements.