Clara Ward and the Famous Ward Singers
Recordings 1949-1958
Gospel Friend (2013)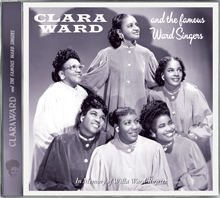 By Libra Boyd, Founder & Editor
Gospel Music Fever
Fans of Golden Era gospel will enjoy the current release on the Gospel Friend imprint, Clara Ward and the Famous Ward Singers. Strolling, strutting, and sometimes shouting down Memory Lane with Clara Ward and the ladies presents 25 reasons "famous" managed to work its way into the group's name.
Step back at least 55 years, and you will hear gospel singing at its finest. Prior to the days of heavy studio overdubs, electronic instruments, and pitch correction software, there were skilled voices honed from raw talent. Frances Steadman, Henrietta Waddy, Thelma Jackson, Willa Ward Royster (to whom the CD is dedicated), Marion Williams, and Clara were all top-notch lead vocalists. On this particular CD, Marion Williams–the only bona fide gospel artist to date to receive a Kennedy Center Honor–leads several of the numbers, including one of their hits, W.H. Brewster's "I'm Climbing Higher and Higher" and her self-written "I'll Be There."  In contrast to Marion's robust delivery is Clara's refined soprano on Robert Anderson's "Prayer Changes Things," as well as Willa's recognizable timbre on "Glory, Glory Hallelujah" and Frances Steadman's stirring near-baritone on "God's Amazing Love."
As I said earlier, forget about the presence of the studio enhancements that give a lot of today's gospel its marketable sound.  You won't find them on this CD. What you'll find are pure and piping unobstructed vocals complemented by piano and organ on the earliest dated tracks, and then drums and "sacred steel" guitar as the 1950s ushers in additional musical accompaniment.

I do not own Clara Ward and the Famous Ward Singers on vinyl, so I am ecstatic that producer Per Notini of Sweden has made this collection available in a format that gospel music aficionados can enjoy for years to come. If this reissue is ice cream, then the cherry on top is Robert Sacré's comprehensive liner notes with photos interspersed.
In the United States, Clara Ward and the Famous Ward Singers is available at www.cityhallrecords.com.
Favorites
"Prayer Changes Things" – "God's Amazing Love" 
Fever Meter
SMOKIN' (4 of 5 Stars)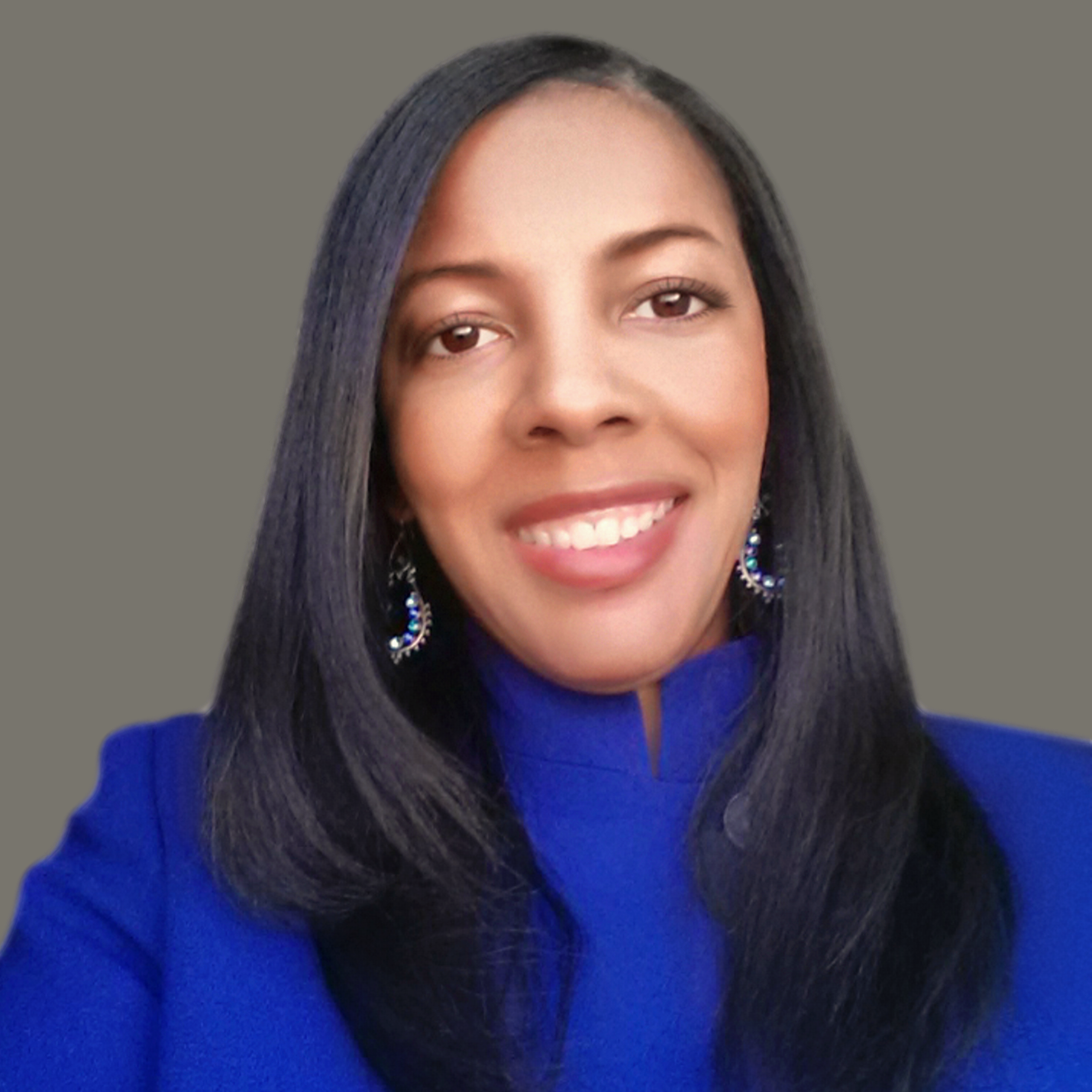 Libra Nicole Boyd, PhD is a musician, award-winning author, gospel music aficionado, and the founder and editor of Gospel Music Fever™. Her commitment to journalistic integrity includes bringing you reliable gospel music content that uplifts and advances the art form. Libra is presently working on several scholarly projects about gospel music in the media as well as gospel music in social movements.