"The Lord Will Make A Way Somehow"
Aretha Franklin
From the CD, This Christmas (2008)
DMI Records
I love a good hymn.  And a good hymn is made great when sung by a skillful singer who does it justice.  Enter the "Queen of Soul" with a signature composition by the "Father of Gospel," the late Rev. Thomas A. Dorsey.
I am really not sure why "The Lord Will Make A Way Somehow" is on Aretha's Christmas album.  It does prove, though, that there's always room for classic gospel.  Aretha infuses this gem with soul for your soul.  Add some funk to the ageless lyrics and you have yourself a song for all seasons.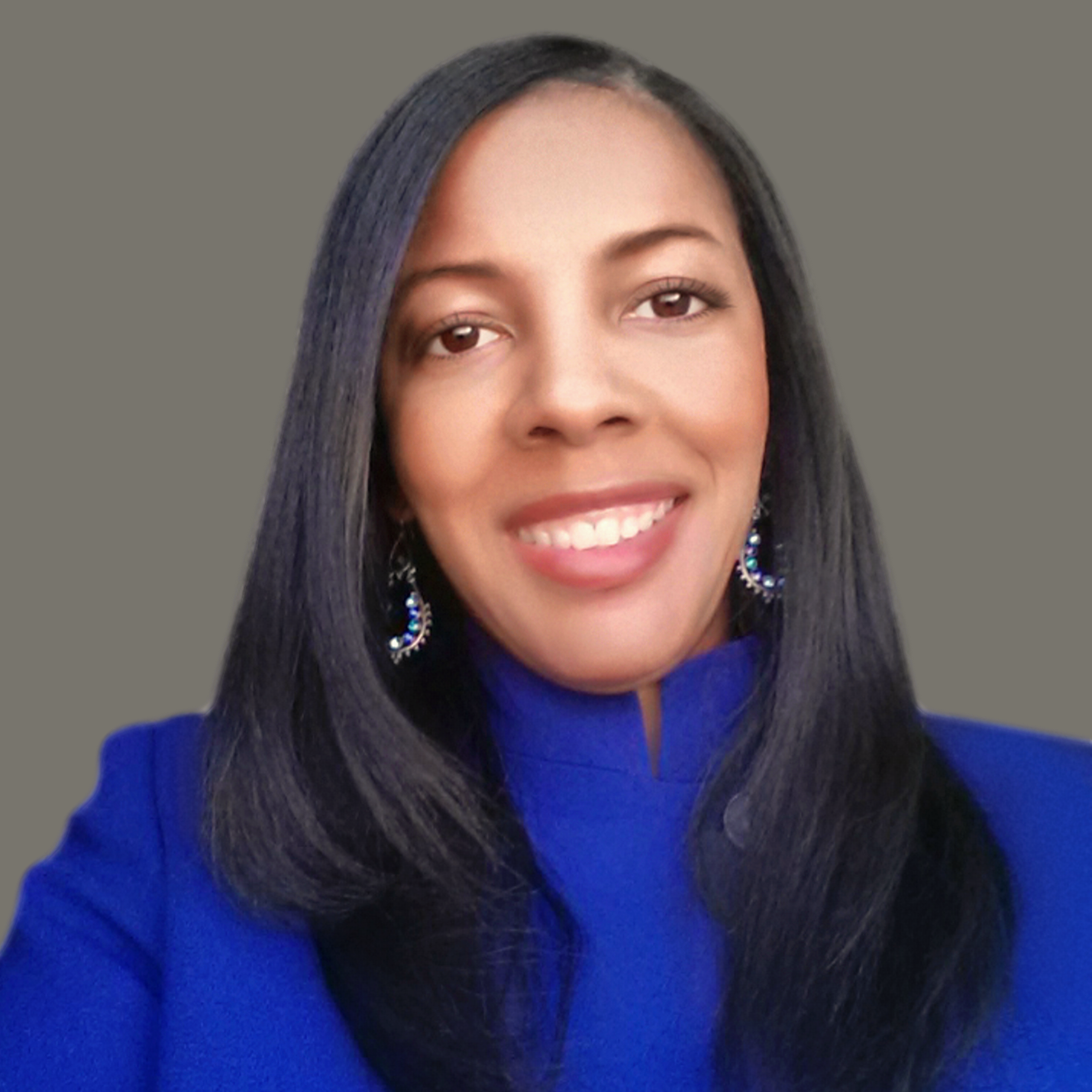 Libra Nicole Boyd, PhD is a musician, award-winning author, gospel music aficionado, and the founder and editor of Gospel Music Fever™. Her commitment to journalistic integrity includes bringing you reliable gospel music content that uplifts and advances the art form. Libra is presently working on several scholarly projects about gospel music in the media as well as gospel music in social movements.