By Libra Boyd
Gospel Music Fever
Mostly everyone knows that Aretha Louise Franklin is the Queen of Soul.  If not, at her insistence, they'd better recognize.  I'm pretty confident that everyone at Durham Performing Arts Center is clear about it, but after the second half of last night's ninety minute show, some may think she's solidified a spot among gospel's royals, too.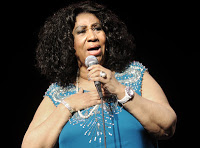 Photo: The Herald-Sun | Bernard Thomas
Aretha's fans see she makes no apologies for her relationship with Jesus Christ, and aficionados know her roots run deep in the church.  So it was, Her Majesty took us on a ride through five decade's worth of R&B and soul hits before sitting at the piano to play and sing "Bridge Over Troubled Water."  It was easily the most emotional performance of the night, with her instrumental intro and interlude underscoring the depth of her musicianship.  And while the song itself isn't gospel, its composer Paul Simon cites Rev. Claude Jeter's line, "I'll be your bridge over deep water if you trust in My name," taken from the Swan Silvertones' "Mary Don't You Weep," as his inspiration.
Maybe that's why Aretha got to feeling churchy and wound up hurling a sermonette at the audience by the song's end, testifying that the Lord'll make a way.  Of course, charismatic church folk know they can't just "think about Jesus" without wanting to "dance all night."  By the time her hallelujahs infiltrated the rafters and penetrated the heavens, the orchestra had cued up music for a praise break.
From there, Aretha stepped back to centerstage.  Staying in her gospel vein (which incidentally brought her the biggest selling album of her career, Amazing Grace), she sang the worshipful "One Night with the King" before abruptly shifting gears to her 80's R&B smash "Freeway of Love."  Determined to include God on that ride too, Aretha shouted "Good God Almighty" and recited the 23rd Psalm while her singers turned the corner on the vamp and changed lanes–first chanting "freeway" and then "higher," before accelerating to an exclamatory "Jesus!"
The old school would call it straddling the fence.  Somehow, however, the Queen has managed to maneuver the freeway of sacred and secular without being frowned upon by the same churchers who declare it to be disgraceful when other artists do so.  Personally, I'm okay with the presence of gospel tunes in her concert repertoire.  Considering the massive success of Amazing Grace though, I think she'd be just fine singing an entire gospel number and letting it stand alone.  No fusion needed.  Or let's see, how can I phrase this lyrically?  Ah yes, Let It Be.
All the same, there is a reason Aretha is the Queen.  A darn good reason.  And whether it's pumping out soul or preaching up gospel, the living legend totally gets my R-E-S-P-E-C-T.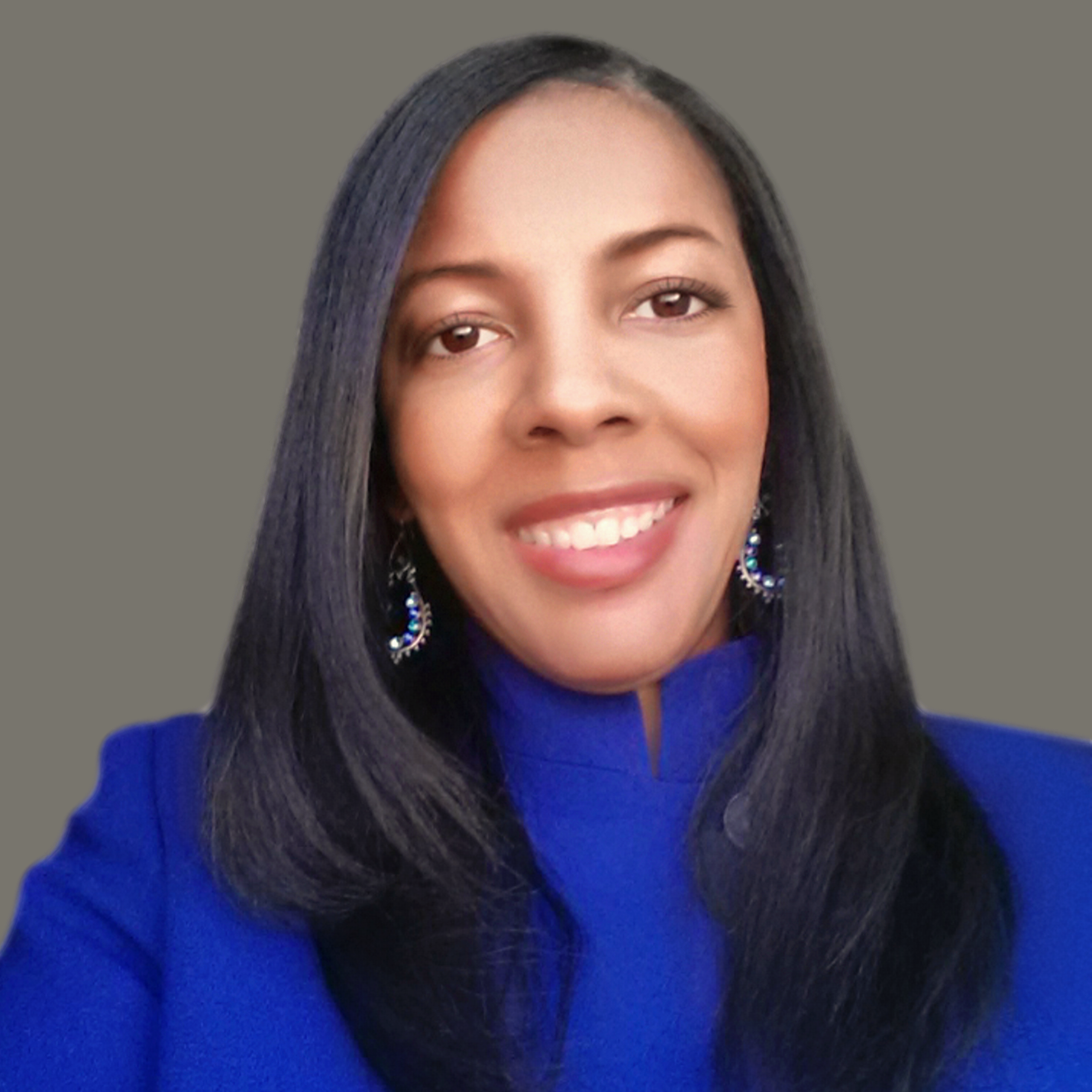 Libra Nicole Boyd, PhD is a musician, award-winning author, gospel music aficionado, and the founder and editor of Gospel Music Fever™. Her commitment to journalistic integrity includes bringing you reliable gospel music content that uplifts and advances the art form. Libra is presently working on several scholarly projects about gospel music in the media as well as gospel music in social movements.