GMF joins others in expressing heartfelt sympathy in the passing of Conrad Miller.  Miller died February 24.
"It was sudden," Senior Pastor Alyn Waller told Enon Tabernacle Baptist Church congregants during this past weekend's worship service, where the singer/songwriter was part of the praise team.  
Miller was affectionately known to many as "The Distinguished Gentleman of Traditional Gospel Music."  Over his 20-plus year music career, the formally trained singer released projects entitled My Journey (2009) and Keep Pressing (2013), both produced by Steven Ford; and Thankful (2016), produced by Luther Wardlaw, Garland "Miche" Waller, and Earl Bynum.  
Our prayers are with the family during this difficult time.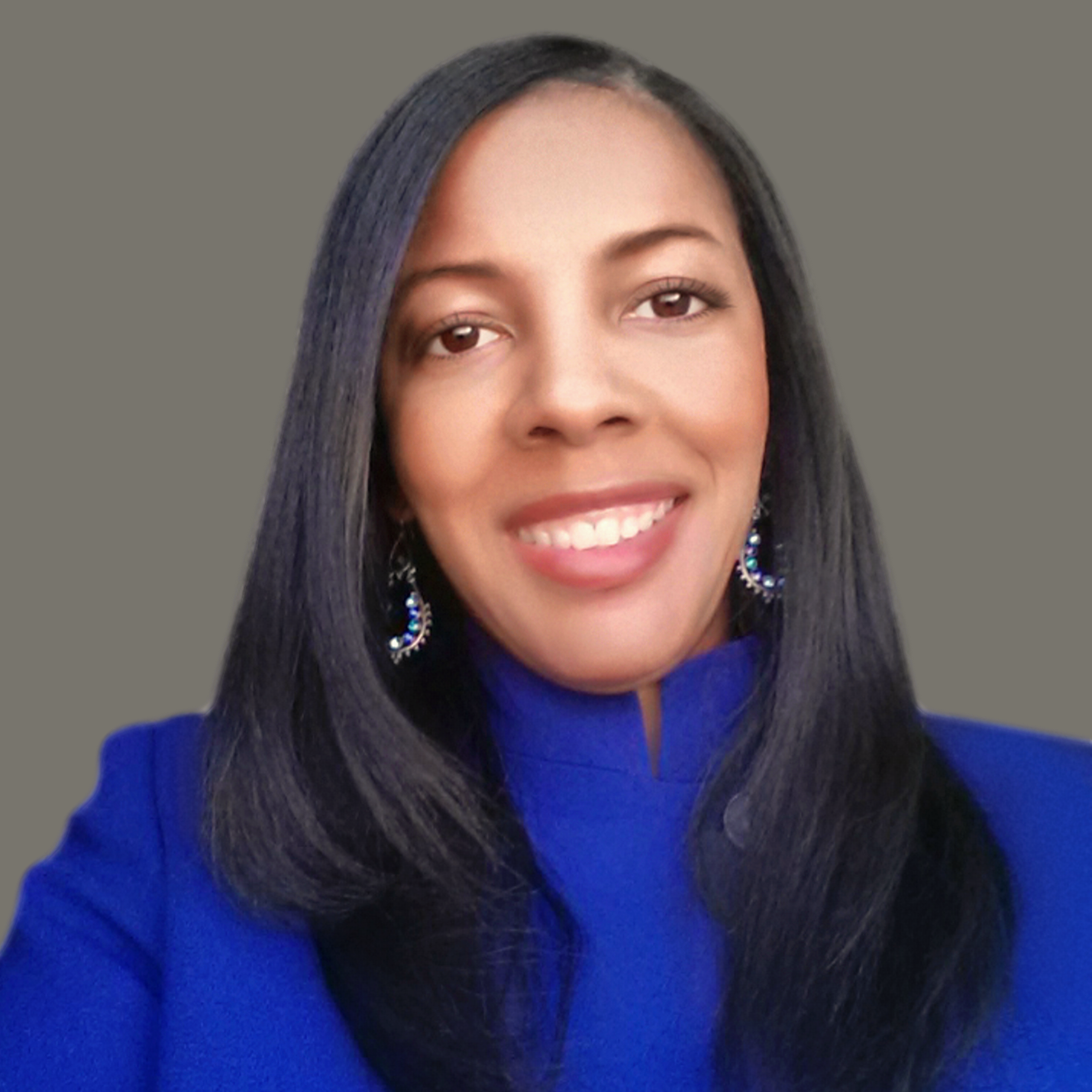 Libra Nicole Boyd, PhD is a musician, award-winning author, gospel music aficionado, and the founder and editor of Gospel Music Fever™. Her commitment to journalistic integrity includes bringing you reliable gospel music content that uplifts and advances the art form. Libra is presently working on several scholarly projects about gospel music in the media as well as gospel music in social movements.