"Caught Up"
Conrad Miller (2015)
www.millconmusic.com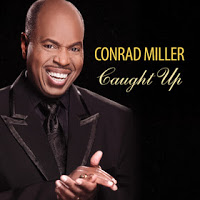 Conrad Miller sings exultantly about the second coming of the Savior in his newest single, "Caught Up." The uptempo contemporary flavored traditional song is written and produced by Stellar winner Earl Bynum.
The tune kicks off with an exuberant horn section that continues for the track's four-and-half-minute duration.  Miller's technical training as a vocalist is evident and his diction is precise as he describes Christ's return. 
Miller is no stranger to the traditional gospel scene.  His music career stretches over 20 years as a singer, composer, arranger, and recording artist.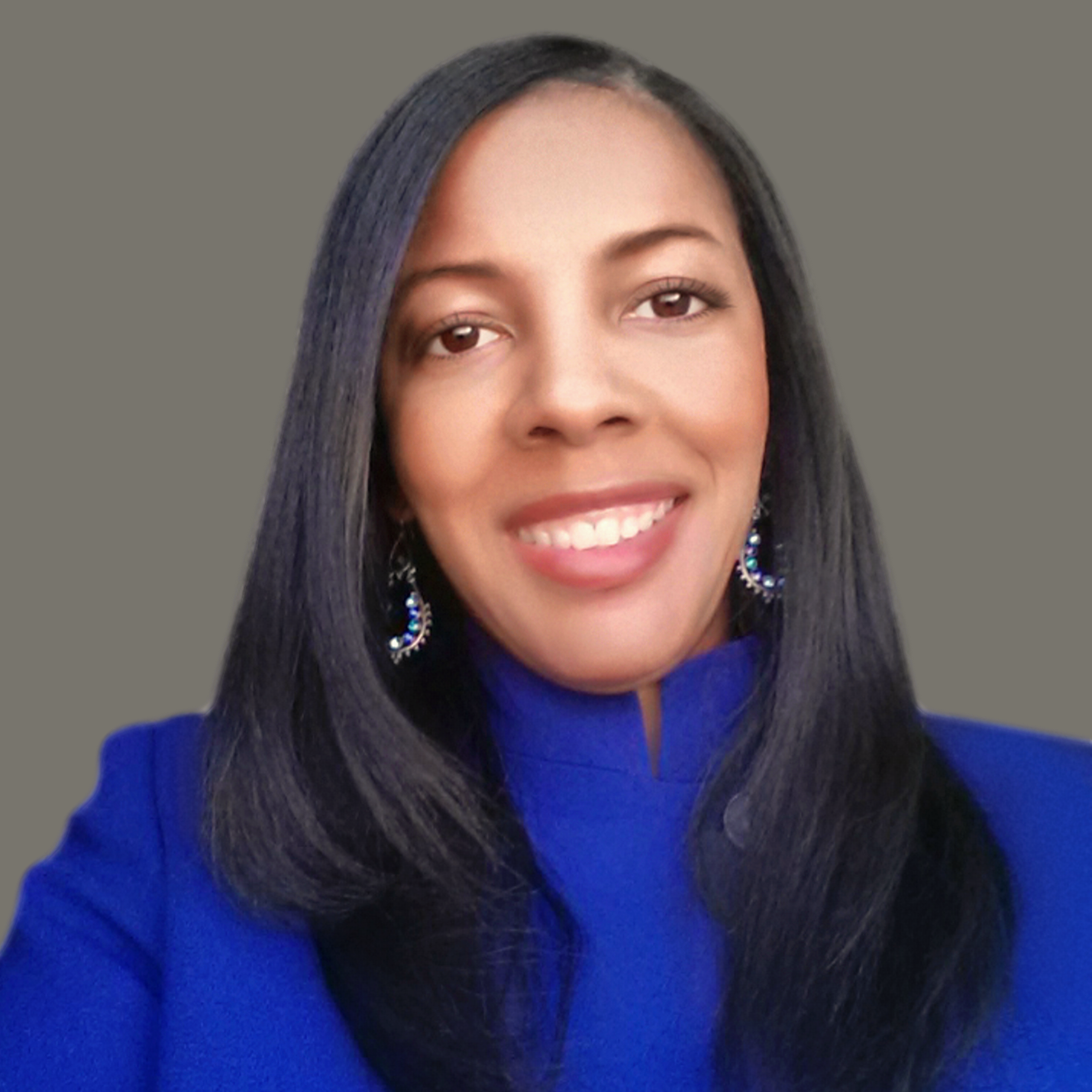 Libra Nicole Boyd, PhD is a musician, award-winning author, gospel music aficionado, and the founder and editor of Gospel Music Fever™. Her commitment to journalistic integrity includes bringing you reliable gospel music content that uplifts and advances the art form. Libra is presently working on several scholarly projects about gospel music in the media as well as gospel music in social movements.