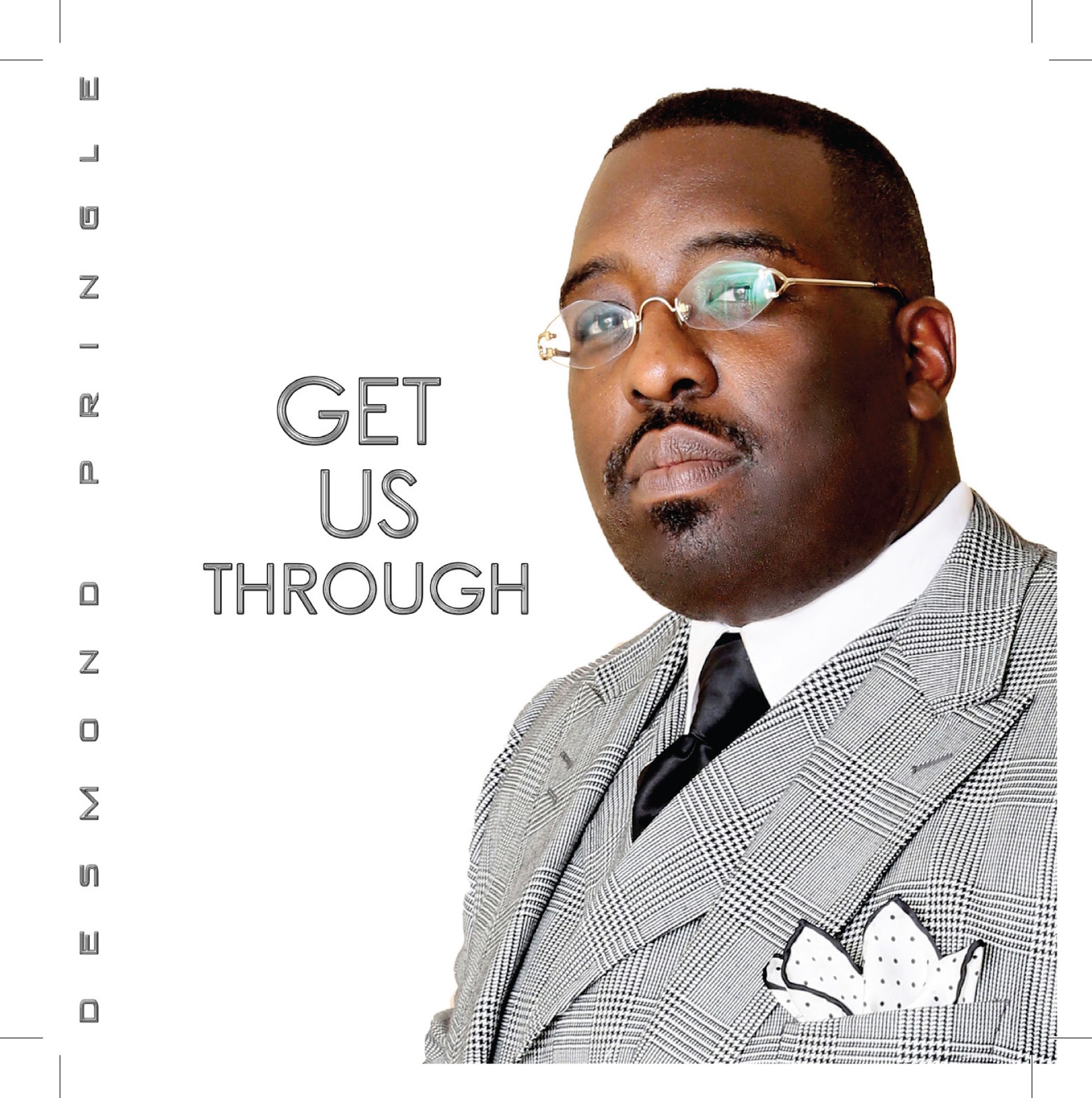 Desmond Pringle has a personal connection to Charleston, SC and the historic "Mother Emanuel" AME Church. The gospel singer and songwriter grew up less than a mile from the church where nine people were murdered during Bible study on June 17, 2015. Three attendees survived, including the pastor's wife and daughter who hid.
Pringle remembers that horrific day and the national dialogue that followed concerning racism, hate crimes, and the symbolism of the Confederate flag. Exactly one year since the tragedy, he is releasing a new single, "Get Us Through," to pay tribute to the victims and to send a message of hope and uplift to others who have been impacted by devastating events.


In a press release, Pringle shared his reaction to what has become known as the Charleston Church Massacre. He recalled,
It
was very personal. As I watched the news, I am seeing places that
are very familiar to me–every street sign and every landmark. One of the
ladies who was killed was the wife of the pastor at the church I grew up in. I
sang at Emanuel AME just a few months prior and had been in talks with Rev. Senator
Clementa Pinckney (Emanuel AME's pastor who was also killed) to come back and
do a concert there. It was crazy.


As
I watched the reports, I just sang to myself, 'Get us through, Lord, Oh get us
through.' And there the song was. It came very organically.
On June 25, Pringle will headline a gospel concert at Mother Emanuel. The concert starts at 6 PM, and will culminate a week and a half of events taking place in the city to mark the anniversary of the shootings.
"Get Us Through" will be released June 17 and will be available on iTunes, CD Baby, Amazon, and other digital platforms.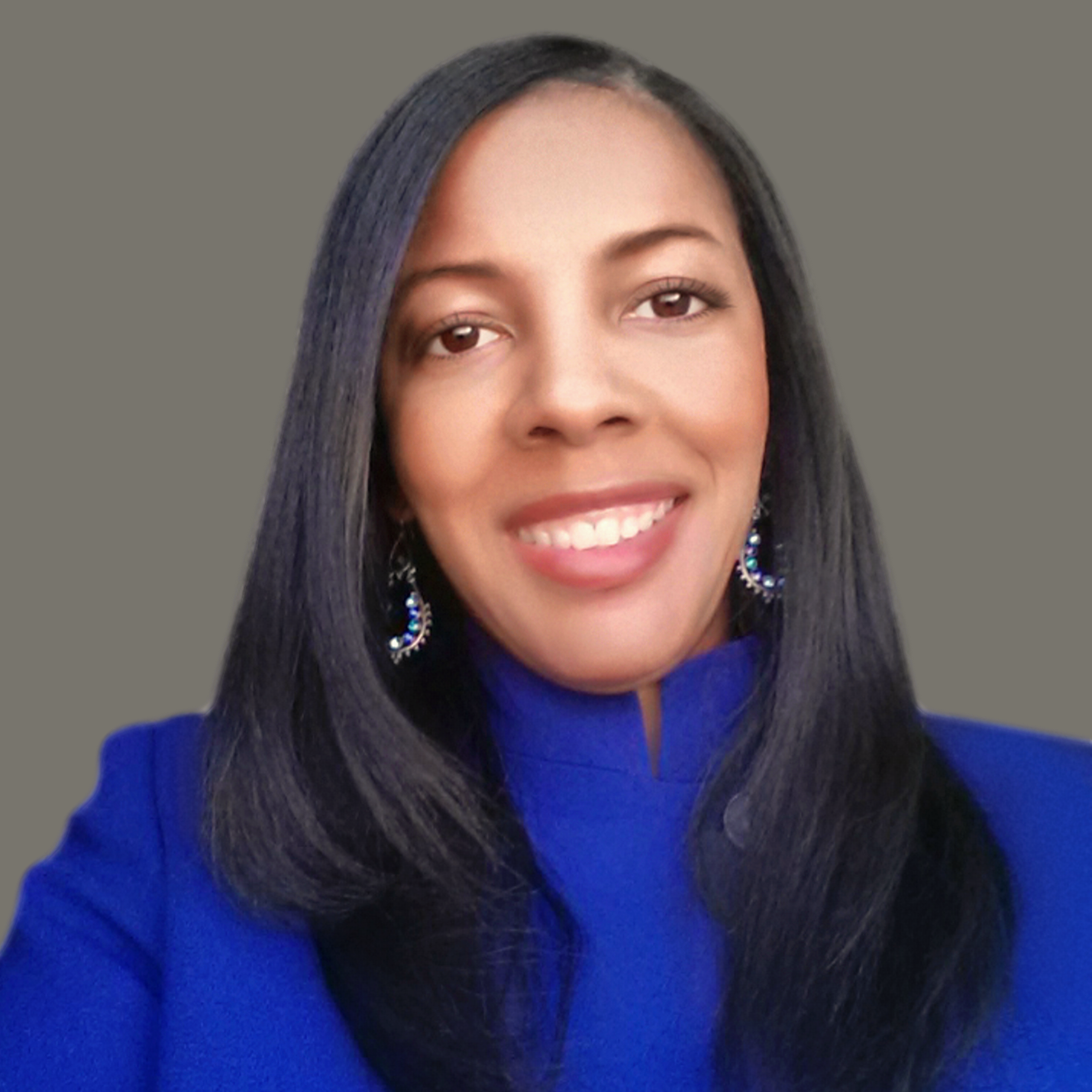 Libra Nicole Boyd, PhD is a musician, award-winning author, gospel music aficionado, and the founder and editor of Gospel Music Fever™. Her commitment to journalistic integrity includes bringing you reliable gospel music content that uplifts and advances the art form. Libra is presently working on several scholarly projects about gospel music in the media as well as gospel music in social movements.