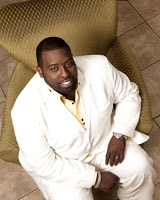 (Zion, IL) Noted gospel singer/songwriter Desmond Pringle is teaming up with Cancer Treatment Centers of America (CTCA) to present a three city inspirational concert event to inspire hope in Chicago, Charleston and Los Angeles as Kingdom Records releases his new CD, Fidelity, on May 14, 2013. His current radio single "Can't Even Imagine" is #22 on Billboard magazine's Hot Gospel Songs chart.
The series of music and worship-filled events kicks off in Chicago on Thursday, May 2, with the city's leading pastors and choirs participating in "An Evening of Inspiration" at 7:30 PM at Grace Apostolic Faith Church.
"I've worked with the most prominent Christian artists and leaders of our time, Pringle said, "and I am so very honored to partner with Rev. Percy McCray and Cancer Treatment Centers of America." Rev. McCray leads the Our Journey of Hope program at CTCA in Illinois, a community outreach program to assist faith based organizations establish ministry programs to support parishioners and their families who are facing life threatening illnesses.
"We are so grateful to the Lord for providing us with this opportunity to serve our congregations most challenged members," he stated.
"We are going to have a beautiful and inspired time," said Rev. McCray, who will serve as the MC of the events. "We are offering a night of inspiration and hope with a stellar lineup of invited guests, choirs and ministries. We are extending an invitation to all of the people living with cancer and their supporters to come and bask in the glory," he added.
On Saturday, May 11, Pringle will perform for leaders in the faith-based community at the Inaugural Red Carpet Awards Dinner Gala at the Alfred Williams Community Center in Charleston, SC. The Los Angeles "Evening of Inspiration" event, scheduled for June 2013, will feature Pringle and the area's prominent religious leaders and gospel musicians.
All events are free and open to the public.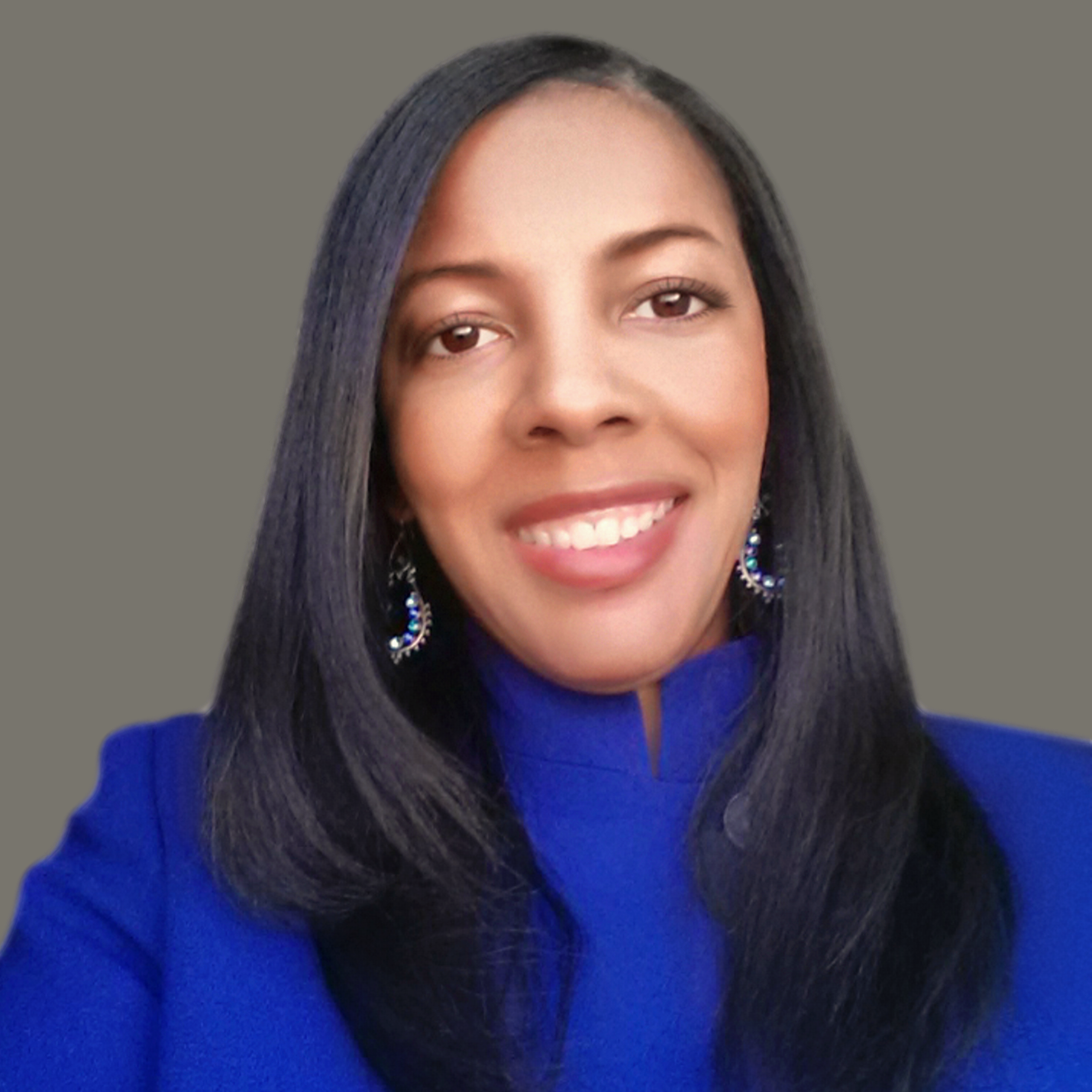 Libra Nicole Boyd, PhD is a musician, award-winning author, gospel music aficionado, and the founder and editor of Gospel Music Fever™. Her commitment to journalistic integrity includes bringing you reliable gospel music content that uplifts and advances the art form. Libra is presently working on several scholarly projects about gospel music in the media as well as gospel music in social movements.