"Not Yet"
Donnie McClurkin (2019)
RCA Inspiration/Camdon Music
www.donniemcclurkin.com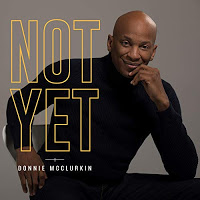 By Libra Boyd
Gospel Music Fever
Donnie McClurkin's life could've ended in the early morning hours of Wednesday, December 12, 2018. Many of us learned what happened hours later.  The miracle is that the survivor told us himself.
"Lost consciousness driving…but two human angels followed my swerving car with their emergency blinkers onto [sic] stop traffic ….drove behind me until my car crashed into the middle concrete island. I remember none of it except those two angels pulling me out of the passengers [sic] side of the crumbled TOTALED car..airbags deployed…crushed metal and Fiberglas [sic]!!"
Not surprisingly, the Grammy-winning singer went on to pen the reflective single, 
"
Not Yet.
"
Thought it was the end this time
I thought that I would lose my mind
God said, "Not yet"
Thinkin' 'bout my yesterday
Wondering how I got away
But death heard Jesus say
He said, "Not yet"
"
Not Yet
"
 is a lyrical sentiment of God
'
s grace and intent toward McClurkin.

 

The beauty of the single from his forthcoming solo project is that like many a good song, the message is widely applicable to all who can testify of their own
"
not yet
"
 encounters with the Almighty.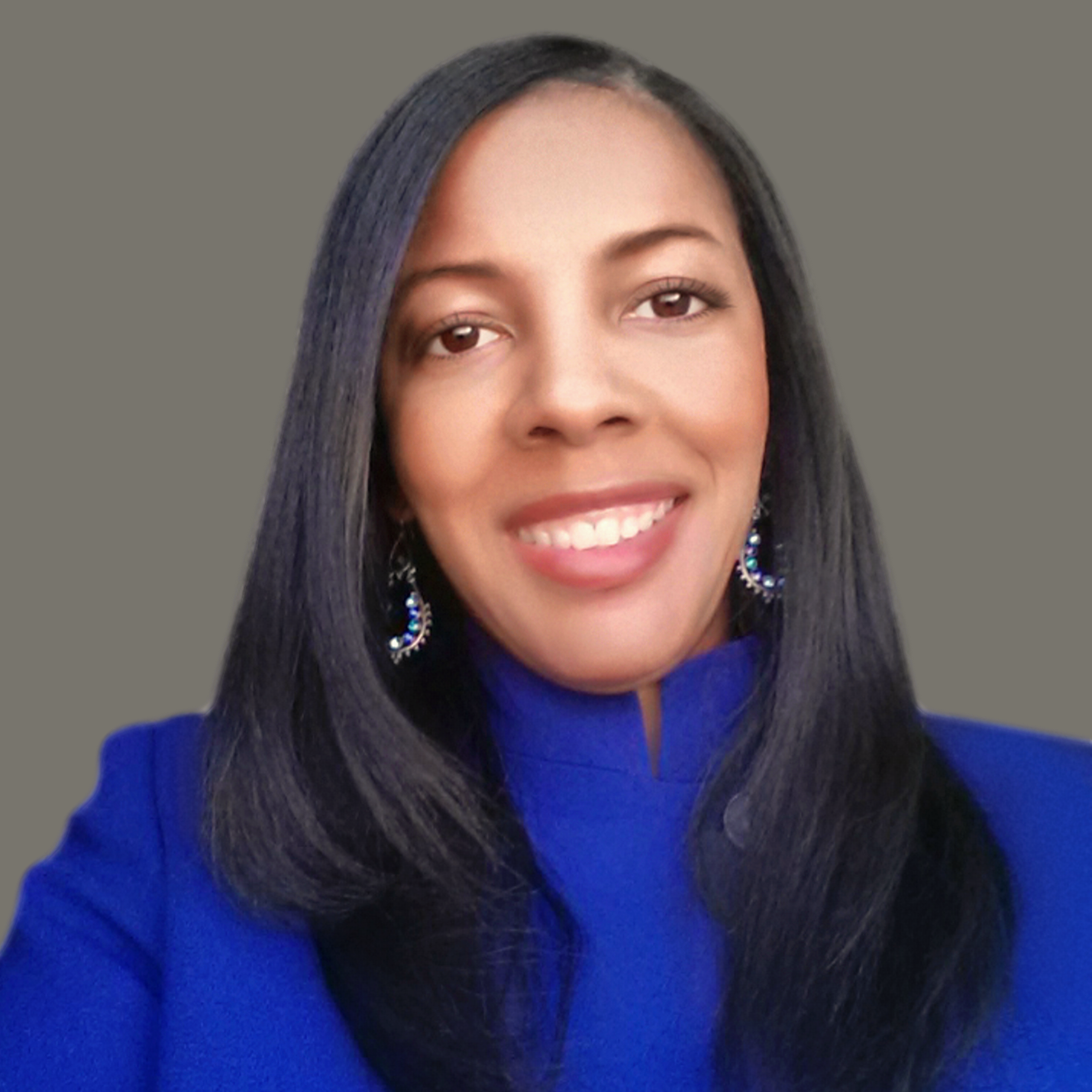 Libra Nicole Boyd, PhD is a musician, award-winning author, gospel music aficionado, and the founder and editor of Gospel Music Fever™. Her commitment to journalistic integrity includes bringing you reliable gospel music content that uplifts and advances the art form. Libra is presently working on several scholarly projects about gospel music in the media as well as gospel music in social movements.