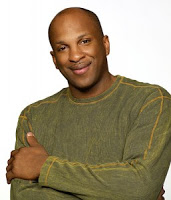 When GMF spoke with Pastor Donnie McClurkin recently, we asked him to talk to us about his father or father figure as well as the impact his/their presence has made on the ministry.
"Well, there are two," he concedes. "There's a father and a father figure. My bald-headed, pot-bellied daddy…he is my hero and my friend." Donnie's playfulness makes apparent the close bond that now exists between he and his dad, Donald McClurkin, Sr. "He is my roommate. He lives in my house with me–and I emphasize my house. No matter what he says, it's not his!"
Pensively, McClurkin, father of two himself, continues, "I didn't understand him growing up. He wasn't the best of fathers, but none of us are [and] I'm finding out as a father. He made many mistakes, but all of us fathers do, and I'm finding that out as a father too." It is quite clear, however, that he holds the elder McClurkin in high regard.
"Now in my older age, my 77 year-old daddy lives in my house and we–in 10 years–have never had an argument…because I respect my dad, and I would never speak ill to him," McClurkin asserts. "I would never raise my voice to him….My dad is my heart," he confesses, on the verge of tears.
"Now my father figure was a man by the name of David Winans." The Winans to whom he refers was the patriarch of the Winans gospel music dynasty, fondly known to most as Pop.
"Now everything spiritual that I needed to know? I got that from him. Pop Winans was my example of a holy man who loved his family: loved his wife more than his children, loved his children more than life, and loved God more than all of them."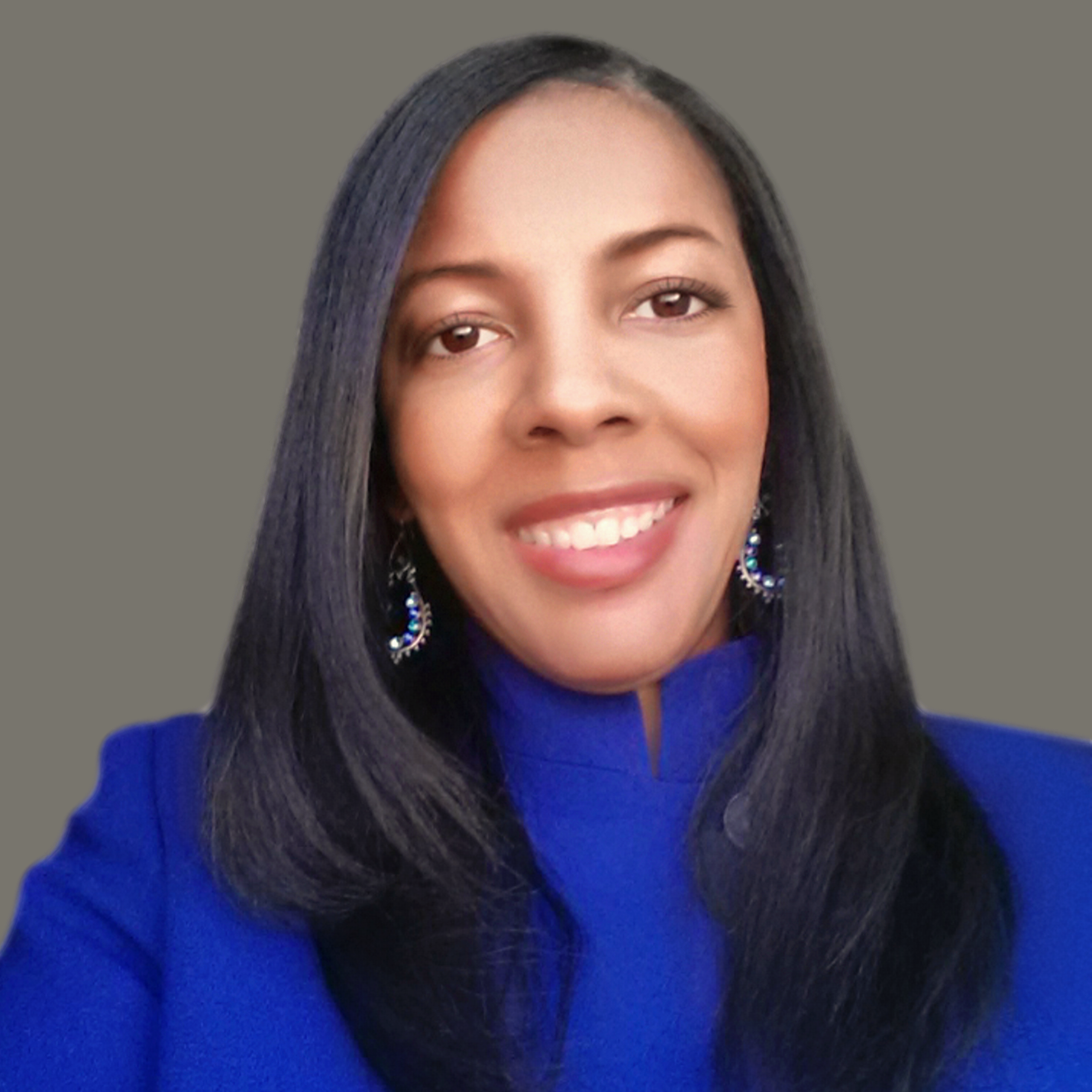 Libra Nicole Boyd, PhD is a musician, award-winning author, gospel music aficionado, and the founder and editor of Gospel Music Fever™. Her commitment to journalistic integrity includes bringing you reliable gospel music content that uplifts and advances the art form. Libra is presently working on several scholarly projects about gospel music in the media as well as gospel music in social movements.