November 13, 2012- JACKSONVILLE, FL – Arrangements have been finalized for Dontavies Boatwright, PEInc Gospel recording artist, who passed away on Thursday, November 8, 2012, in Jacksonville, Florida.
Friday, November 16th
PUBLIC VIEWING – 5:00 PM – 8:00 PM
J.E. Fralin & Sons Funeral Service
5065 Soutel Drive
Jacksonville, FL 32208
MEMORIAL CONCERT – 7:00 PM
Shiloh Metropolitan Baptist Church
A.B. Coleman Auditorium
1118 W. Beaver Street
Jacksonville, FL 32204
Saturday, November 17th
HOMEGOING CELEBRATION – 11:00 AM
Bethel Baptist Institutional Church
215 Bethel Baptist Street
Jacksonville, FL 32202
In lieu of flowers, donations to the Dontavies Boatwright Memorial Scholarship Fund can be sent to:
c/o Parriscope Entertainment, Inc.
5103 San Juan Avenue
Jacksonville, FL 32210
The Parriscope studios will be open Tuesday through Friday, 2-6 PM, for anyone who wishes to drop off monetary or food gifts.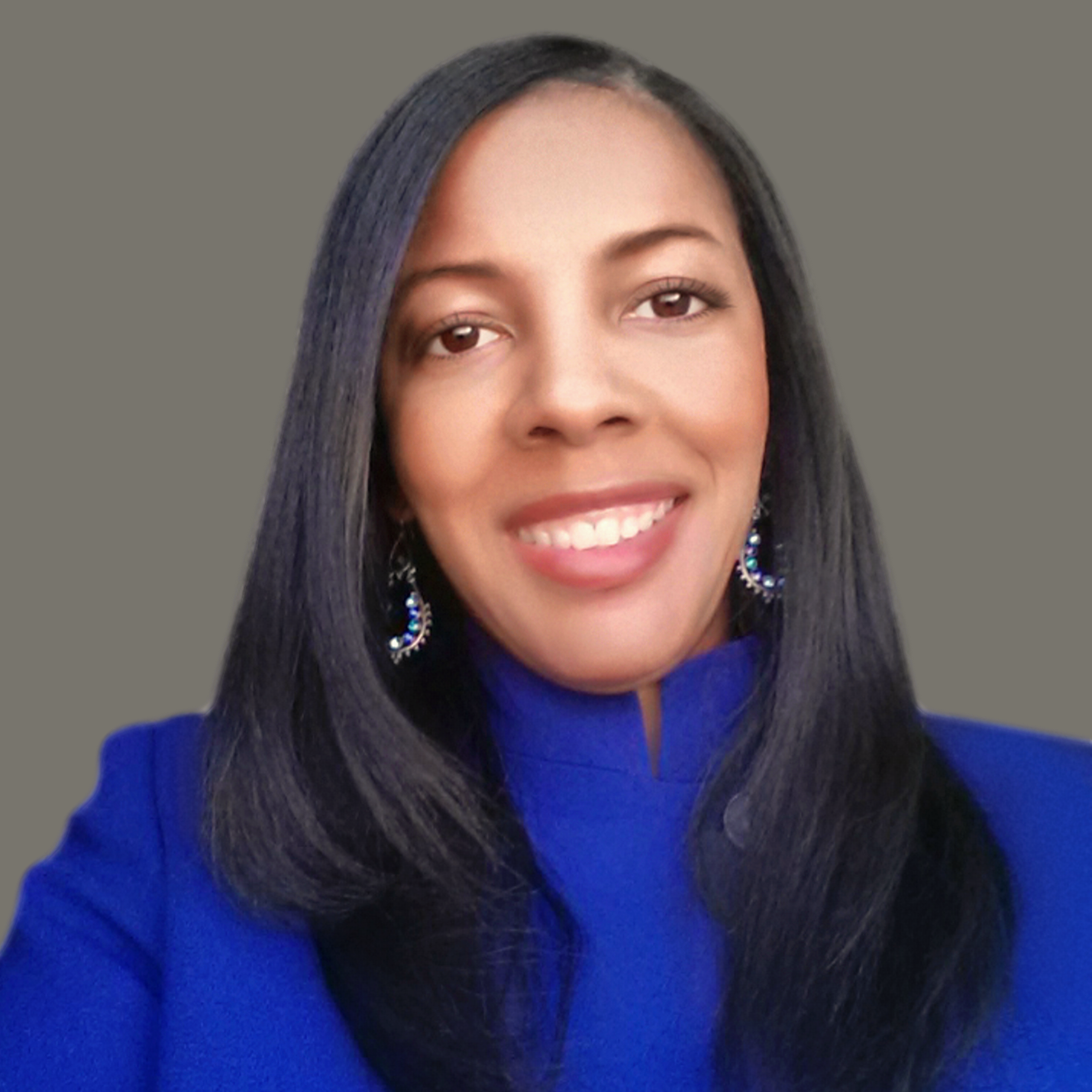 Libra Nicole Boyd, PhD is a musician, award-winning author, gospel music aficionado, and the founder and editor of Gospel Music Fever™. Her commitment to journalistic integrity includes bringing you reliable gospel music content that uplifts and advances the art form. Libra is presently working on several scholarly projects about gospel music in the media as well as gospel music in social movements.