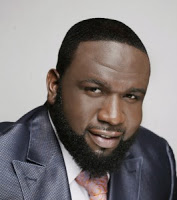 GMF has just confirmed the passing of BET's Sunday Best 2 finalist Dontavies Boatwright. BET's Torrence Glenn reports the cause of death as an apparent heart attack. He was 33 years old.
Boatwright began singing publicly at the age of 12 and gained international recognition after placing in the top five during the second season of BET's Sunday Best. His approach to gospel music was a hit with fans because of his resounding baritone which was enhanced by his opera background. Though he did not win the gospel contest, he eventually earned the title of "The Pavarotti of Gospel Music." Boatwright recently released the CD single "Sunday Best Medley: Glory to Glory" on the Parriscope label.
GMF extends its deepest condolences to Boatwright's family, friends, and fans.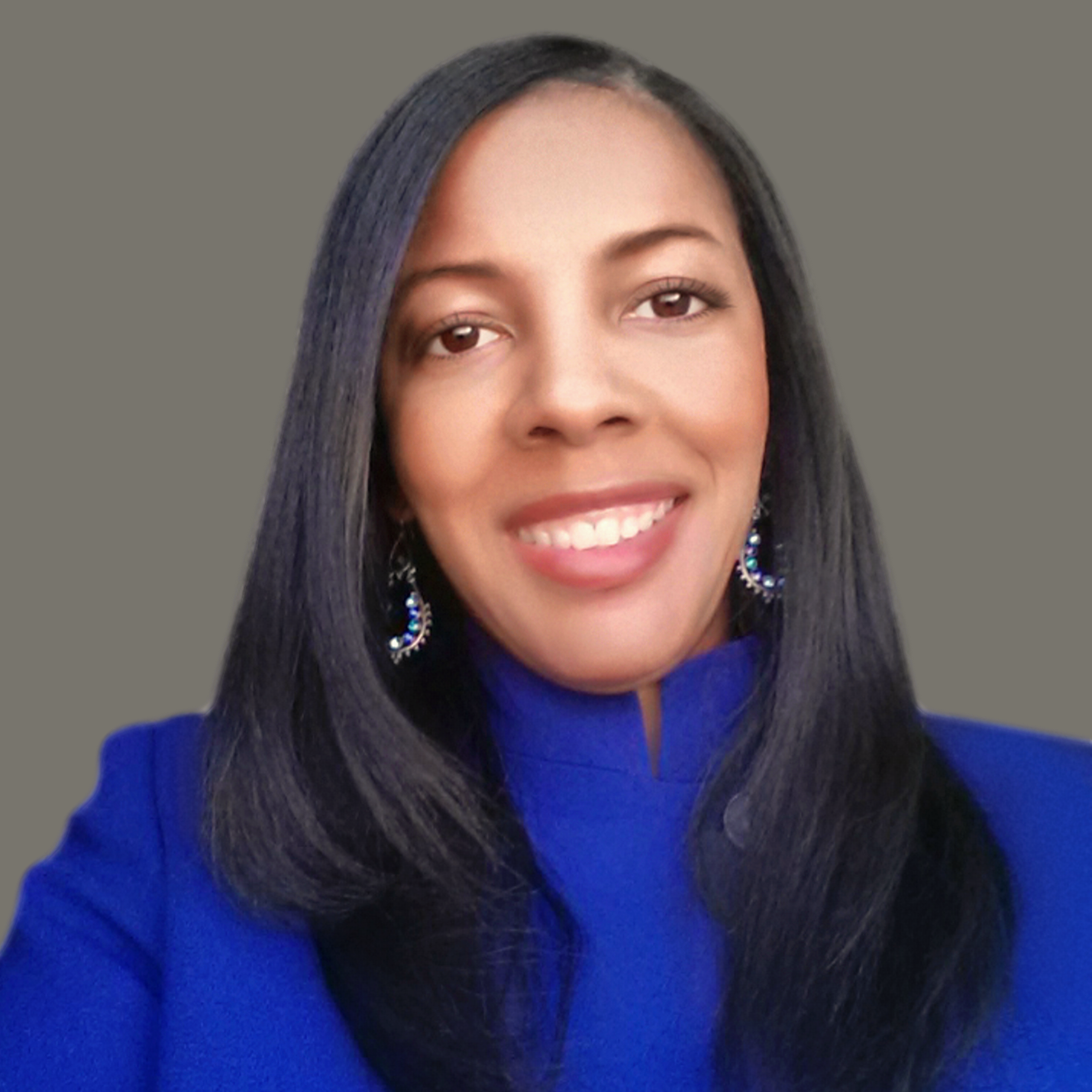 Libra Nicole Boyd, PhD is a musician, award-winning author, gospel music aficionado, and the founder and editor of Gospel Music Fever™. Her commitment to journalistic integrity includes bringing you reliable gospel music content that uplifts and advances the art form. Libra is presently working on several scholarly projects about gospel music in the media as well as gospel music in social movements.