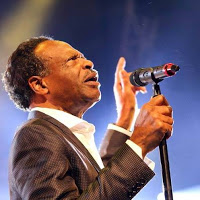 A week after the death of four-time Grammy® Award-winning recording artist, Edwin Hawkins, The Edwin Hawkins Singers' 1969 million-seller, "Oh Happy Day," has charted at #1 on Billboard Magazine's Gospel Digital Song Sales chart for the issue week ending January 27, 2018. The classic song had a 999% sales increase following worldwide news coverage of the celebrated artist's passing from cancer last week.
In recent months, Hawkins and his management team had begun to plan activities surrounding the 50th anniversary of "Oh Happy Day," which was recorded in 1968 and then spread to radio airwaves everywhere in the spring of 1969. This coming August will also

mark Hawkins' 75th birthday. The Hawkins Family will honor the man and his music during a two-day "Celebration of Life"
at The Harbor Life Church, 4760 Thornton Avenue, Fremont, CA 94536, on February 6 and 7. The services will begin at 7 PM PT each evening. The public is invited to attend the celebration and admission is free of charge. The events will stream live on Mr. Hawkins' Facebook page: Iamedwinhawkins.
Some of gospel's brightest stars will perform classics from Hawkins' vast catalogue, ranging from "Worship the Lord" to "Imagine Heaven." The luminaries performing either night are Donnie McClurkin, Marvin Winans, Bebe Winans, Beverly Crawford, Anita Wilson, LaShun Pace, Ted Winn, Melonie Daniels-Walker, Chrystal Rucker, BSlade, Chrystal Rucker, Minister Carole King, Tibari, and Bishop Yvette Flunder.
Donald Lawrence is supervising the music and Edwin Hawkins' music director, Derrick Hall, is the bandleader. Kurt Carr and Ricky Dillard are guest choir directors. Jonathan Grier and Rusty Watson, the longtime musical director of the Love Center Choir, will direct the bulk of the choir vocals. There will also be a reunion of the original Edwin Hawkins Singers, as well as, an appearance by The New Edwin Hawkins Singers and the Dream Team. Speakers will include Stellar Gospel Music Awards founder, Don Jackson; Bishop Carlton Pearson; Dr. Mary Beth Gentry; and music legend, Richard Smallwood.
There has been an outpouring of condolences from members of the music community, including Neil Portnow, the President and CEO of The Recording Academy. In a written statement, Portnow said,
Edwin Hawkins was a celebrated recording artist recognized as a founder of modern gospel music. He earned 19 GRAMMY nominations between 1969 and 1996, winning his first award for Best Soul Gospel Performance for `Oh Happy Day,' the crossover hit that solidified his status as a leading force in gospel music. He earned three more GRAMMY Awards® during his career in the Best Soul Gospel Performance and Best Gospel Album By A Choir Or Chorus categories. Edwin's contributions to the contemporary Christian genre and commitment to music celebrating religious faith will continue to inspire both artists and audiences for years to come. Our thoughts go out to Edwin's family and collaborators during this difficult time.
– Press release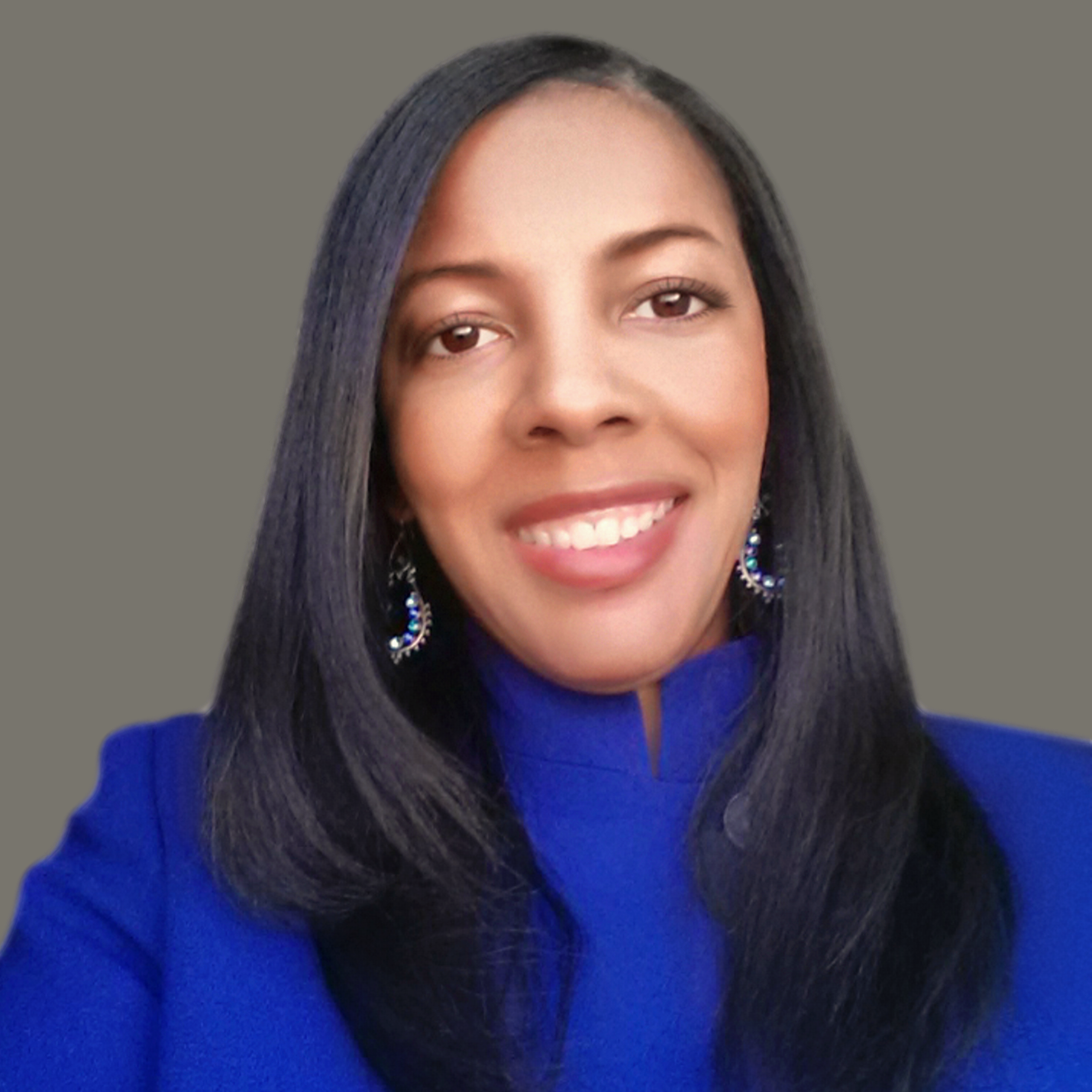 Libra Nicole Boyd, PhD is a musician, award-winning author, gospel music aficionado, and the founder and editor of Gospel Music Fever™. Her commitment to journalistic integrity includes bringing you reliable gospel music content that uplifts and advances the art form. Libra is presently working on several scholarly projects about gospel music in the media as well as gospel music in social movements.