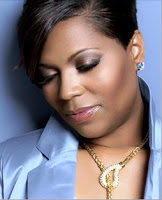 After a three-month hiatus for medical reasons, Eunice Wright has resumed her music ministry and travel schedule. In June, GMF reported that Wright was putting her music career on hold to donate a kidney to her 19 year-old son Tony, who had been diagnosed with End Stage Renal Disease. She made her first appearance since the procedure Sunday, September 23, at Crossroad Christian Church in Delaware for its Annual Founder's Day.
"My son is progressing wonderfully!" says
Wright. "As for me, I've made some healthy lifestyle changes, lost more
than 50 pounds, and I'm in the best physical health I've experienced in a
very long time!"
She adds, "I am grateful to God for the things that
He's done, and I'm grateful for all of the love and support we have
received while we were recovering. It means so much to me to know others
truly care, and I thank you all so very much. Your prayers, well
wishes, emails, Facebook posts and messages, and labors of love will
never be forgotten!"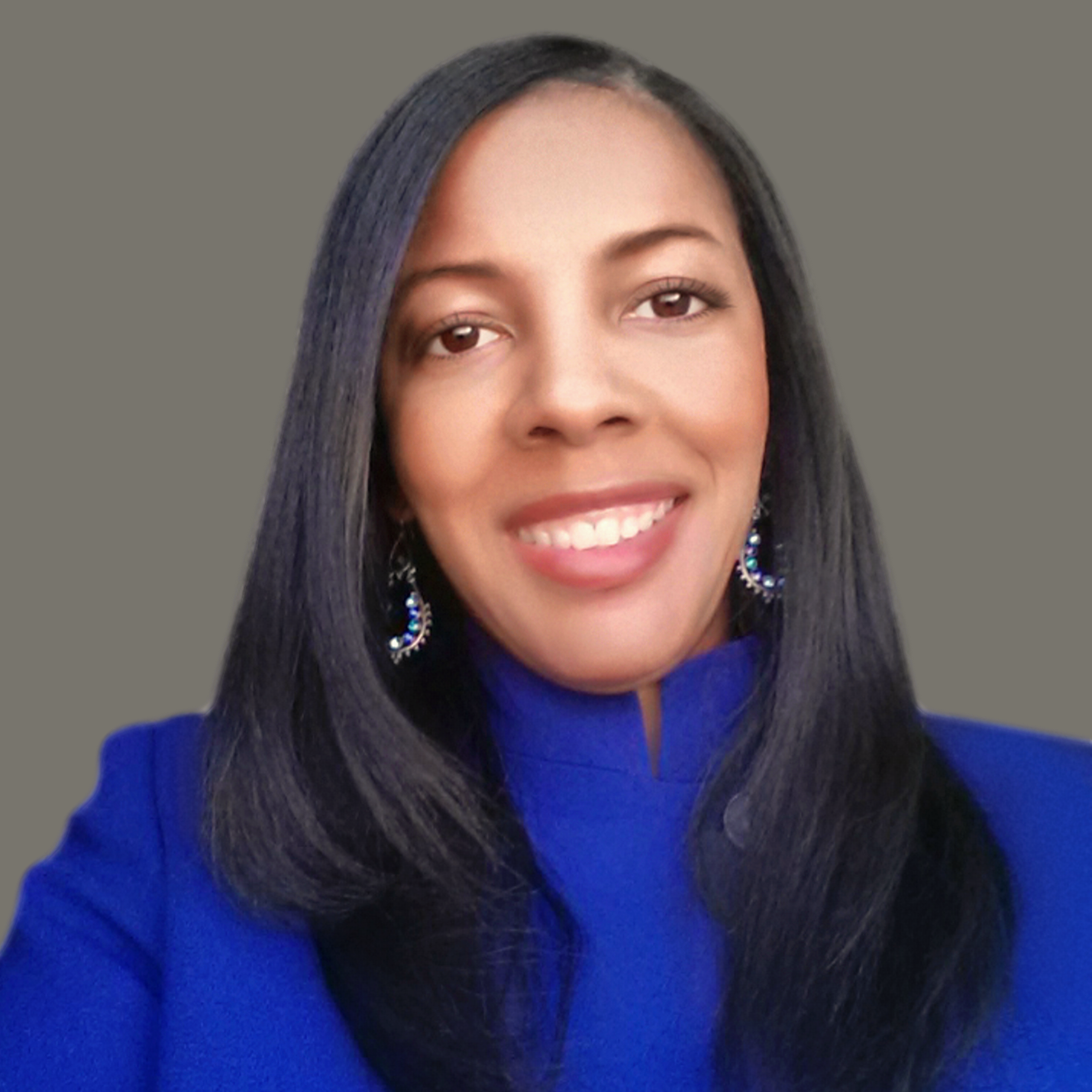 Libra Nicole Boyd, PhD is a musician, award-winning author, gospel music aficionado, and the founder and editor of Gospel Music Fever™. Her commitment to journalistic integrity includes bringing you reliable gospel music content that uplifts and advances the art form. Libra is presently working on several scholarly projects about gospel music in the media as well as gospel music in social movements.