Giving Life to a Life for the Second Time Around
(Dover, Delaware) – June 20, 2012 – For the last four years, national recording artist Eunice Wright has ministered in song to deliver a message of faith, hope, and love to people across the county. This Friday, June 22, her message takes on new definition as she takes a break from her busy music and secular careers to donate a kidney to her eldest son, Tony.
Tony, now 19, was diagnosed over two and a half years ago with End Stage Renal Disease (ESRD), a condition where both of his kidneys have completely shut down. The cause of this failure is unknown, according to medical professionals. Treatment options for ESRD are limited–either undergo dialysis and extend life span for five to ten years or opt for a transplant with the hopes of extending lifespan to 15 to 20 years. In June 2011, Wright made the decision to donate one of her kidneys to her son, and for the last twelve months has been preparing for this Friday's procedure.
"The process to prepare for the transplant has taken about a year for the doctors to determine that I was a good donor choice for my son," says Wright. "There were some health changes I had to make which lead to me losing 40 pounds. I'm not mad about that part at all!" she jokes. "I feel confidence that everything will be okay. I've put this whole matter in God's hands from the very beginning. He has sustained us and will continue to do so through this journey in our lives. I trust God and I'm at peace with whatever the outcome may be. God knows the plan He has for me and Tony and His plan is working in us right now. I also look at it as giving life to my son a second time. I brought him into this world with God's help, and now, I'm fighting to keep him here as long as I can with God's help."
Wright is expected to be back in full force in approximately four to six weeks. Tony's recovery, according to doctors, is estimated to be a year. We are soliciting your prayers for the healing and speedy recovery of Tony and Eunice, as well as your prayers for the Wright, Purnell, and Joyful Noyze families, as they support the two throughout this procedure.
Label executive Carlos Cannon, Sr. states, "It is a very delicate surgery that even afterwards, he (Tony) will have a lot [of] restrictions because of the nature of this procedure. Surgical procedures are never easy and to have two immediate family members in an operating room at the same time can be overwhelming. We appreciate your sincere prayers as God carries us all through this ordeal."
Wright recently released her sophomore project
Worth It All
in April 2012. Her new project features the hit single "Hello God" that is still making its way to radio waves around the country. "Hello God" is available for download free on the official Eunice Wright website,
www.eunicewright.com
.
Worth It All
and her debut project,
Wait On Me,
are also available for purchase on the official website, as well as on iTunes, Amazon, and CD Baby. For more information contact
Joyful Noyze Entertainment
or visit www.eunicewright.com.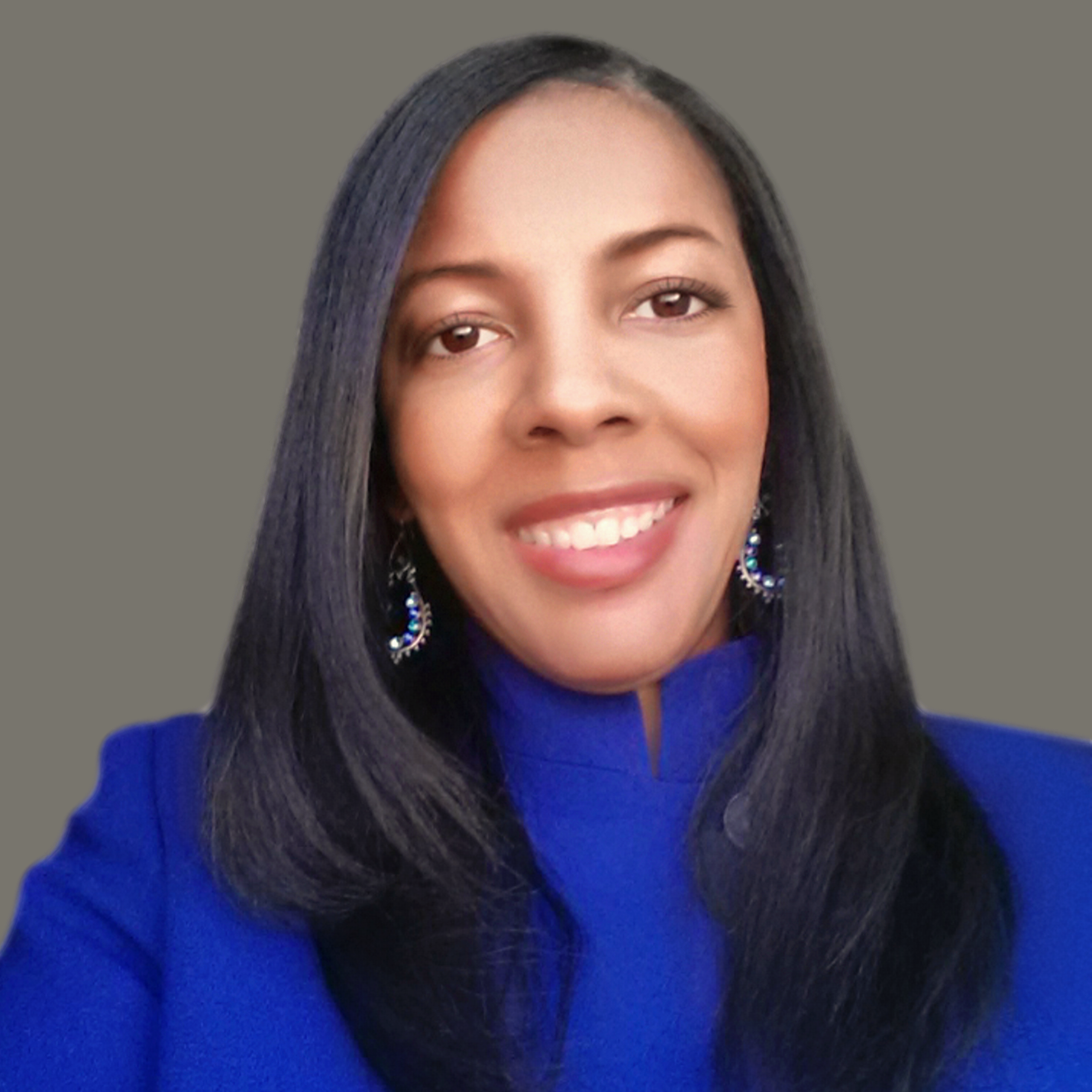 Libra Nicole Boyd, PhD is a musician, award-winning author, gospel music aficionado, and the founder and editor of Gospel Music Fever™. Her commitment to journalistic integrity includes bringing you reliable gospel music content that uplifts and advances the art form. Libra is presently working on several scholarly projects about gospel music in the media as well as gospel music in social movements.