Bishop F.C. Barnes is one of eight artists to be inducted into the North Carolina Music Hall of Fame for 2015.
Bishop Barnes is recognized nationally for his homespun style of gospel music and particularly for his 1983 chart-topping hit with Rev. Janice Brown, "Rough Side of the Mountain." The song boosted the duo's album sales past 500,000 units.
The singer, songwriter, and preacher was also the founder Red Budd Holy Church, which he pastored for 52 years until his demise in 2011 (see "Bishop, singer, and patriarch Barnes has passed").
The induction ceremony is set for October 15, 2015, at Gem Theater in Kannapolis, NC.  Tickets will go on sale this summer at the North Carolina Music Hall of Fame Museum.  Others in the 2015 class of inductees are Gerald Alston, Nappy Brown, Eric Church, The Fantastic Shakers, Warren Haynes, Chuck Jackson, and Jay Spell.
Update (10/14/15 at 8:17 PM) – As of the date and time noted, there are still a few tickets available for the induction ceremony.  Click here to purchase them online.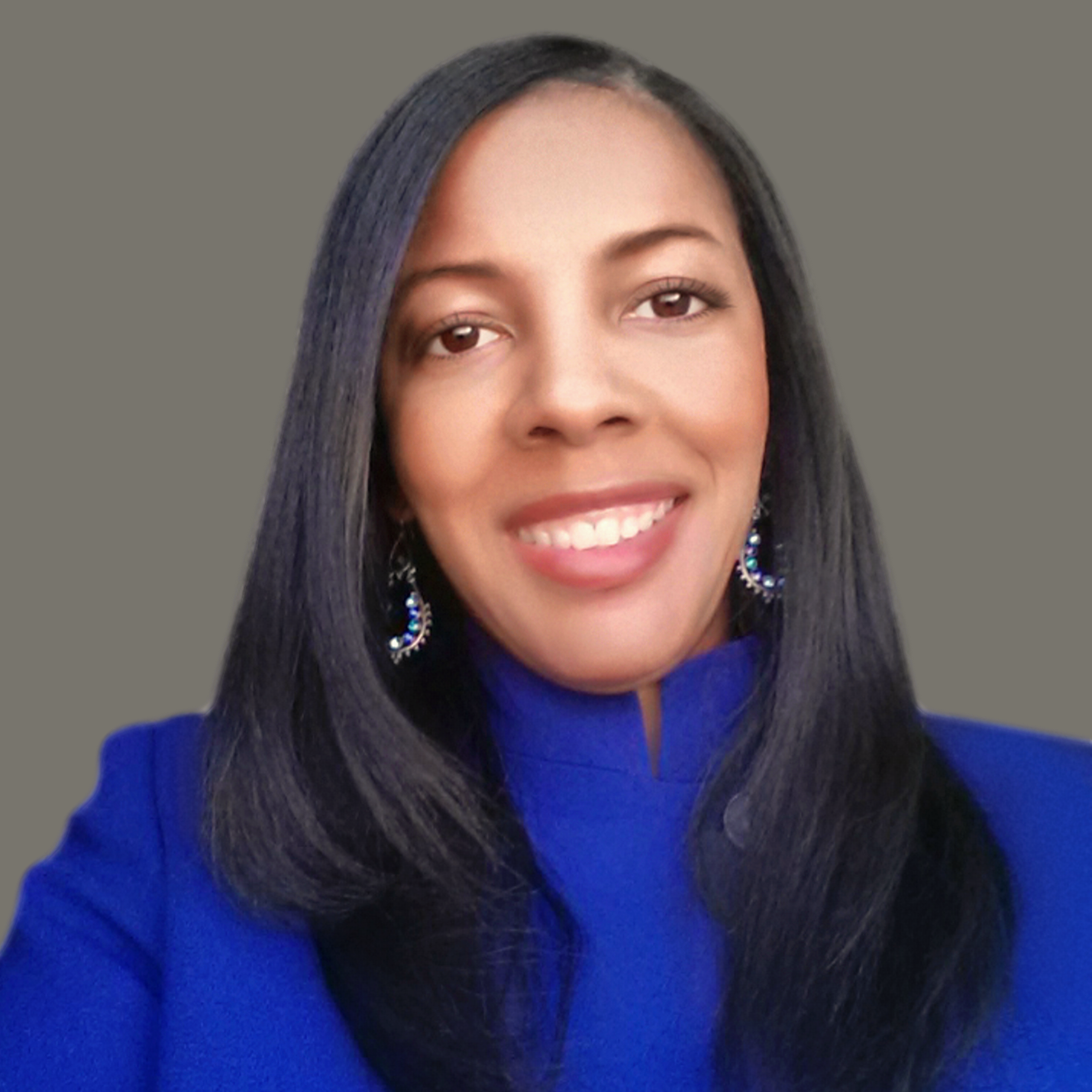 Libra Nicole Boyd, PhD is a musician, award-winning author, gospel music aficionado, and the founder and editor of Gospel Music Fever™. Her commitment to journalistic integrity includes bringing you reliable gospel music content that uplifts and advances the art form. Libra is presently working on several scholarly projects about gospel music in the media as well as gospel music in social movements.