GMF is sad to report that Bishop Faircloth Barnes passed early this morning.
Bishop F.C. Barnes was the founder of Red Budd Holy Church in Rocky Mount, NC. He is most recognized, however, for his rise to gospel music fame in 1983 with the blockbuster hit, "Rough Side of the Mountain," recorded with Rev. Janice Brown.
Singing was seemingly always a family affair for the bishop. Through the years, in addition to his own group, Bishop F.C. Barnes and Company (his nieces), Bishop Barnes was featured on projects with Luther Barnes, his son; The Sunset Jubilaires, his brothers; and the Red Budd Gospel Choir, which consists of his granddaughter, nieces, and other family and friends. His sons Samuel, Melvin, and Tony were musicians on several of the recordings.
Recently, Bishop Barnes appeared on Darrell Luster's (God is God) He Won't Change album, putting his signature down home flavor on the title cut.
Please keep the entire Barnes family as well as the church family in your thoughts and prayers.
GMF will post arrangements as information becomes available. Update: Arrangements have been announced. Click here for service times.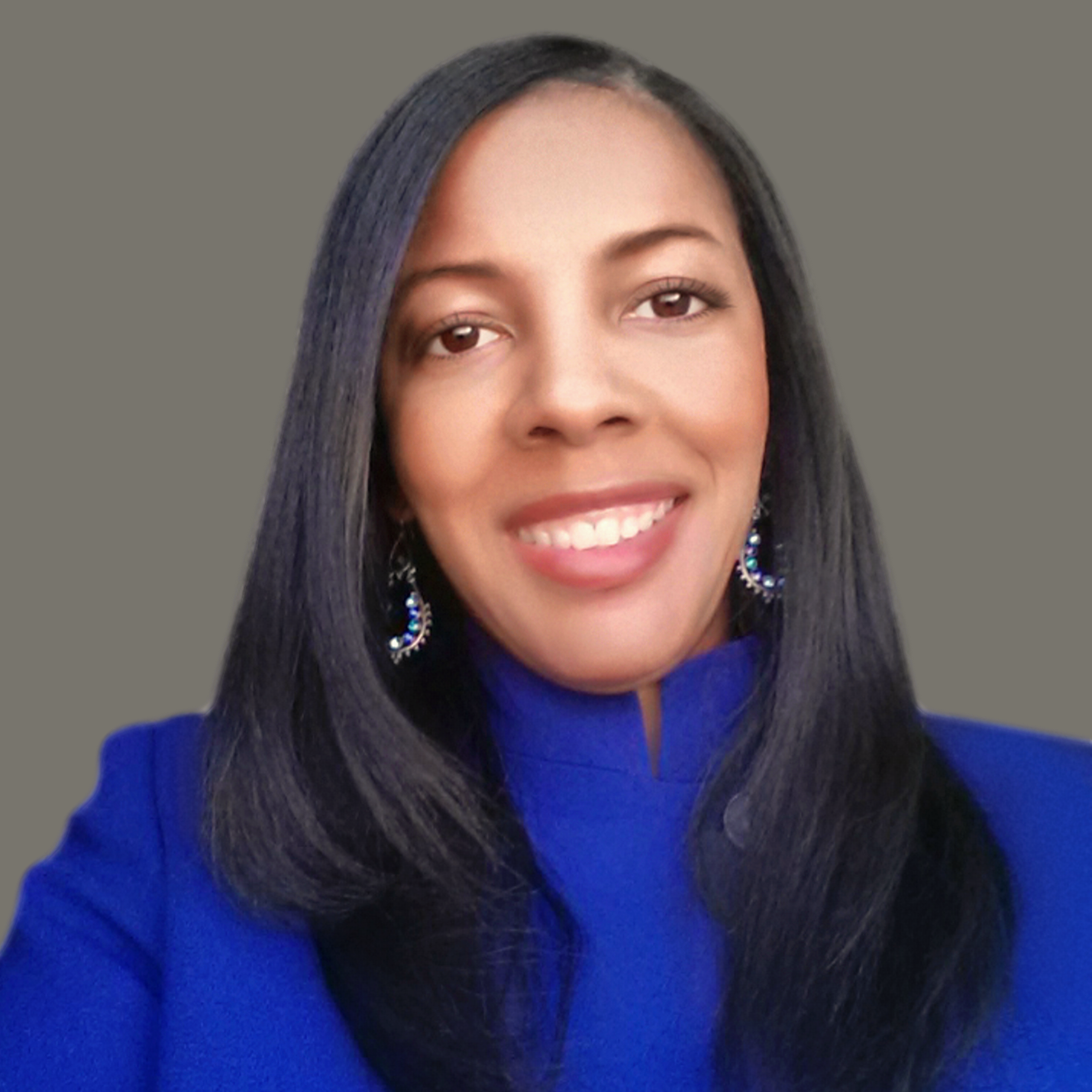 Libra Nicole Boyd, PhD is a musician, award-winning author, gospel music aficionado, and the founder and editor of Gospel Music Fever™. Her commitment to journalistic integrity includes bringing you reliable gospel music content that uplifts and advances the art form. Libra is presently working on several scholarly projects about gospel music in the media as well as gospel music in social movements.