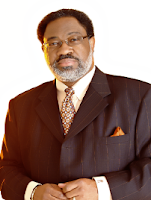 Jordan K. Phillips informed GMF that Pastor Arthur T. Jones passed away today after battling cancer since 2010.
Pastor Jones is co-founder of the Florida Mass Choir, with which he recorded and produced several projects. In 2002, he released his first solo CD, Speak For Me. He was also the founder and senior pastor of Tampa's Bible-Based Fellowship Church.
GMF extends condolences to Pastor Jones' wife, children, other relatives, friends, church family and Florida Mass Choir.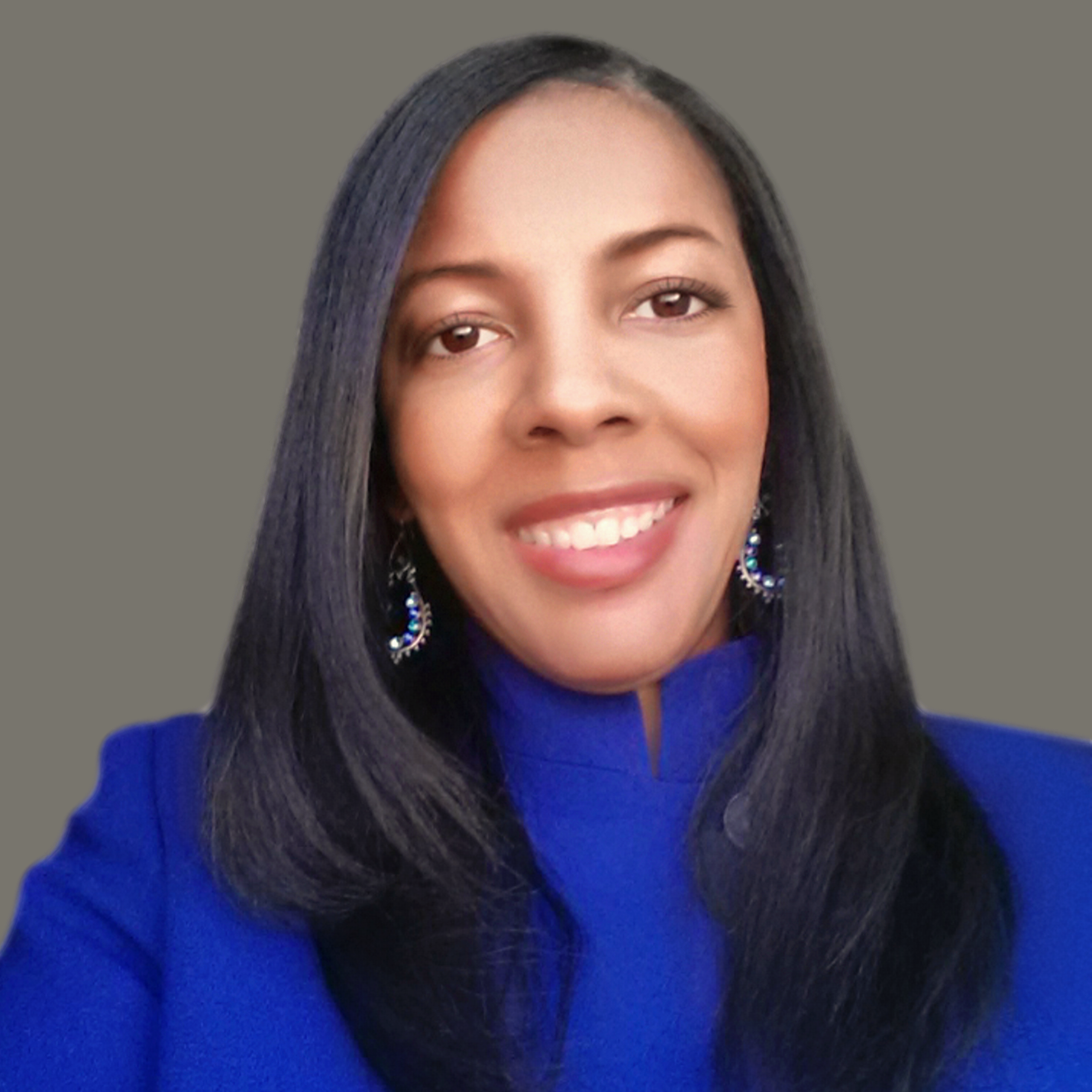 Libra Nicole Boyd, PhD is a musician, award-winning author, gospel music aficionado, and the founder and editor of Gospel Music Fever™. Her commitment to journalistic integrity includes bringing you reliable gospel music content that uplifts and advances the art form. Libra is presently working on several scholarly projects about gospel music in the media as well as gospel music in social movements.