Calhoun
Jacqueline Calhoun of Anderson (TX) and Stephanie Jackson of St. Louis (below) usher in the presence of God through their solo offerings at the GMWA Quartet Division's Tuesday night program.
Jackson
Editor's Note: On Thursday, July 12, Stephanie Jackson was named the winner in the solo category of the GMWA Quartet Division's "Quartet Quest." The group G5, consisting of preteens and teens, earned top honors in the quartet/group category. Winners received a cash prize and will be given a chance to record with quartet producer and CEO of MILestONe Enterprises, Milon Fenner.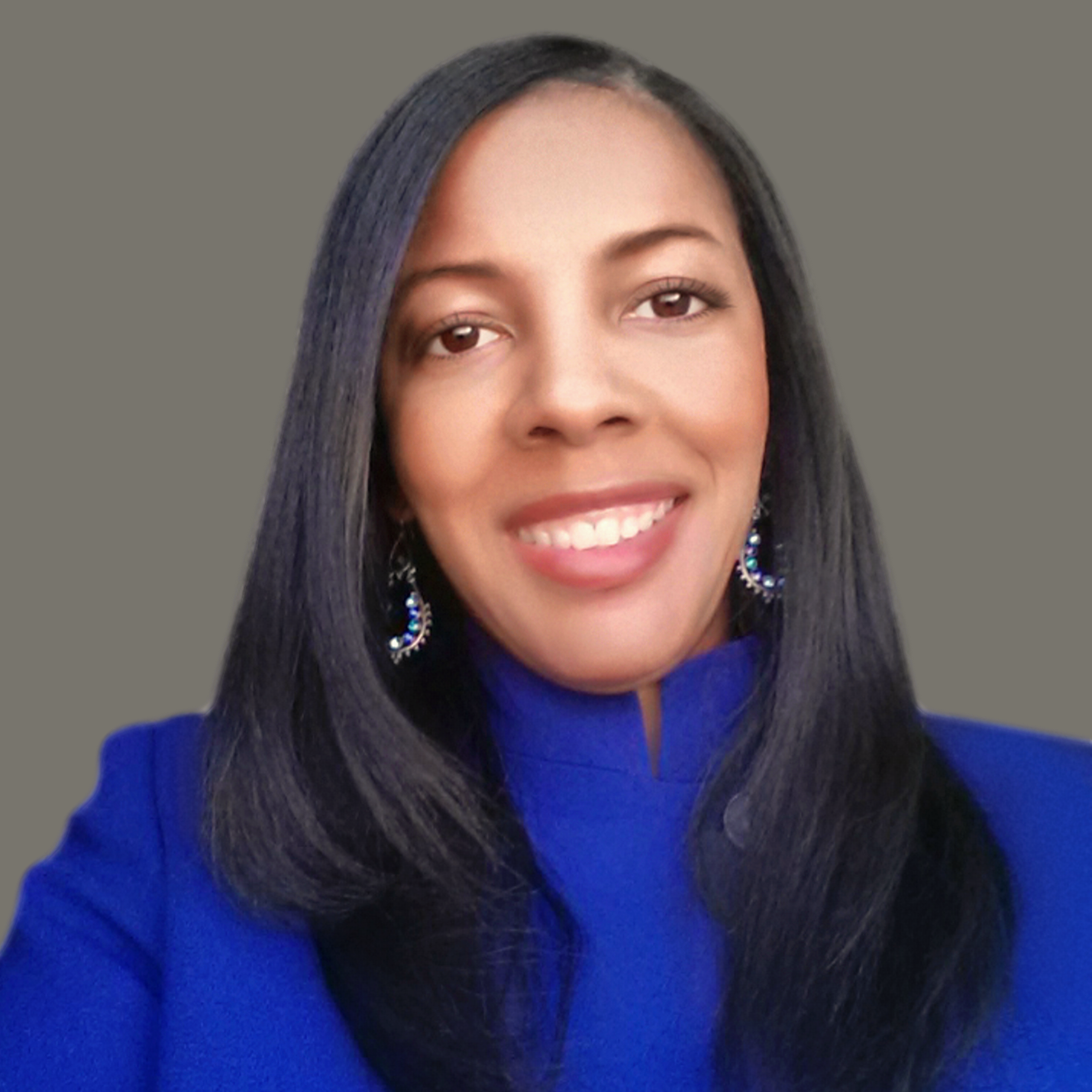 Libra Nicole Boyd, PhD is a musician, award-winning author, gospel music aficionado, and the founder and editor of Gospel Music Fever™. Her commitment to journalistic integrity includes bringing you reliable gospel music content that uplifts and advances the art form. Libra is presently working on several scholarly projects about gospel music in the media as well as gospel music in social movements.