Originally posted June 18, 2012 at 6:00PM
Last Updated June 21, 2012 at 9:08AM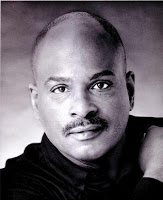 Singer-songwriter, Gabriel S. Hardeman, best-known for co-writing R&B star Stephanie Mills' 1987 #1 hit "I Feel Good All Over" and Teddy Pendergrass' "Truly Blessed", died Saturday, June 16, in the Philadelphia area from complications of
interstitial fibrosis. He was 68 years old.
He was diagnosed with the illness in May 2000, but with medication functioned well until 2005, when he started intermittently using a portable oxygen tank. His condition improved after a 2009 single lung transplant at the University of Pennsylvania Hospital, but he recently began contacting friends to say that his prognosis was grim and to say goodbye.

Born December 13, 1943 in College Park, GA, where his father was an African Methodist Episcopal pastor, Hardeman kicked off his music career by singing and playing piano at his dad's church. His parents moved the family up north for better financial opportunities when he was still a youth. They settled in Harrisburg, PA, before finally moving to Philadelphia, where Hardeman graduated from William Penn High School.

After graduation, he briefly joined the R&B band, the El Dantes, before going off to West Virginia State College as a physical education major. Upon graduation, he worked as a physical education teacher and it's during that period that The Gabriel Hardeman Delegation was born.
"There was a talent show, and I wanted to get some kids together and do some gospel music," he told Rashod Ollison at Philadelphia Inquirer in 2001. "'Oh Happy Day' was hot then. I had about 40 kids and the next thing you know, word got around and we had like, 80 kids in the choir."

They started performing throughout the year but he'd lose his best singers as they graduated from high school, so he decided to create an independent group and named it The Delegation in 1973.
"We were doing then what folks like Kirk Franklin are doing now," he told the Inquirer. "We would go into these conservative churches, and they would tell us we were doing the devil's music." The group signed to Savoy Records, where they recorded hit albums such as the self-titled LP that featured the radio hit "Feels Like Fire," and earned a Grammy Award nomination.
Hardeman became disenchanted with the politics of the gospel world and retired from recording for a while. However, he and his wife, Annette Hardeman (from the disco era trio, First Choice, best known for "Dr. Love") began to write songs together. They wrote Stephanie Mills' #1 R&B hit "I Feel Good All Over," Mikki Howard's #2 R&B smash "Love Under New Management," and "This is the Last Time" and "Truly Blessed" for Teddy Pendergrass. They also did backing vocal sessions for R&B acts such as Patti Labelle, Phil Perry and Phyllis Hyman.
Eventually, the industry demand for them to write more salacious R&B music conflicted with their faith and they devoted themselves to writing and producing gospel music. Aside from writing for gospel acts such as Edwin Hawkins and the Wilmington-Chester Mass Choir, Hardeman recorded his own albums for the Messiah and Birthright labels before making a comeback with the Stellar Award nominated To the Chief Musician CD in 2001. Hardeman returned to Atlanta in 2003 to take care of his elderly parents and he became a pastor in the Belleview Circuit AME Churches in the city. He returned to Philadelphia in 2008 to take advantage of the better medical facilities in the city.
The viewing takes place Saturday, June 23 at 10AM, at the Hickman Temple A.M.E. Church, 5001 Baltimore Avenue, Philadelphia, PA 19143. The actual service starts promptly at 11AM. One of his last requests was that friend and colleague, Bryant Pugh, play Richard Smallwood's "I've Come Too Far" at his funeral.
Hardeman is survived by his wife, Annette Hardeman, and their son, Michael.
GMF extends condolences to the family, friends, and fans of Gabriel Hardeman.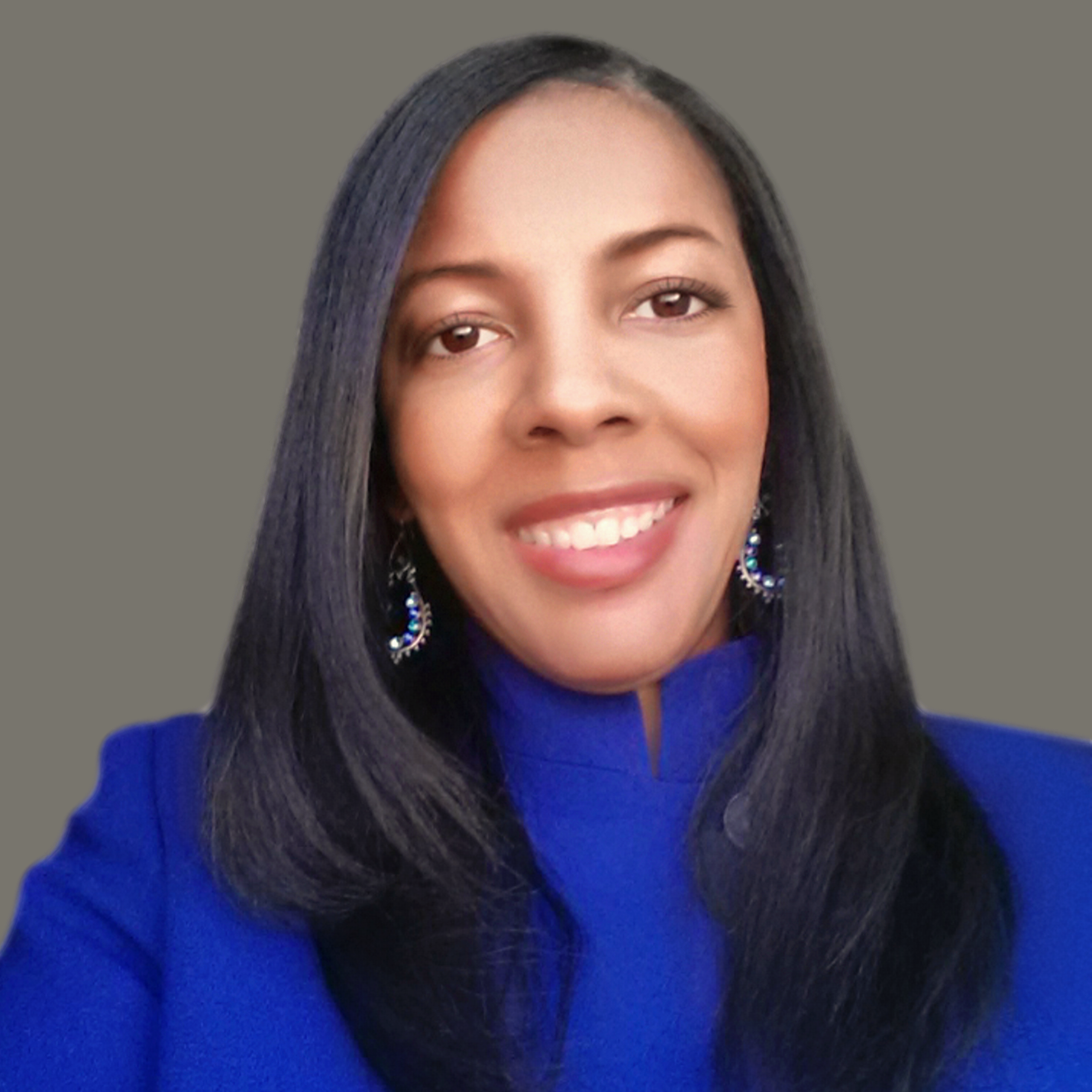 Libra Nicole Boyd, PhD is a musician, award-winning author, gospel music aficionado, and the founder and editor of Gospel Music Fever™. Her commitment to journalistic integrity includes bringing you reliable gospel music content that uplifts and advances the art form. Libra is presently working on several scholarly projects about gospel music in the media as well as gospel music in social movements.