Today GMF celebrates two years of being your "red hot spot for all things gospel," and I am deeply thankful for the support of every subscriber, reader, artist, media colleague, and social media follower.
As we enter into year three, continue to keep GMF lifted as we keep on uplifting and advancing gospel music. As the old hymn line goes, "Every round goes higher and higher."
With heartfelt gratitude,
Libra Boyd, Founder & Editor
2013 Rhythm of Gospel Nominee – Internet Media Group of the Year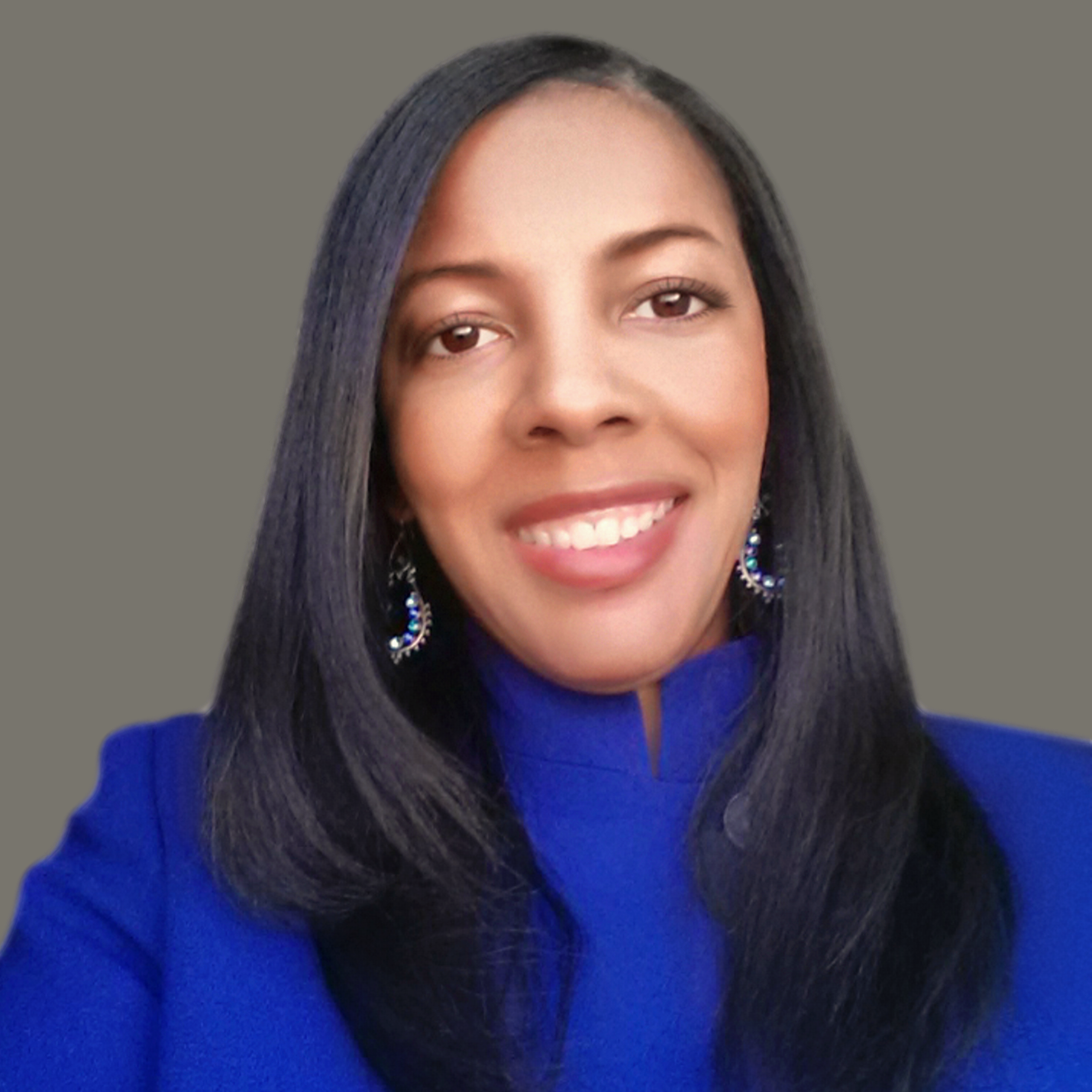 Libra Nicole Boyd, PhD is a musician, award-winning author, gospel music aficionado, and the founder and editor of Gospel Music Fever™. Her commitment to journalistic integrity includes bringing you reliable gospel music content that uplifts and advances the art form. Libra is presently working on several scholarly projects about gospel music in the media as well as gospel music in social movements.