Today is GMF's first anniversary! Praise God and thanks to each and every one of you for your well wishes, feedback, and support.
In the spirit of it being more blessed to give than to receive, GMF will celebrate with a giveaway every Friday, through the month of April. Be on the lookout for your chance to win.
GMF and its founder and editor–yours truly–will keep celebrating God, enjoying gospel music, and anticipating all that is to come from the many talented people who share their gifts with others. I can neither hide it nor deny it–I have gospel music fever!
Always,
Libra Boyd, Founder & Editor
Gospel Music Fever™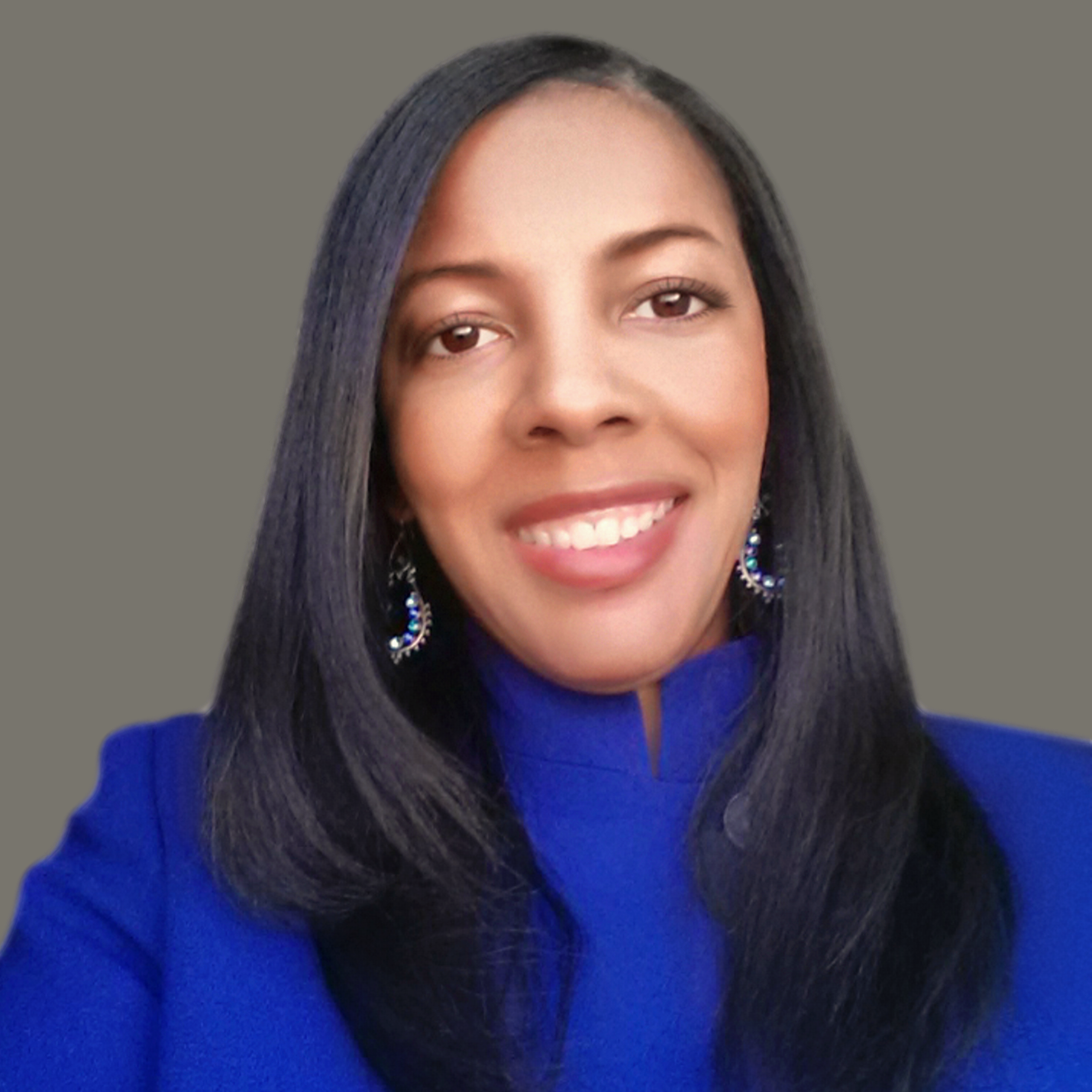 Libra Nicole Boyd, PhD is a musician, award-winning author, gospel music aficionado, and the founder and editor of Gospel Music Fever™. Her commitment to journalistic integrity includes bringing you reliable gospel music content that uplifts and advances the art form. Libra is presently working on several scholarly projects about gospel music in the media as well as gospel music in social movements.