New Creation
Help Is On The Way
Woods Productions (2011)
[email protected]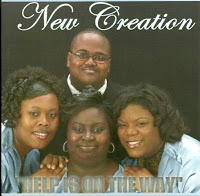 By Libra Boyd
Gospel Music Fever
While their debut 12-track project is entitled Help Is On The Way, RuBena Cooper-Woods, Tonya Woods, Karen Foust, and Devon Torain churn out their numbers knowing intuitively that their Help has arrived!
For New Creation, music is as much legacy as it is ministry.  As the pedigree goes, group members are the products of three popular NC based singing aggregations: the Cooper Four, the Faithful Travelers, and the Torain Family.
Accordingly, Help Is On The Way is loaded with tasty, homegrown gospel tunes, starting in high gear with "Praise Him," written by vocalist/keyboardist Tonya Woods.  RuBena Cooper-Woods handles the lead on the brisk call to celebration.  New Creation then forges ahead with a mix of slow as well as velocious original songs and hymn arrangements.
Throughout the album, Cooper-Woods and Woods exchange lead chores as well as the writer's hat on most of the pieces.  Easily among the project's highlights are its tangy, pew-burning title track blazed by Cooper-Woods, followed by the slow yet simmering "God Specializes," which is very appropriately suited to Woods' velvety vocal texture.  "I Made It" is another one with plenty of spice, and Cooper-Woods seizes every available second of this hammering groove to celebrate all that she has overcome and to acknowledge that "it was You, Lord, that brought me through!"  Along with arrangement help from her brothers Thurman, Eric, and Derrick (New Creation's producer, lead and bass guitarists, respectively), Woods shines again on a pop-soul flavored version of "Heir of the Kingdom," from which she crafts an anthem for all who are in line to inherit.  Her stylings hint to India.Arie and the background vocals are light, lively, and crisp–a refreshing departure from the quartet vibe that powers the rest of the project.
Pastor George Crews, III also makes a pair of appearances on album–first, offering a passionate prayer and exhortation in "Everything You Need" (penned by Thurman Woods, Sr.) and later, crooning a remake of the Temptations' "Christmas Everyday" to round out the project, declaring that Jesus "make[s] it Christmas, even in the fall."
With Thurman "Peanut" Woods at the helm of production on this all-around delicious debut, the only suggestion I'd make is that a couple of the songs' reprises be reserved for live performances.  Re-cranking a number tends to be most effective when the audience perceives it to be spontaneous rather than expected.
A CD launch like this makes one thing certain though: Help is just one of the many wonderful things on the way for New Creation.
Favorites
"Help is on the Way" – "God Specializes" – "Heir of the Kingdom"
Fever Meter
SMOKIN' (4 of 5 Stars)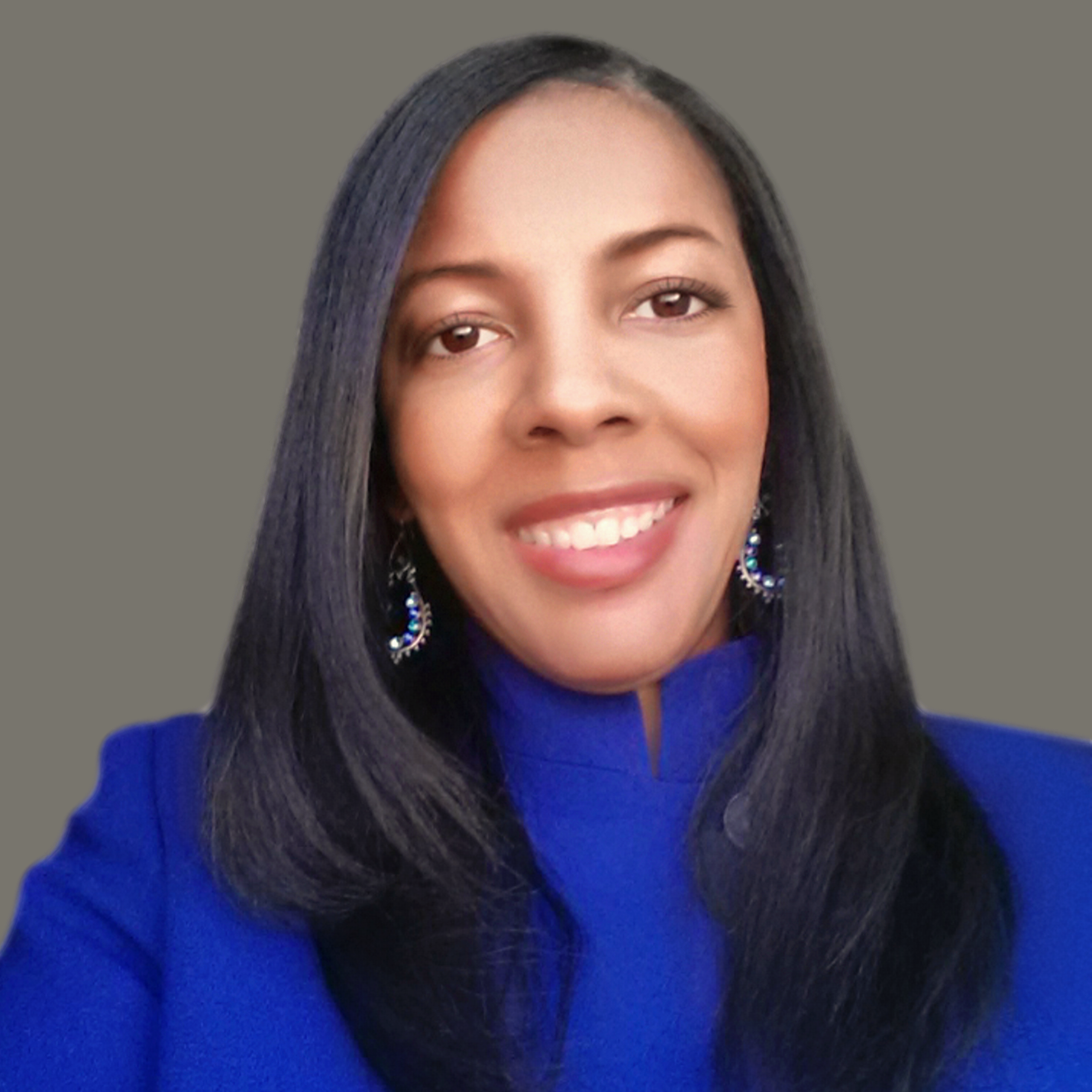 Libra Nicole Boyd, PhD is a musician, award-winning author, gospel music aficionado, and the founder and editor of Gospel Music Fever™. Her commitment to journalistic integrity includes bringing you reliable gospel music content that uplifts and advances the art form. Libra is presently working on several scholarly projects about gospel music in the media as well as gospel music in social movements.