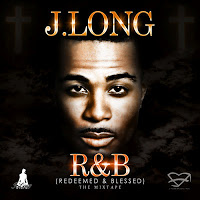 HOUSTON, TX –
J. Long,
new Christian Hip Hop artist (formerly of platinum selling group Pretty Ricky) releases his first Christian Hip Hop mixtape today entitled R&B (Redeemed & Blessed).
J. Long
is a born again Christian and no longer performs secular music, but now walks a journey with what he says is his calling.
Growing up in church,
J. Long
played the piano, drums and other instruments and is ready for the world to see him in a new light. This gifted singer, songwriter, producer, actor and businessman still continues to make his mark in the ever so competitive music industry.
With months of preparation for his transition, J. Long has participated in several high profile interviews and made promotional appearances at the 2012 BET Awards and at the annual Gospel Music Workshop of America in Nashville. These appearances, interviews and features are guaranteed to heighten his name in the christian/gospel music industry.
J. Long recently released his first Christian single's music video "Shake the Devil Off," an uptempo feel-good tune encouraging listeners to take authority over the enemy.
The mixtape R&B (Redeemed & Blessed) is available via

www.jfammusic.com

. Physical orders can be placed online at the same website for $5. For the latest on J. Long, follow him on twitter @jlongjam and www.facebook.com/JLongMusic.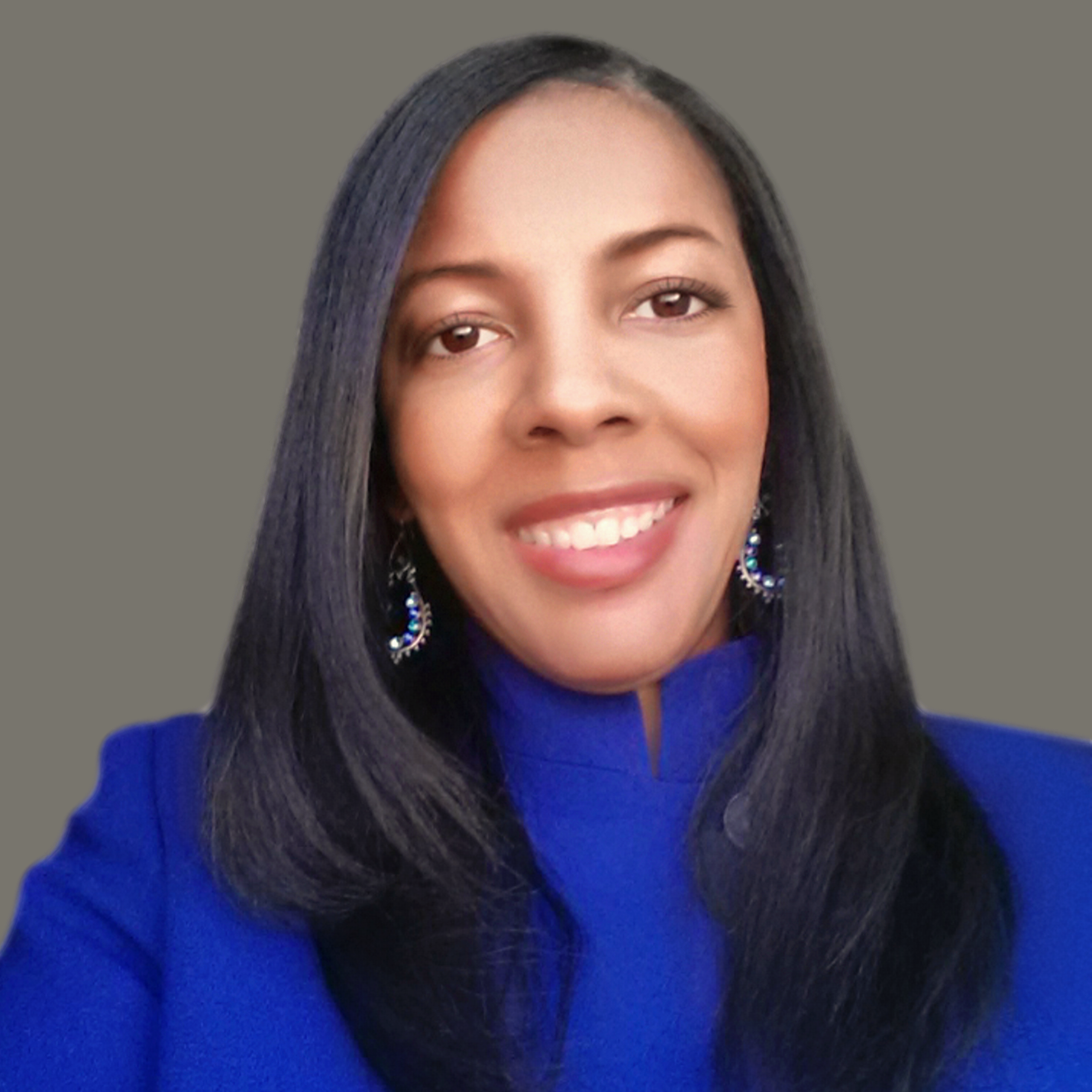 Libra Nicole Boyd, PhD is a musician, award-winning author, gospel music aficionado, and the founder and editor of Gospel Music Fever™. Her commitment to journalistic integrity includes bringing you reliable gospel music content that uplifts and advances the art form. Libra is presently working on several scholarly projects about gospel music in the media as well as gospel music in social movements.