"You Can Do Anything"
Kendall Triplett (2013)
Available on iTunes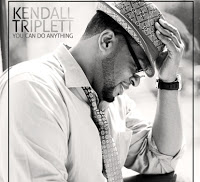 Kendall Triplett could sing R&B; it's clear he's been influenced by the genre.  He could dabble in jazz too.  So, I think it's pretty cool that he's choosing to bring fresh music to the gospel scene.  Don't get me wrong though: "You Can Do Anything" is one of those upbeat R&B/pop inspirational tunes that stretches beyond gospel's boundaries.
The track is written by Grammy nominated songwriter Delisha Thomas (who's also written for Beyoncé, Janet Jackson, Justin Bieber, et al.). Triplett, himself a songwriter in addition to a talented vocalist, has plans to release a full-length project later this year entitled Lose Myself.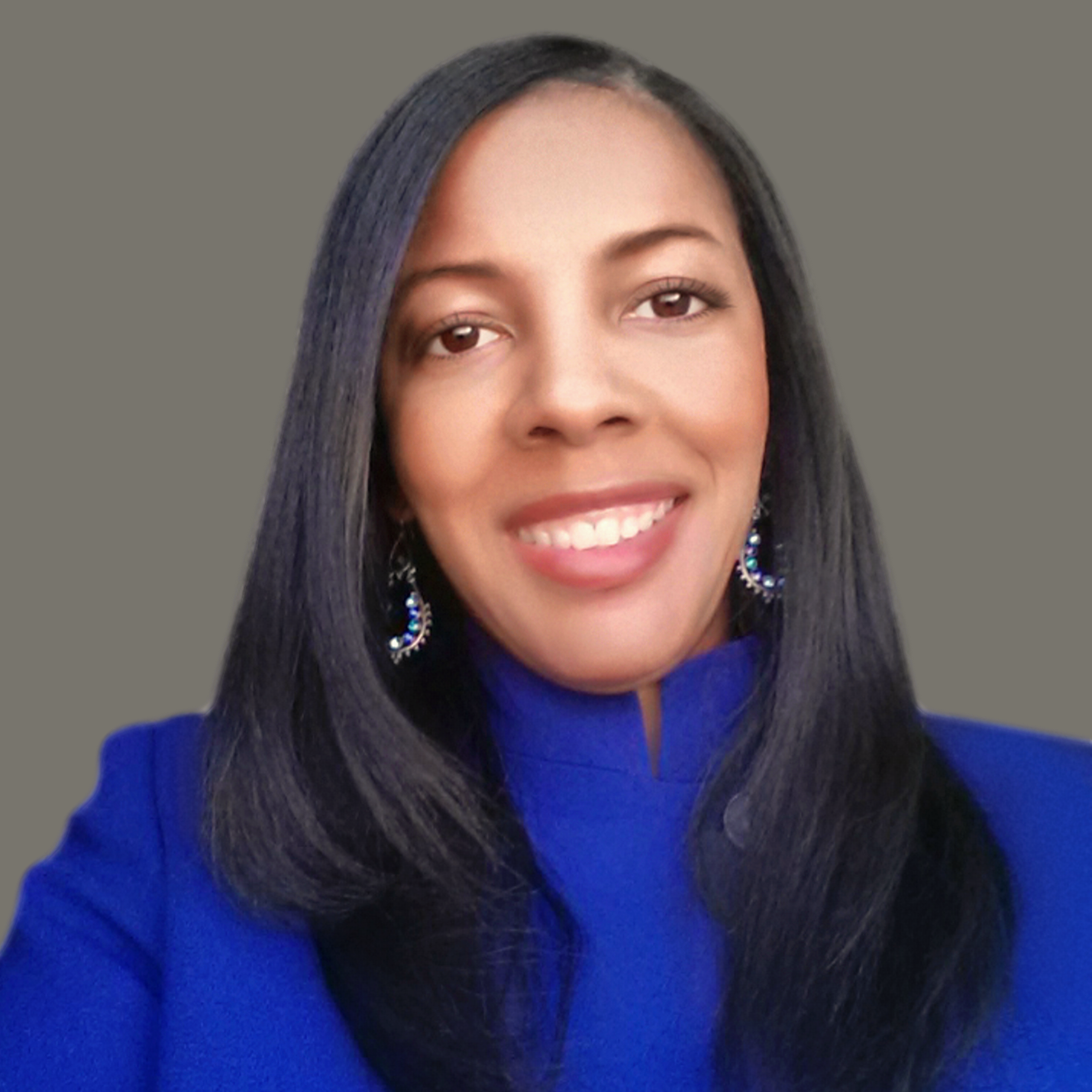 Libra Nicole Boyd, PhD is a musician, award-winning author, gospel music aficionado, and the founder and editor of Gospel Music Fever™. Her commitment to journalistic integrity includes bringing you reliable gospel music content that uplifts and advances the art form. Libra is presently working on several scholarly projects about gospel music in the media as well as gospel music in social movements.