By Libra Boyd
Gospel Music Fever
For more than 70 years, they've ventured into many a highway and hedge, singing God's praises.  Initially called the Mighty Pearly Gates, their notable songs have included "Help Somebody Else" and "Holding On."  In 2003, they altered their moniker to the New Pearly Gates while continuing to spread the same "mighty" good news.
On the heels of the New Pearly Gates' present release, Through It All, GMF's Libra Boyd asked manager/musician James Bell to talk more about the VA group that has shared stages with the likes of the Sensational Nightingales, the Canton Spirituals, and Lee Williams and the Spiritual QC's.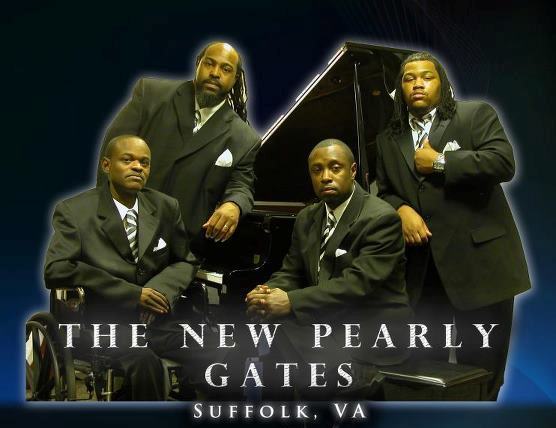 Libra:  Who are the members of the New Pearly Gates?
Bell:  You have Pastor James Harden (lead singer); Deacon Raymond Perry (lead singer/background vocalist), Montell Hill (2nd lead/background vocalist), Javon Johnson (background vocalist/bass player), Rodrick Jennings (background vocalist/drummer), David Bullock (lead guitar player), and yours truly, James Bell (keyboard player).
Libra:  Your group originated more than 70 years ago as the Mighty Pearly Gates.  Are the group's current members the offspring of the originals?
Bell:  No. No offsprings, but Pastor James Harden used to be the drummer for the group at that time.  Then God gave him a vision to restart the group which is now called the New Pearly Gates.
 
Libra:  Your new CD is Through It All.  What is the theme or focus of this project?
Bell:  Well, our focus for this project is to let the people know that no matter what problem you may face or what trial you may encounter, when God allows you to open your eyes to see another day, that should be a sign to let you know that "through it all, I made it." I made it through the storm, and I'm here to still tell the world that it's going to be alright 'cause as long as you continue to trust God, everything is going to be alright.
Libra:  The song "I'm Still Here" is autobiographical.  Tell us more about the lead vocalist and the inspiration for this song.
Bell:  Well the lead vocalist, which is Deacon Raymond Perry…he used to be able to walk like you and me… put his pants on, put his shirt on, take a bath.  All the little things that we take for granted, he can't do anymore.  He was struck with a disease that caused him to be this way, and the song is a true testimony of his life and the journey that he is going to continue to walk on.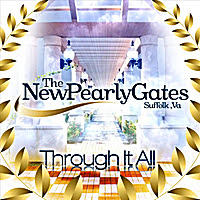 Libra:  The New Pearly Gates have performed with some of gospel's heavy hitters.  What else is on the horizon for the group?
Bell:  Well, we have our anniversary coming up August the 18th….It's going to be a very big event and we're looking for a sold out affair. Also, we will be heading to South Bend, Indiana for a nomination that we received for the Black Essence Grammy Award, and that will be October 6th.

Libra:  Congratulations on both!  It has been a pleasure to learn more about the New Pearly Gates.  How can GMF's readers get Through It All?
Bell:  They can get our CD on www.cdbaby.com or contact us through our official website at www.wix.com/jkeyz03/thenewpearlygates.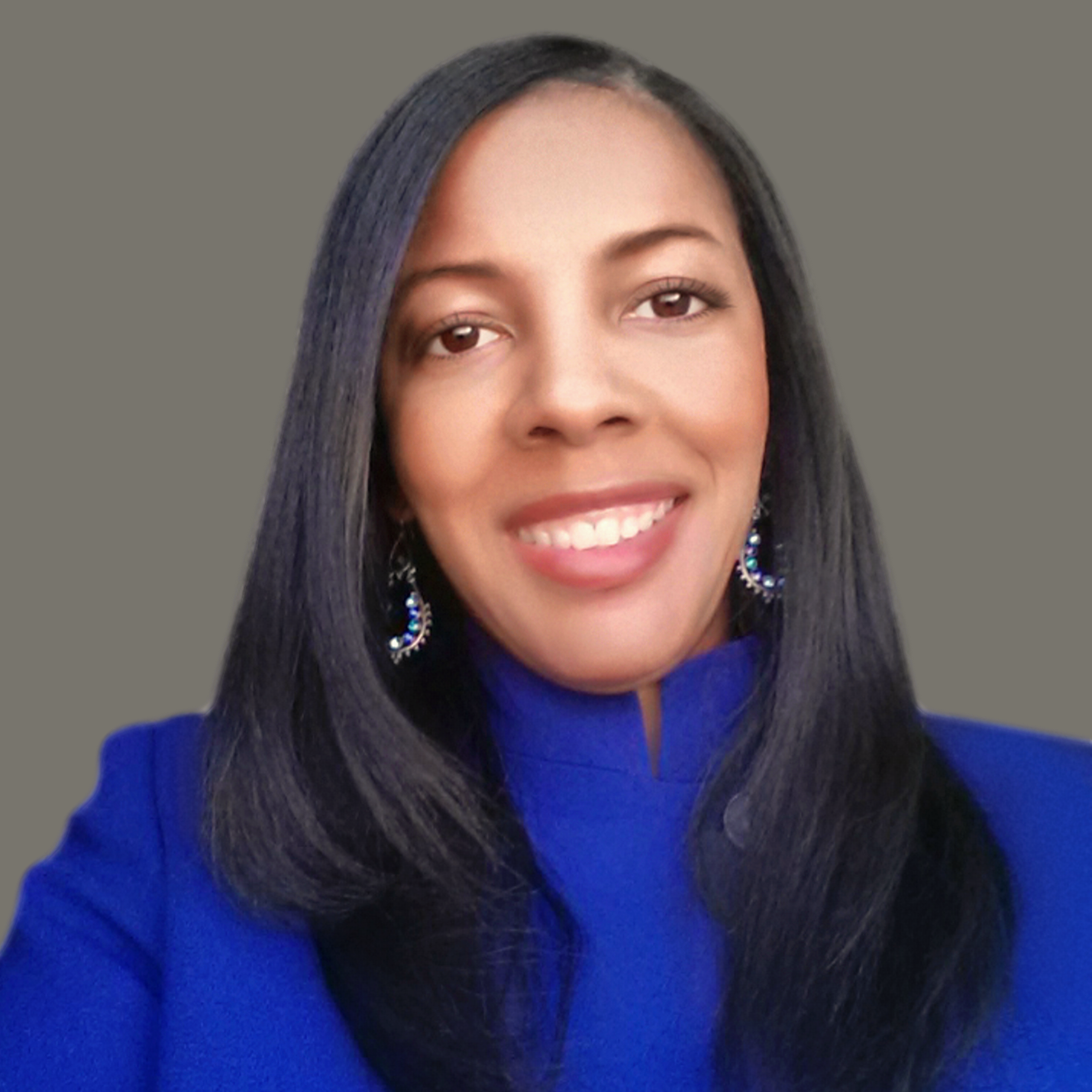 Libra Nicole Boyd, PhD is a musician, award-winning author, gospel music aficionado, and the founder and editor of Gospel Music Fever™. Her commitment to journalistic integrity includes bringing you reliable gospel music content that uplifts and advances the art form. Libra is presently working on several scholarly projects about gospel music in the media as well as gospel music in social movements.