"I Got A Friend"
The New Pearly Gates
From the upcoming CD, Through It All (2011)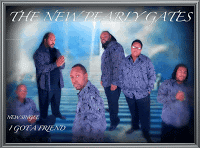 The New Pearly Gates of Suffolk, VA are gearing up for the release of a brand new CD. In the meantime, I'm listening to the single, "I Got A Friend," and I dig it.
There's nothing fancy about it, and that's a good thing. Sometimes less is more. "I Got A Friend" has a simple hook, easy-to-learn verses and a pretty basic chord structure. It's an uptempo declaration of the unfailing devotion of Jesus, and we all can testify to that!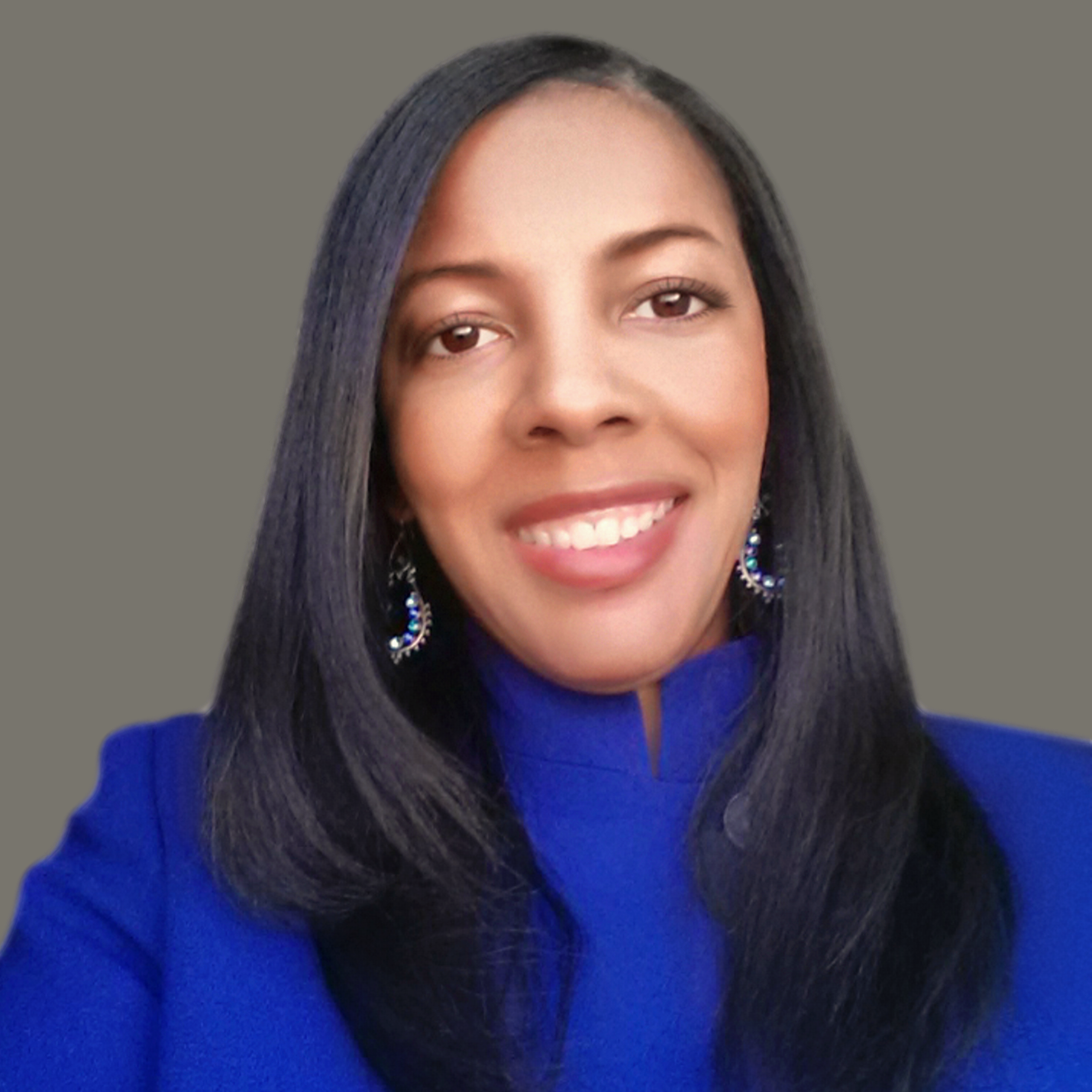 Libra Nicole Boyd, PhD is a musician, award-winning author, gospel music aficionado, and the founder and editor of Gospel Music Fever™. Her commitment to journalistic integrity includes bringing you reliable gospel music content that uplifts and advances the art form. Libra is presently working on several scholarly projects about gospel music in the media as well as gospel music in social movements.