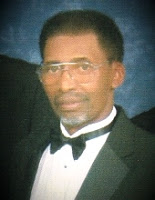 GMF extends heartfelt condolences to the family and friends of Roy "June" Foster, Jr., who passed away December 21, 2017, at the age of 79.
Foster was an original member of The Warrenton Echoes.  The group, according to 
North Carolina Folklife Institute
, is "Warren County, North Carolina's premier African American gospel quartet. Since the group's inception in 1957, the Echoes have served as a training ground for North Carolina gospel talent….By the 1960s, the Warrenton Echoes refined their own unique style that featured traditional African American hymns in tight gospel quartet harmony.  Despite their far-reaching acclaim—the group regularly traveled the East Coast and played with groups like the Dixie Hummingbirds—the Warrenton Echoes remained a homegrown enterprise."
Alongside Foster's tenure with the Warrenton Echoes, the quartet veteran sang extensively as a soloist.  In 2014, he told The Henderson Dispatch's David Irvine he'd probably performed over a thousand solos over the years.
Homegoing information for Foster is as follows:
Viewing
Friday, December 29, 2017
12 Noon – 7 PM
(Family present from 5 PM to 7 PM)
Davis-Royster Funeral Service, Inc.
926 S. Garnett Street
Henderson, NC  27536
Musical Celebration
Friday, December 29, 2017
7 PM
Greater New Hope Missionary Baptist Church
515 Raleigh Road
Oxford, NC  27565
Funeral
Saturday, December 30, 2017
11 AM
South Henderson Pentecostal Holiness Church
905 Americal Road
Henderson, NC  27536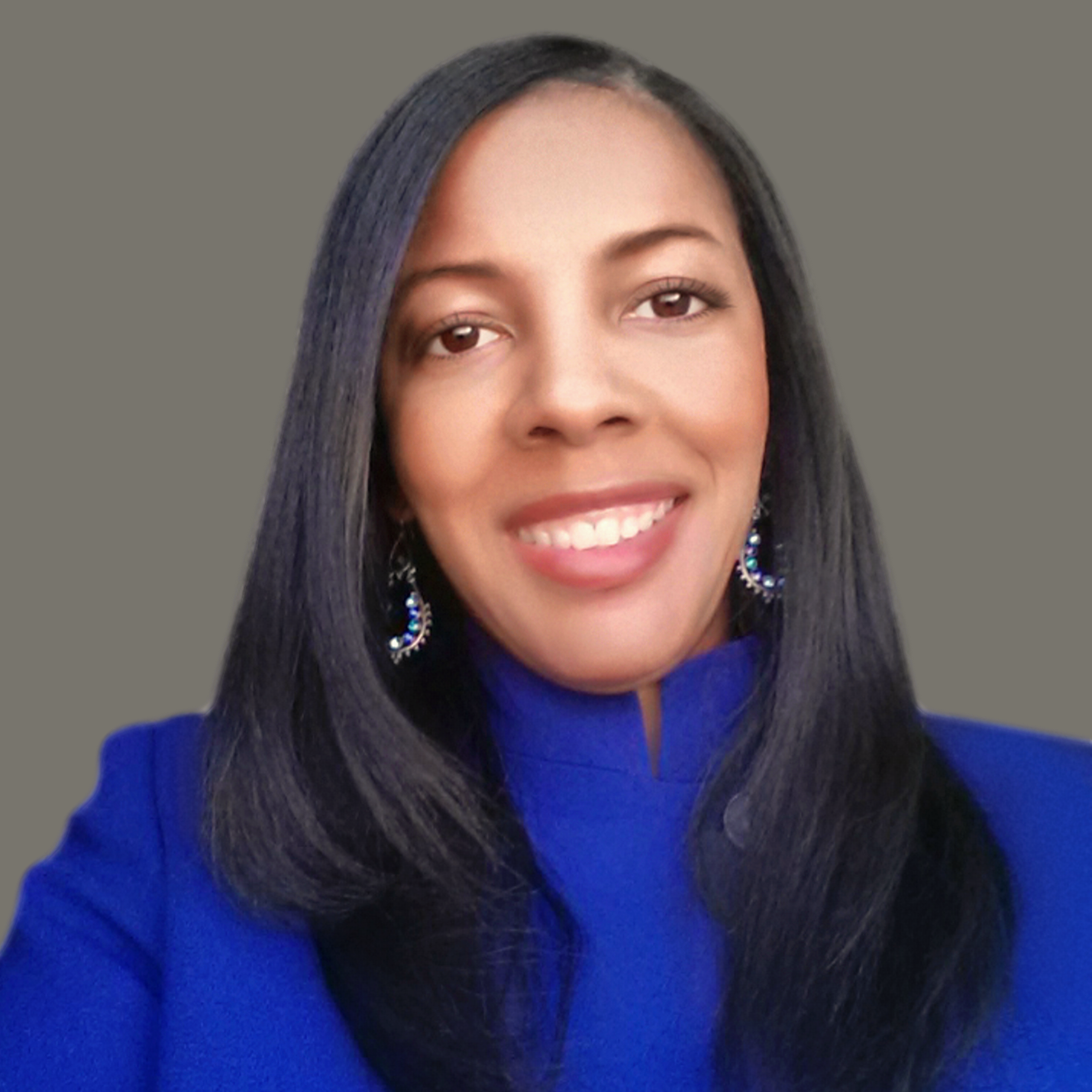 Libra Nicole Boyd, PhD is a musician, award-winning author, gospel music aficionado, and the founder and editor of Gospel Music Fever™. Her commitment to journalistic integrity includes bringing you reliable gospel music content that uplifts and advances the art form. Libra is presently working on several scholarly projects about gospel music in the media as well as gospel music in social movements.