By Libra Boyd
Gospel Music Fever
Reuben (Bill) Cooper, original member of the Cooper Four, passed yesterday (January 12), after an extended period of declining health. He was 87 years old.


The Cooper Four's brand of folksy traditional gospel, minimal musical accompaniment (often only guitar), and notably deep voices made the sibling foursome–Bill along with Walter, Maria (d. 1996), and Bill's twin sister Ruth–a regional favorite at the peak of their popularity.


The group began singing in their rural Hillsborough, NC home in 1935. In 1954, they began singing live weekly on Durham's first all-Black radio station, WSRC. As of 2011, the group could still be heard live each week on WRJD radio in Durham.


The Cooper Four's early 1960s vinyl single, featuring "This May Be My Last Time" and "Stay in the Field Until the War is Ended" still receives occasional airplay.


GMF extends condolences to Bill's wife Ella, daughter Rubena, grandchildren, siblings, and host of family members and friends. He will be remembered fondly.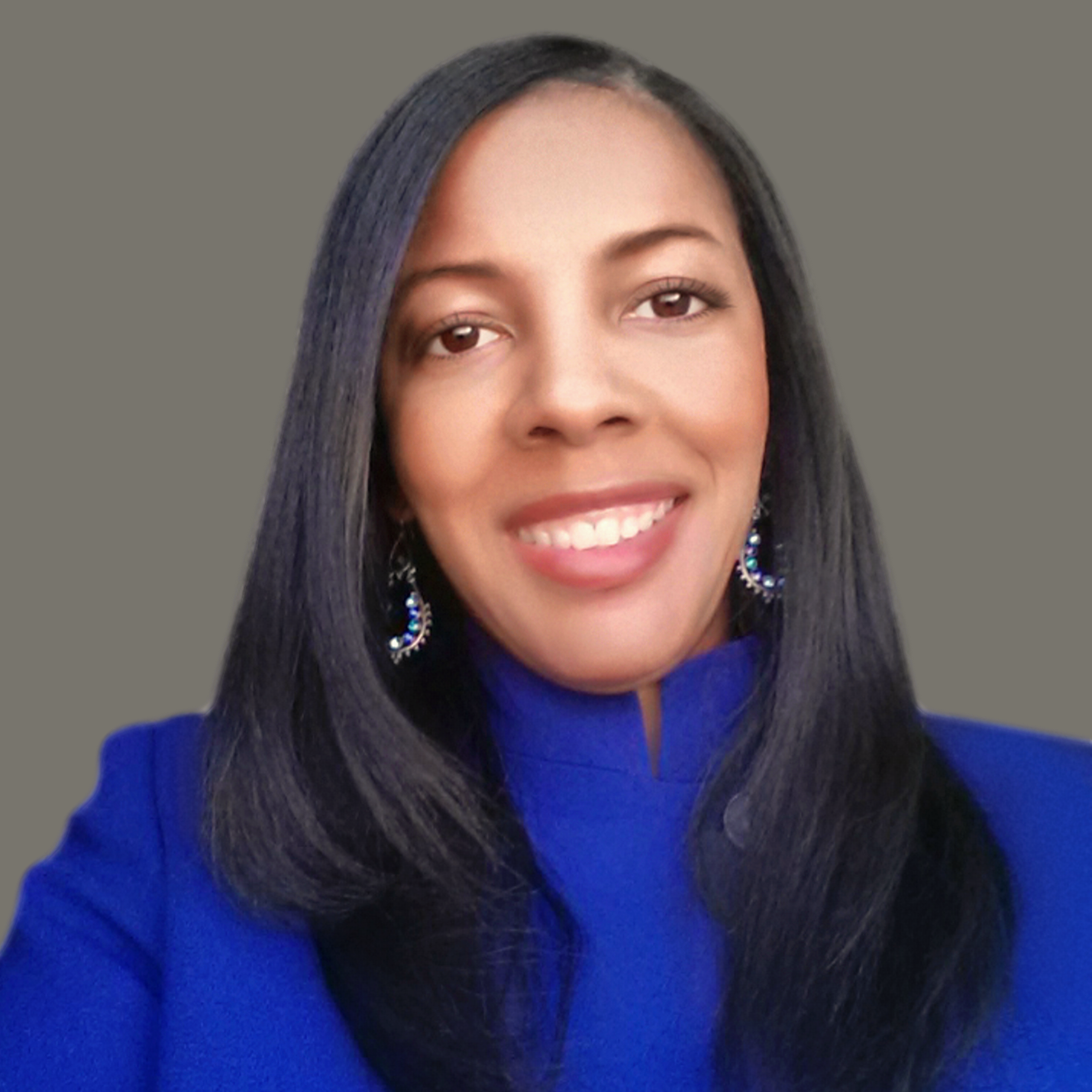 Libra Nicole Boyd, PhD is a musician, award-winning author, gospel music aficionado, and the founder and editor of Gospel Music Fever™. Her commitment to journalistic integrity includes bringing you reliable gospel music content that uplifts and advances the art form. Libra is presently working on several scholarly projects about gospel music in the media as well as gospel music in social movements.