"Living Right"
Kirby Wills and Southern Sound
From the CD, Living Right (2012)
Indie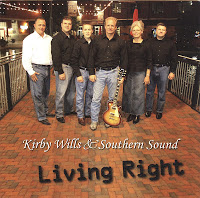 One need not look far to behold the atrocities of a society in moral decay.  Yet, as voices crying in a 21st century wilderness, Kirby Wills and Southern Sound present the sobering question: "What's wrong with living right?"
"Living Right" written by Bill Adams, is the title track of the Durham group's southern gospel CD and is performed by Wills–who could've easily enjoyed mainstream success as a country artist. Pianist Angela Fluet offers vocal harmony support in the chorus.  While Wills and Fluet are the dominant voices on the song, the entire band is filled with singers and musicians, all of whom serve the First Pentecostal Church of Durham.
Fluet describes their music as multi-genred, encompassing southern gospel, bluegrass, and rockabilly, but there is no question about the singular message of "Living Right."  The message is holiness: Not a denomination, but a lifestyle.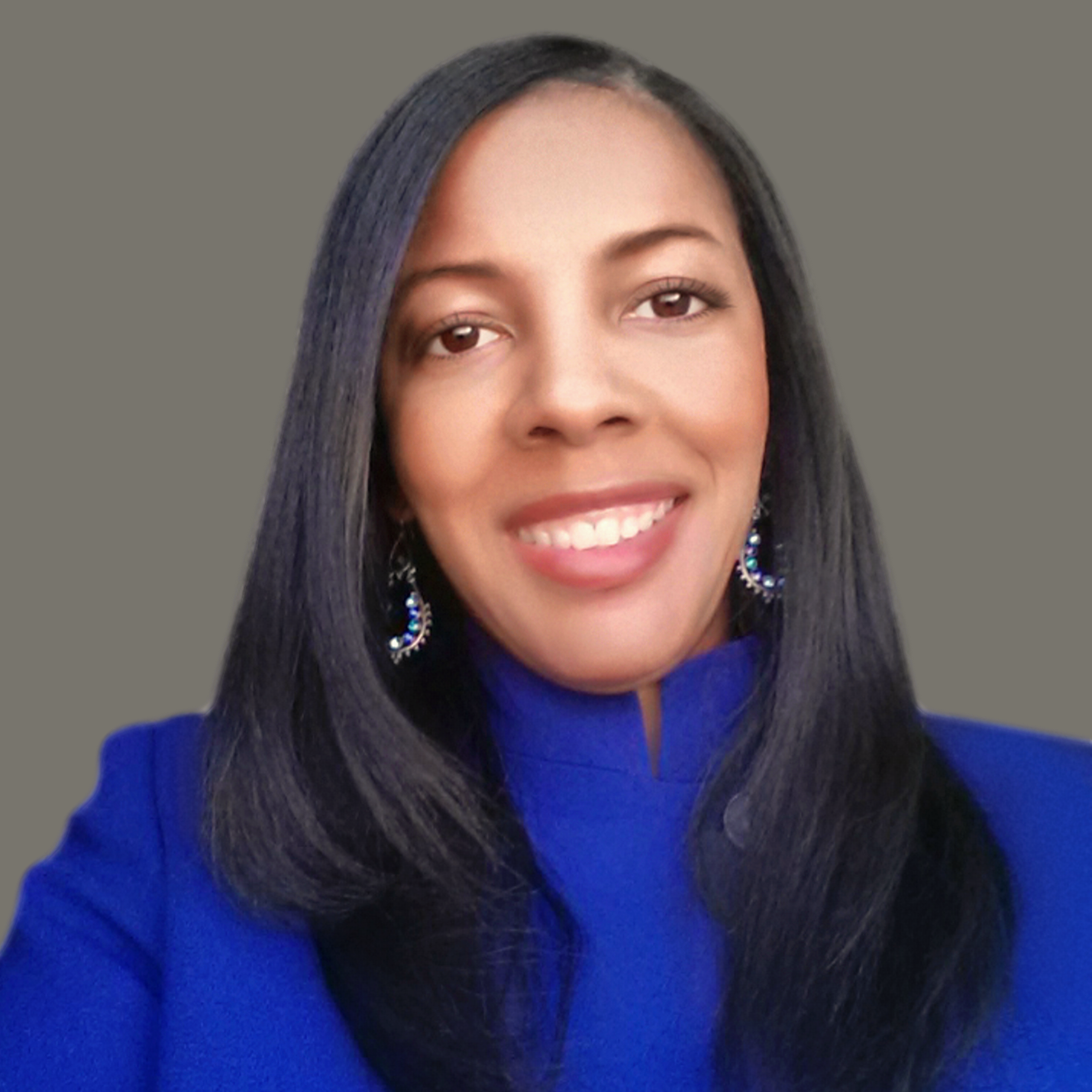 Libra Nicole Boyd, PhD is a musician, award-winning author, gospel music aficionado, and the founder and editor of Gospel Music Fever™. Her commitment to journalistic integrity includes bringing you reliable gospel music content that uplifts and advances the art form. Libra is presently working on several scholarly projects about gospel music in the media as well as gospel music in social movements.