"Oh How We Love YOU"
TIFF JOY
From the CD,
TIFF JOY
(2015)
Walkway Music Group/
Tyscot Records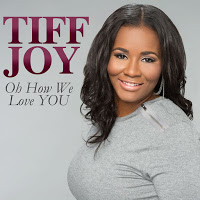 By Libra Boyd
Gospel Music Fever
"Oh How We Love YOU" is the current radio single from TIFF JOY, the Stellar Award-winning singer/songwriter who wrote and performed the hit "Amazing" with Ricky Dillard and New G.
TIFF JOY opens the exultant praise from her self-titled album with an invitation to "put'cho hands together" before directing lyrics of adoration to the Lord.  The beginning lines of which are, "Glory to God in the highest / You are great and greatly (You are greatly to be praised)…"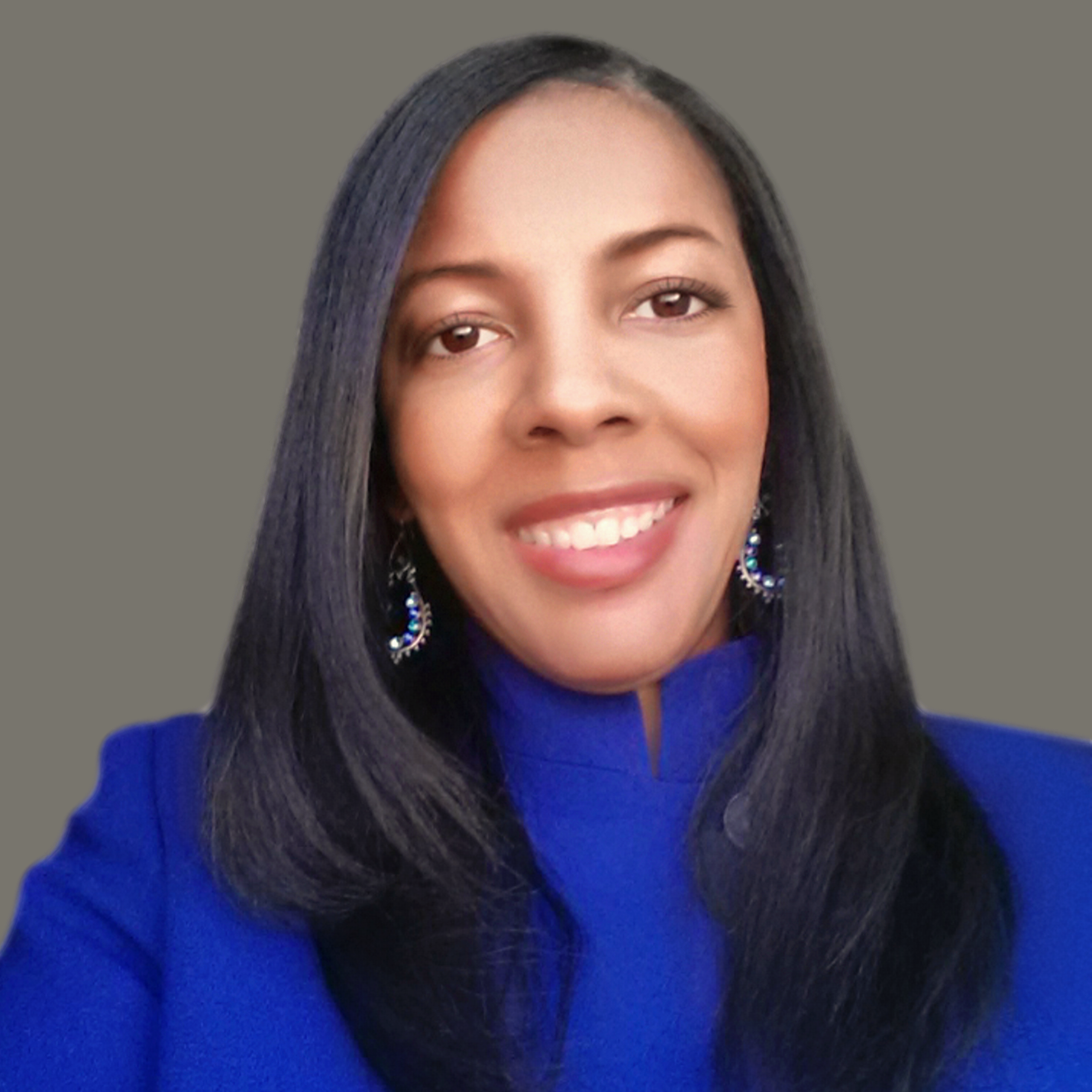 Libra Nicole Boyd, PhD is a musician, award-winning author, gospel music aficionado, and the founder and editor of Gospel Music Fever™. Her commitment to journalistic integrity includes bringing you reliable gospel music content that uplifts and advances the art form. Libra is presently working on several scholarly projects about gospel music in the media as well as gospel music in social movements.