The Faithful Foundation Inc., a non-profit (501c) organization, and The Chapel Hill Shelter Ministries invite you to help spread holiday cheer and encouragement to the homeless in Chapel Hill, NC.
This year's benefit event is entitled "Oh Give Thanks!" and will feature gospel music from The New Twilights, Tony and the Magnificent Voices, Linda Bumpers, and other area artists.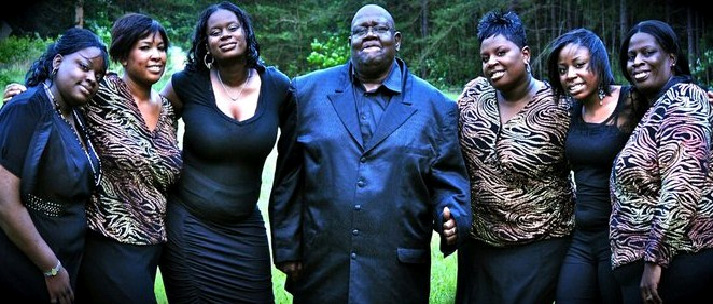 Tony & the Magnificent Voices are one of the featured artists.
Attendees are simply asked to donate any of the following items, which will benefit the Men's Homeless Shelter of Chapel Hill NC:
T

oiletries (toothpaste, toothbrushes, soap, small mouthwash, lip balm, lotion)

Gloves

Underwear (all sizes)

S

ocks

T-shirts (all sizes, but especially medium up to 5x)
Financial donations are also appreciated and are tax deductible. (Checks/money orders should be written to The Faithful Foundation Inc. An acknowledgment of your support will be noted and expressed at the event.)
The mission of The Faithful Foundation Inc. is to serve the local community through providing services and resources that contribute to the health and vitality of the community, and improving the welfare of youth, single parents, and the homeless.
Event Information
Saturday, November 26, 2011 – 5 PM
Cain's Chapel Baptist Church
2001 St. Mary's Road, Hillsborough, NC
Free Admission
For more information, contact event coordinator Elder Michael T. Harris at (919) 477-9785 or [email protected].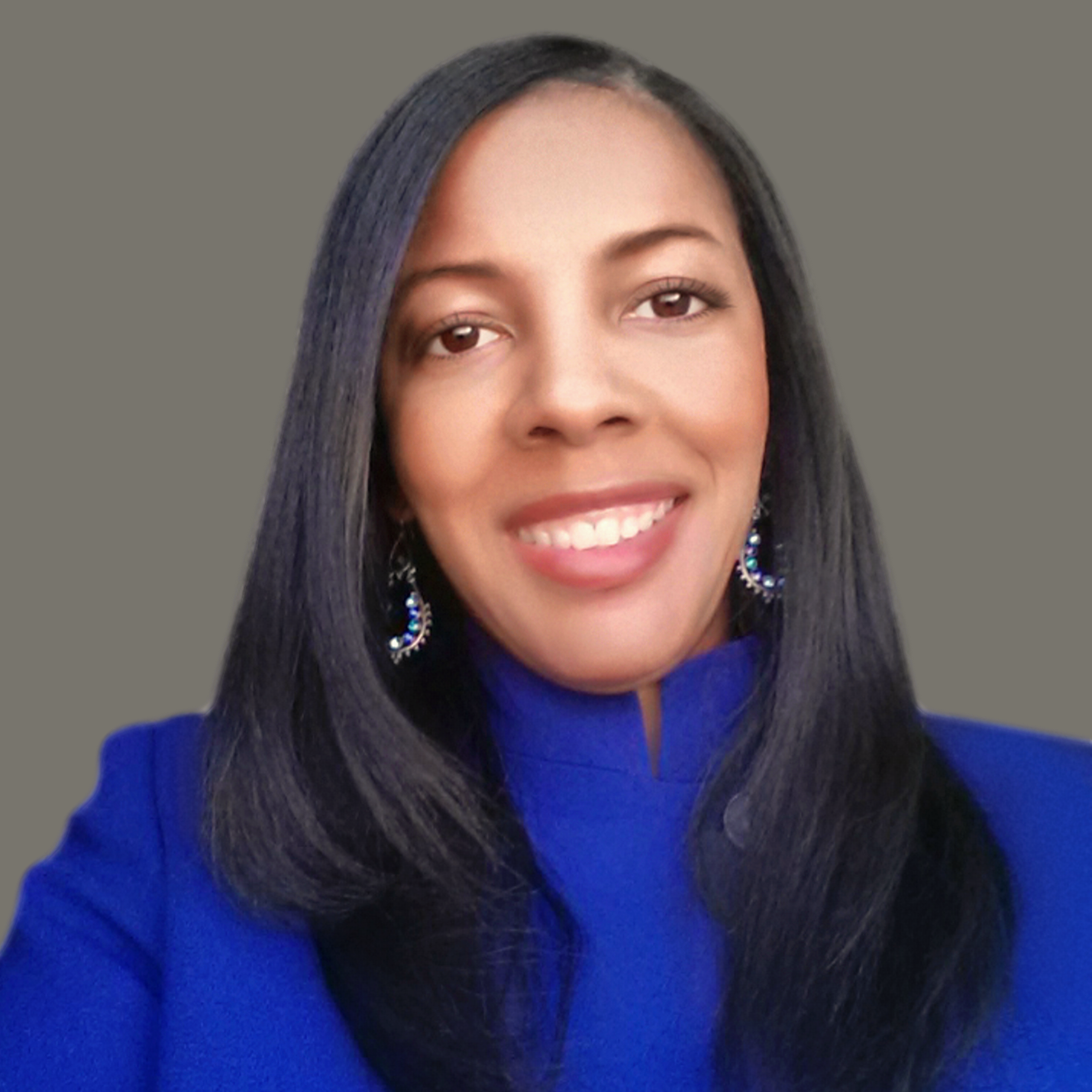 Libra Nicole Boyd, PhD is a musician, award-winning author, gospel music aficionado, and the founder and editor of Gospel Music Fever™. Her commitment to journalistic integrity includes bringing you reliable gospel music content that uplifts and advances the art form. Libra is presently working on several scholarly projects about gospel music in the media as well as gospel music in social movements.