"In His Name"
John K. Thorpe
From the CD, In His Name (2007)
Available at Apple Music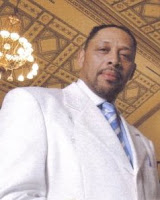 Simple musical accompaniment and the opening lyric, "Let us take this bread together in His name," introduce this worshipful Communion selection.  By the time John Thorpe arrives at the second verse, "Lord, they drove nails in Your hands; they drove a nail in Your feet, but Lord you knew that wasn't enough to save me," it is apparent that this is a beautifully written song of reflection and gratitude fitting for the Easter season too.
Thorpe provokes us to remembrance of the sacrifices of Jesus and the power of His name.  By the song's end, the listener's heart is filled with thanksgiving and the atmosphere is filled with worship.
Sizzlin' This Week is the GMF editor's gospel music pick of the week from her personal playlist.  Every style. Every era.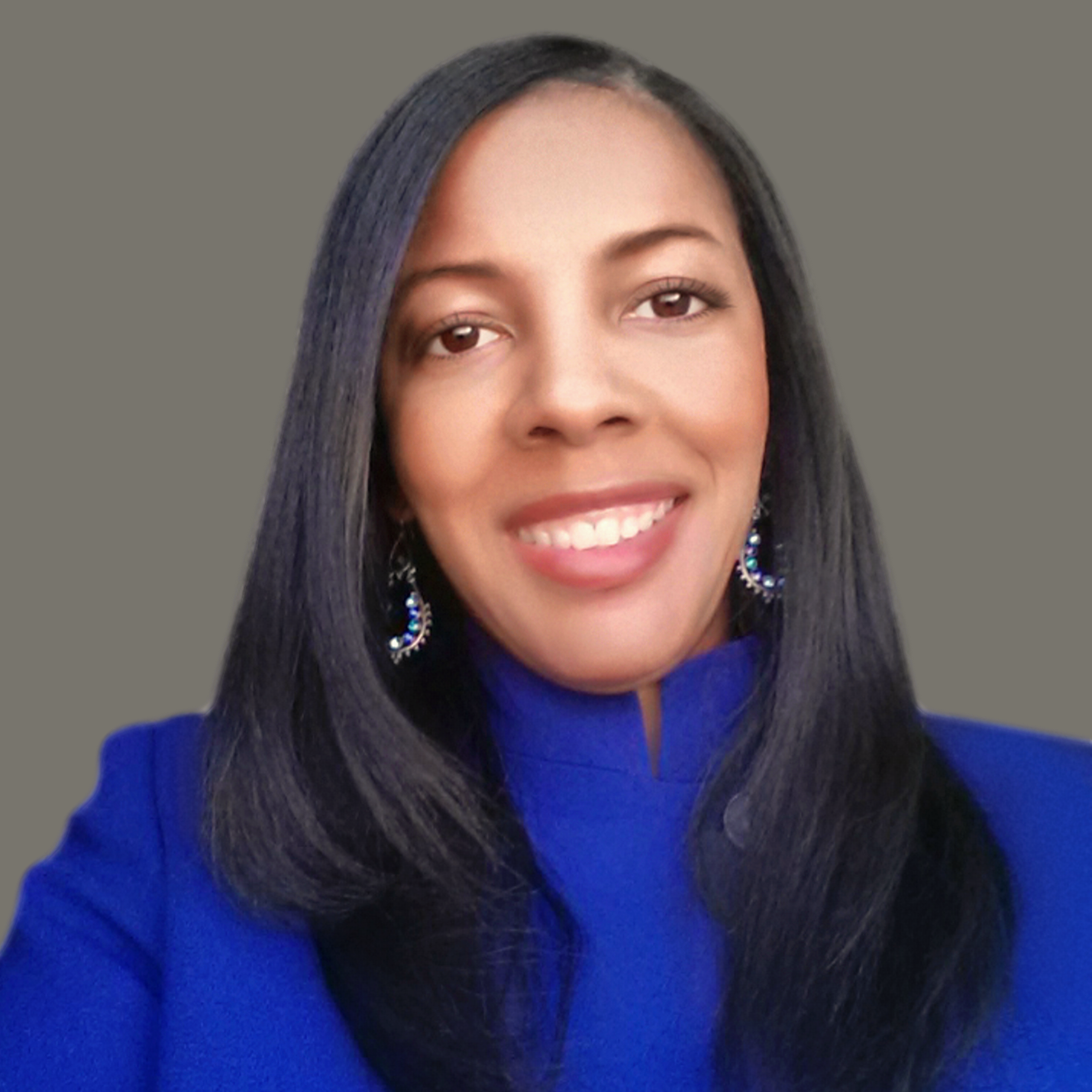 Libra Nicole Boyd, PhD is a musician, award-winning author, gospel music aficionado, and the founder and editor of Gospel Music Fever™. Her commitment to journalistic integrity includes bringing you reliable gospel music content that uplifts and advances the art form. Libra is presently working on several scholarly projects about gospel music in the media as well as gospel music in social movements.