By Libra Boyd
Gospel Music Fever
This week, I took to social media to ask for your favorite songs of the Easter season. Your responses encompassed old school and new school gospel across several subgenres. Here's what you said:
"Alive"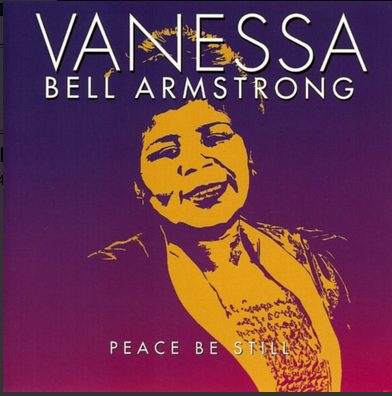 Natalie Grant
"For God So Loved the World"
Vanessa Bell Armstrong
"He Was Hung Up for My Hangups"
Twinkie Clark
"In His Name"
John Thorpe and Family
"Jesus"
Shekinah Glory Ministries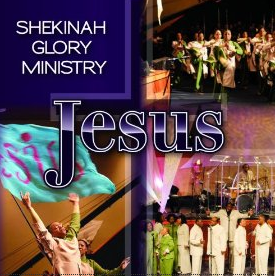 "Jesus is Alive"
Ron Kenoly
"Jesus Paid It All"
Mississippi Mass Choir ft. Rev. James Moore
"Jesus Rose with All Power in His Hands"
The New Gospel Keynotes
"Nobody Greater"
VaShawn Mitchell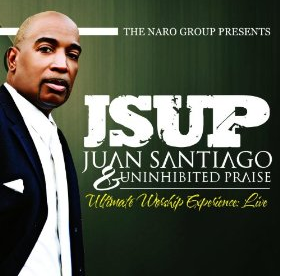 "Rise Again"
The Gospel Keynotes
"So Glad (He Did Not Leave Me Like He Found Me)"
The Yanceys
"The Blood Still Works"
Malcolm Williams and Great Faith
"Were You There"
Juan Santiago & Uninhibited Praise
Compare your picks to mine by checking out Editor's Picks of the (Easter) Season and More of the Editor's Picks of the (Easter) Season.  Then, keep adding your favorites in the comment box below!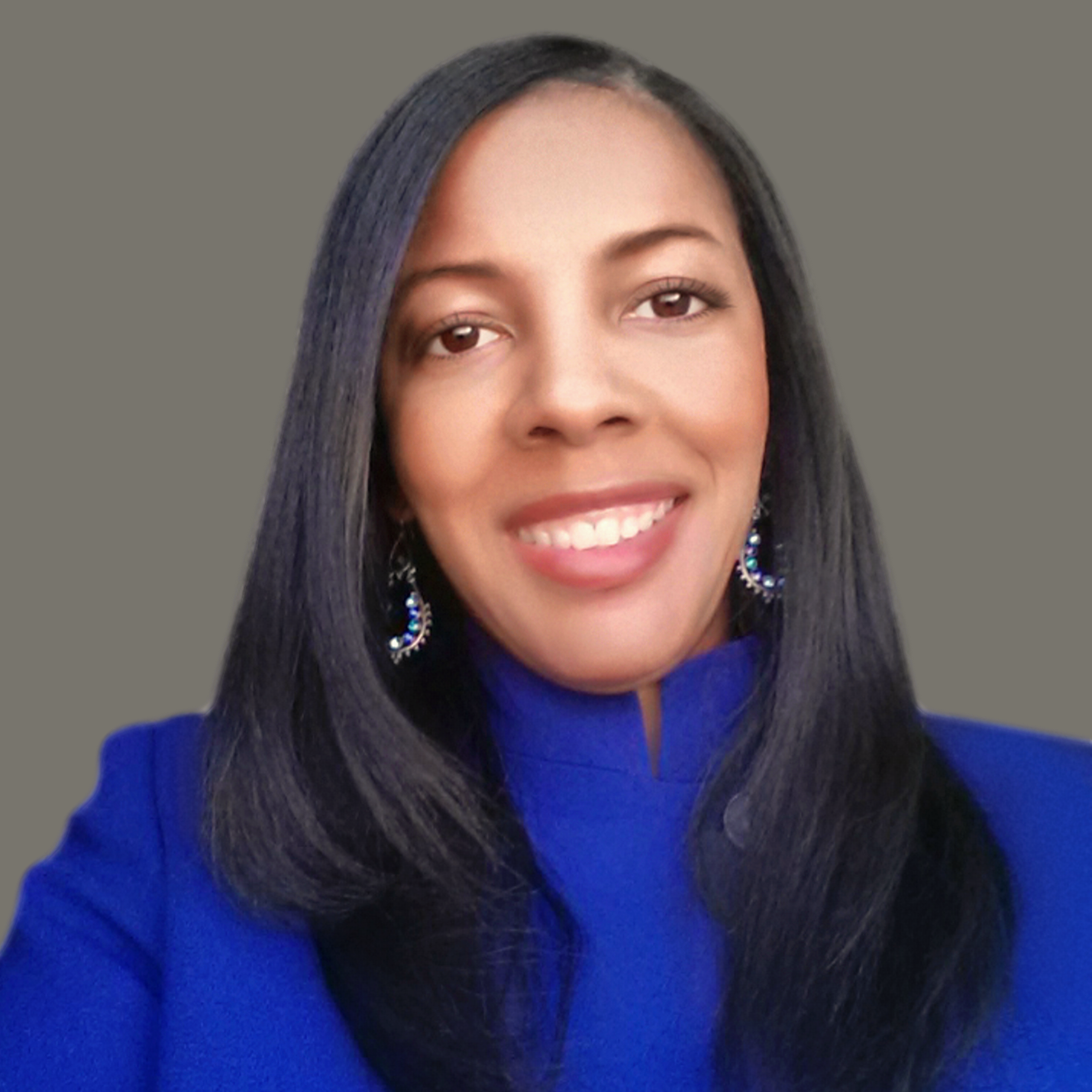 Libra Nicole Boyd, PhD is a musician, award-winning author, gospel music aficionado, and the founder and editor of Gospel Music Fever™. Her commitment to journalistic integrity includes bringing you reliable gospel music content that uplifts and advances the art form. Libra is presently working on several scholarly projects about gospel music in the media as well as gospel music in social movements.