"Something to Live For"
LaShun Pace
From the upcoming CD, Reborn (Available June 28, 2011)
www.singlashun.com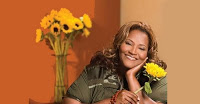 LaShun Pace is coming off of a four-year hiatus to bring us Reborn, which drops Tuesday, June 28th. Her single, "Something to Live For," makes me not want to wait.
The tune, which has the Pace Sisters' sound all over it, is Pace's personal testimony, I suspect. After all, the lyrics are telling: "I was ready to give up, throw in the towel. Sickness in the body made me so tired; even when I heard God's word, I found it heavy to receive. I believed death was best for me, but the power of God arrested me and said I've got to live and declare His healing to the nations!"
After sharing from her personal experience, the powerhouse (whom Dr. Bobby Jones once compared to Mahalia Jackson) commands all who are faced with the temptation to call it quits to live and not die, for they have "something to live for!"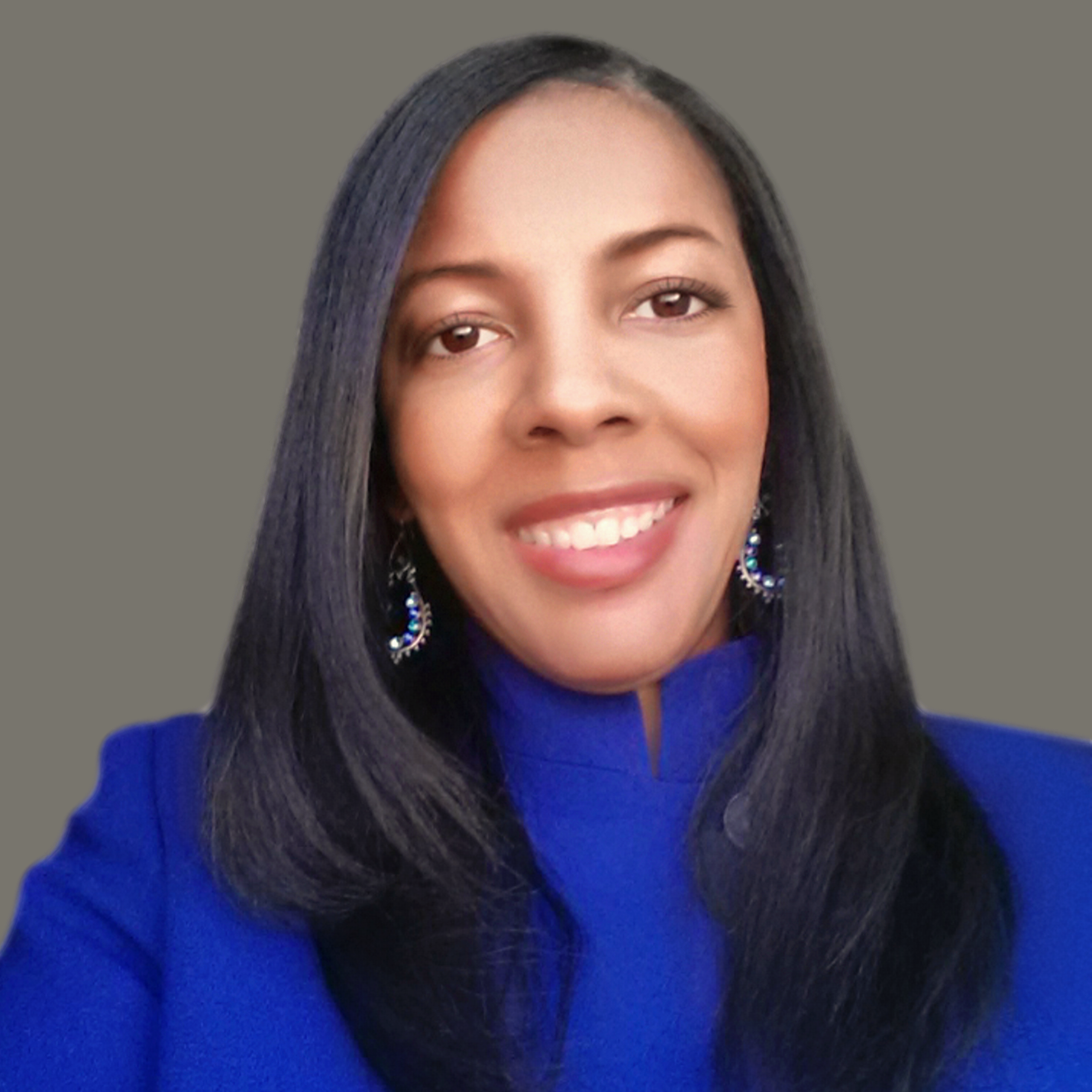 Libra Nicole Boyd, PhD is a musician, award-winning author, gospel music aficionado, and the founder and editor of Gospel Music Fever™. Her commitment to journalistic integrity includes bringing you reliable gospel music content that uplifts and advances the art form. Libra is presently working on several scholarly projects about gospel music in the media as well as gospel music in social movements.