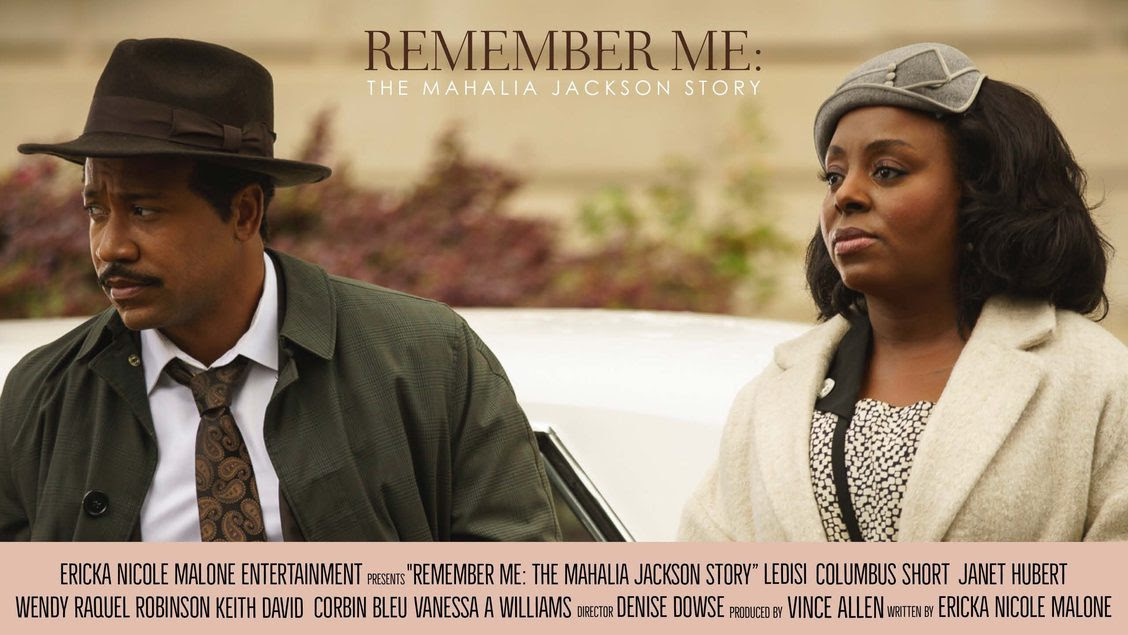 Los Angeles, CA – Remember Me: The Mahalia Jackson Story starring Grammy winner Ledisi, and an all-star cast including Columbus Short, Wendy Raquel Robinson, Janet Hubert, Vanessa A. Williams, Corbin Bleu and Keith David, has been chosen as the opening night film for the 2022 Pan African Film & Arts Festival. The film, executive produced by Ericka Nicole Malone and Vince Allen, and directed by Denise Dowse will make its debut at PAFF, on April 19, at 7 pm at the Directors Guild of America (DGA) located at 7920 Sunset Blvd, Los Angeles.
Mahalia was not only regarded as an iconic gospel singer who broke racial and gender barriers, she was also recognized as a Civil rights activist who understood the power of her position within the movement. Remember Me highlights Mahalia's unbreakable relationship with Dr. Martin Luther King Jr. (Columbus Short), and her integral role in the Civil rights movement by bringing Mahalia's fight for freedom and her own personal search for love into the spotlight.
"I am from the South where Mahalia was considered a national treasure, so when I began writing Remember Me: The Mahalia Jackson Story in 2017, I wanted to carefully consider every word to honor this amazing woman. In creating these words for this film, I never imagined it would star the phenomenal musical icon Ledisi and renowned actor Columbus Short," said executive producer, Ericka Nicole Malone. "To now have the honor of opening PAFF on its 30th anniversary, I am beyond blessed and excited. Premiering my film at a festival that was built on presenting the power of Black cinema is more than an honor, it is a blessing, and I don't take it lightly."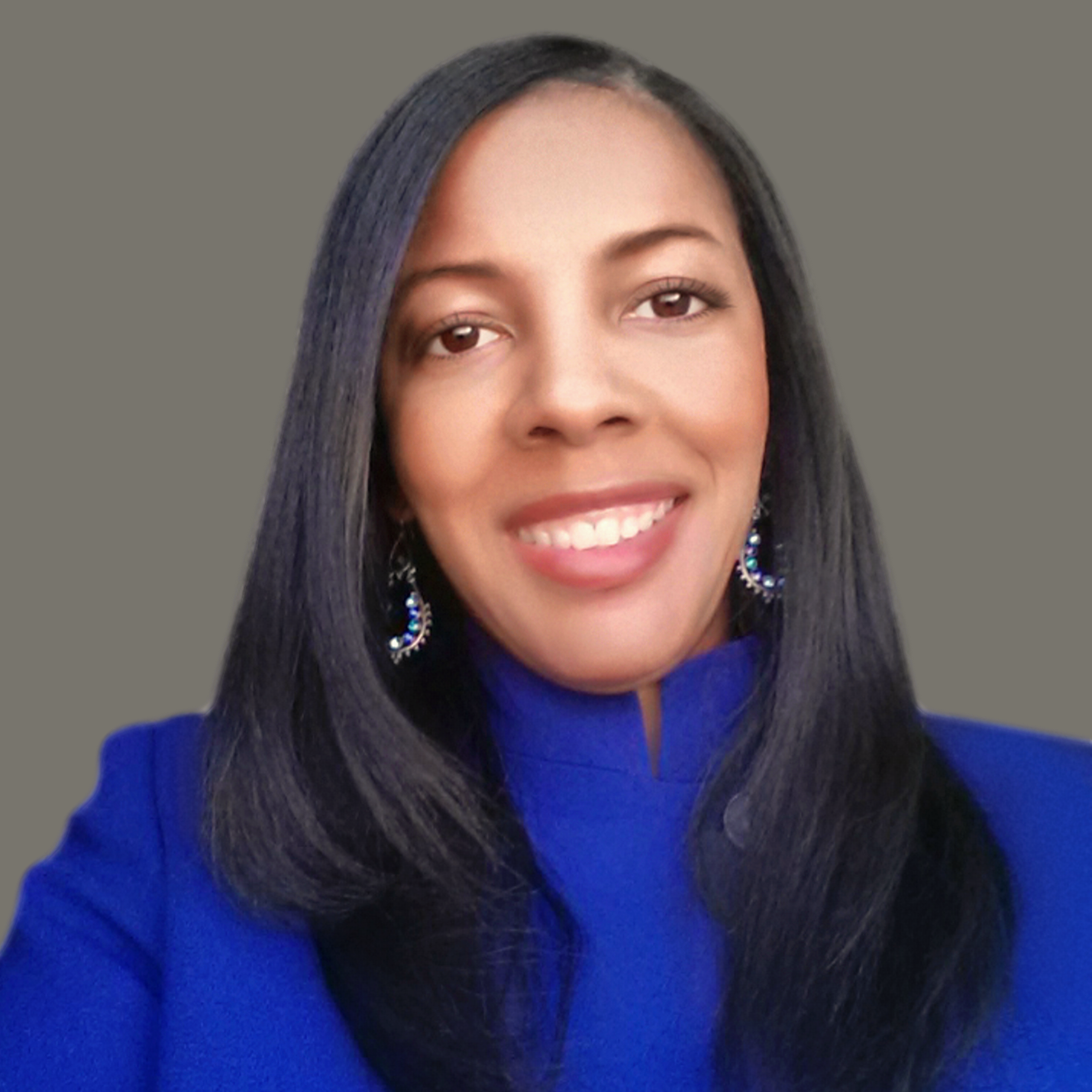 Libra Nicole Boyd, PhD is a musician, award-winning author, gospel music aficionado, and the founder and editor of Gospel Music Fever™. Her commitment to journalistic integrity includes bringing you reliable gospel music content that uplifts and advances the art form. Libra is presently working on several scholarly projects about gospel music in the media as well as gospel music in social movements.