Shaundria Williams contributed to this feature
This is the second of a two-part feature with pastor and singer Donnie McClurkin.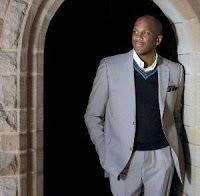 "If you take a drive through any community, you will see the golden arches," speaks Donnie McClurkin of the most recognized fast food chain in the world, "and if you drive through any community, you will see the entity of McDonald's…has been wise enough to discern that the real pulse of the community is the church."
McDonald's Gospelfest returns to the New York Tri-State area on Saturday, June 18, 2011 at the

Prudential Center

in Newark, NJ. The auditions are complete and competitors are preparing to share the stage with some of the biggest names in Gospel including Kirk Franklin, Bishop Hezekiah Walker, James Fortune & FIYA, Bobby Jones,

Bishop T.D. Jakes

, and the one and only
Donnie McClurkin
.
The competition, originated in 1983, showcases talent in several categories ranging from soloists and choirs to dance, step, groups, instrumentalists and gospel rappers.
McClurkin is headlining this particular talent competition, and he will soon be seen in the judge's chair on another. McClurkin, who has signed onto BET's Sunday Best again this season, recently talked with GMF about the McDonald's Gospelfest, competition in gospel music, and some of his favorite new artists.
GMF: Please explain the appropriateness of competition in the body of Christ.
McClurkin: I don't see it as competition. I see it as iron sharpening iron. I don't see it as us competing; I see it as me being able to draw from you or critique you. If you're doing something right, I want to learn from it; if you're doing something wrong, I gotta critique it and I gotta tell ya, "Hey, hey, that's not gonna work." Even with Sunday Best, we're sitting there…a thousand people come past us in every city, and [we're] sitting there going, "Next! Oh my God, no–don't ever sing again! Please, don't ever–" It's all in fun, but it's also to make sure people stay in their lane and in their place. So from that level, there's no competition.
On the level of myself…Fred Hammond, Kirk Franklin, CeCe Winans, Kim Burrell…there's no competition. Donald Lawrence–no competition. We sharpen each other, and we sit back and wait to see who's coming out with what CD…and it inspires us to go in and do more. So that keeps the fresh move in the gospel industry, musically. It keeps us on our toes and it makes sure that we get the best of quality, because we don't compete, we compel and we push one another to do better.
GMF: Along the lines of iron sharpening iron, who are some of your favorite up and coming artists?
McClurkin: There's a girl named Preashea Hilliard; she's got a great CD! "Fresh Fire" is one of the greatest songs. Then you've got Forever Jones–the whole family–mother, father and kids. They've got a great song out called "He Wants It All." There are some great artists coming up that you have never even heard of like Brittney Wright, people like Maurice Griffin, and even Duward Davis, and the list goes on…LeAndria Johnson…they are the new guys coming up and it's our job to make space for them….Kirk Franklin is pushing Isaac Caree, and I'm taking Andrea Mellini and pushing her. So, all of us are taking artists and pushing them; Donald Lawrence took DeWayne Woods and Sheri Jones-Moffett. We're bringing up these new artists, putting them out in the foreground, so that we can disappear one day.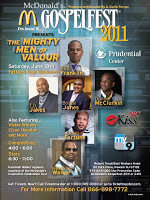 GMF: The Gospelfest takes place Father's Day weekend. Talk to us about your father or father figure and the impact he has had on your ministry.
McClurkin: Well, there are two. (Read McClurkin's complete response Father's Day weekend right here on GMF, where he'll talk openly about his biological father.)
GMF: Beyond the gentlemen that are featured in the Gospelfest, will there be community leaders that will be honored as men of valor?
McClurkin: Possibly. We always do something for people who've passed away like Walter Hawkins and Albertina Walker; so some people will be honored.
_______________________________
Tickets for McDonald's Gospelfest
can be purchased at the Prudential Center Box Office or through Ticketmaster by calling

800.745.3000

, or at www.ticketmaster.com. For further information, please call the McDonald's Gospelfest Hotline at
866.898.7772

.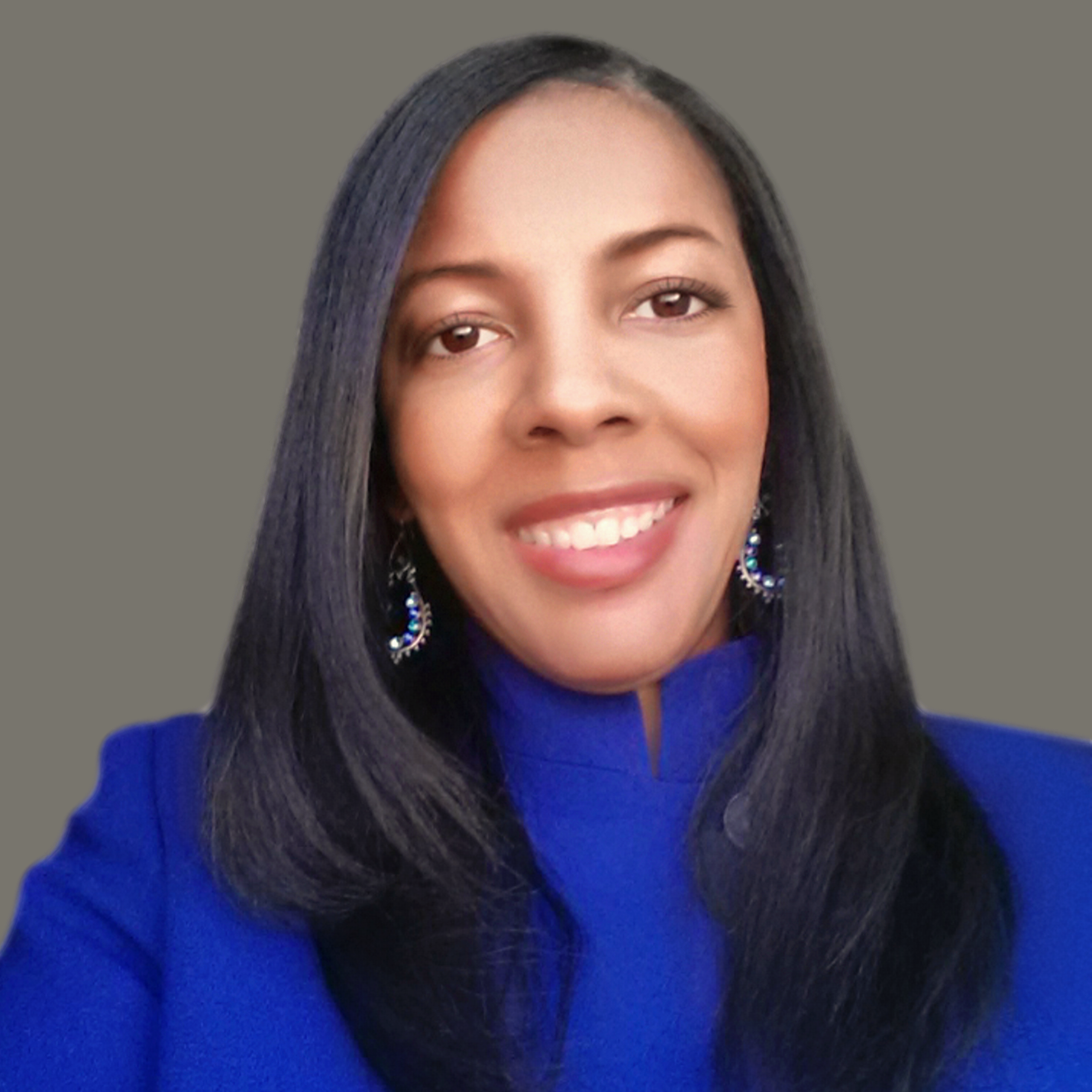 Libra Nicole Boyd, PhD is a musician, award-winning author, gospel music aficionado, and the founder and editor of Gospel Music Fever™. Her commitment to journalistic integrity includes bringing you reliable gospel music content that uplifts and advances the art form. Libra is presently working on several scholarly projects about gospel music in the media as well as gospel music in social movements.