"He Did It For Me"
Castro Coleman and Highly Favored
From the CD, Time Out!!! (2009)
http://catcolenation.com/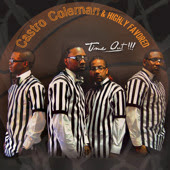 Castro Coleman is busy these days.  He and his group, Castro Coleman and Highly Favored, have a packed summer schedule; he is on the road (or more fittingly, in the air) with The Melvin Williams Group as a US music ambassador through The Rhythm Road: American Music Abroad; and the man owns his own label, Baby Boy Records.
He definitely has the means to release his creative energy, and that's exactly what he's done with "He Did It For Me" from his Time Out!!! project.
"He Did It For Me," which he labels "New Motown," resembles cuts by guy groups from the mid to late 1960's and is rich with a horn section (sax and trombone) and Funk Brothers-like percussion (triangle, hand claps, and a tight crisp snare–where's the tambourine?).  More noticeably, "He Did It For Me" is a mid-tempo feel-good ode of gratitude: "I can't take the credit for what I have/Said my blessings keep coming through/And I realize that everything in my life–oh–is because You did it for me."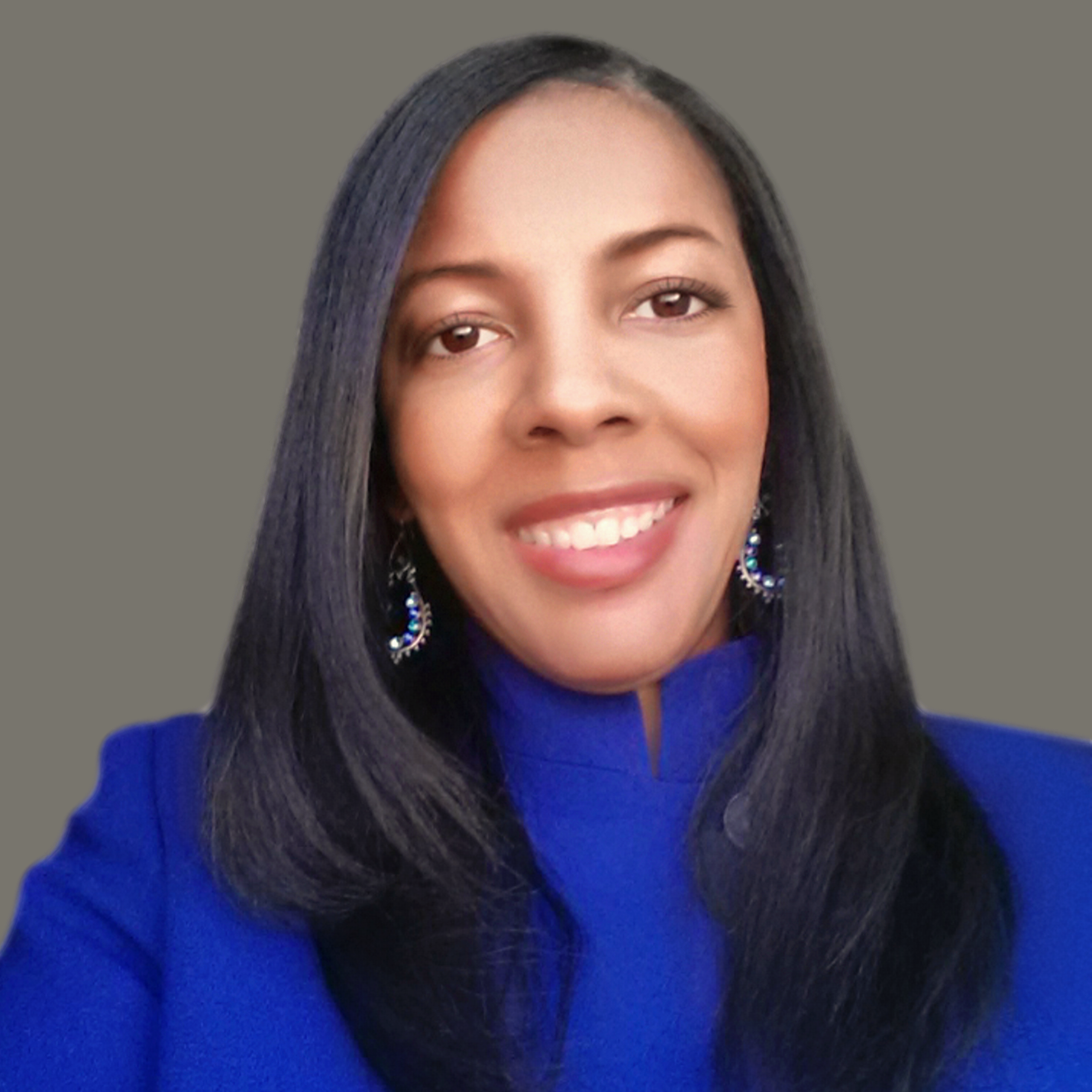 Libra Nicole Boyd, PhD is a musician, award-winning author, gospel music aficionado, and the founder and editor of Gospel Music Fever™. Her commitment to journalistic integrity includes bringing you reliable gospel music content that uplifts and advances the art form. Libra is presently working on several scholarly projects about gospel music in the media as well as gospel music in social movements.