"Praise You"
Deyontay & Nu Direction (2022)
Available at Apple Music
By Libra Boyd
Gospel Music Fever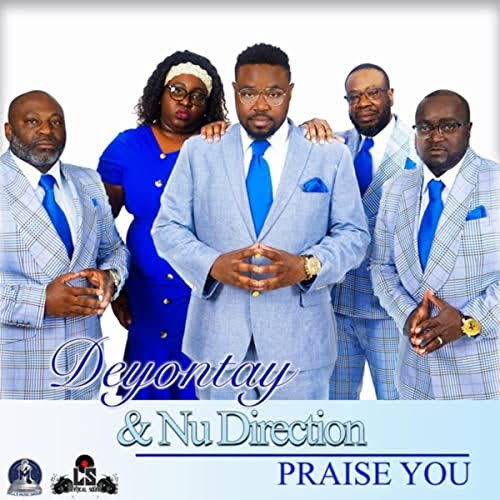 Deyontay & Nu Direction, true to their name, take Maurette Brown Clark's "I Just Want to Praise You" in a new direction, driving the praise and worship song up the quartet highway.
Their rendition of "Praise You," written by Troy Felder, starts modestly – just a lead guitar, clap track, and harmonious vocals. Keys and auxiliary elements enhance the track as it cruises along. Deyontay & Nu Direction finesse "Praise You" while maintaining the melodic structure of Clark's version at the "blessings and glory" turn. Once the group approaches the run, the song is a full-on drive.
Deyontay & Nu Direction meld the styles of praise and worship and quartet to present "Praise You" as a tasteful remix.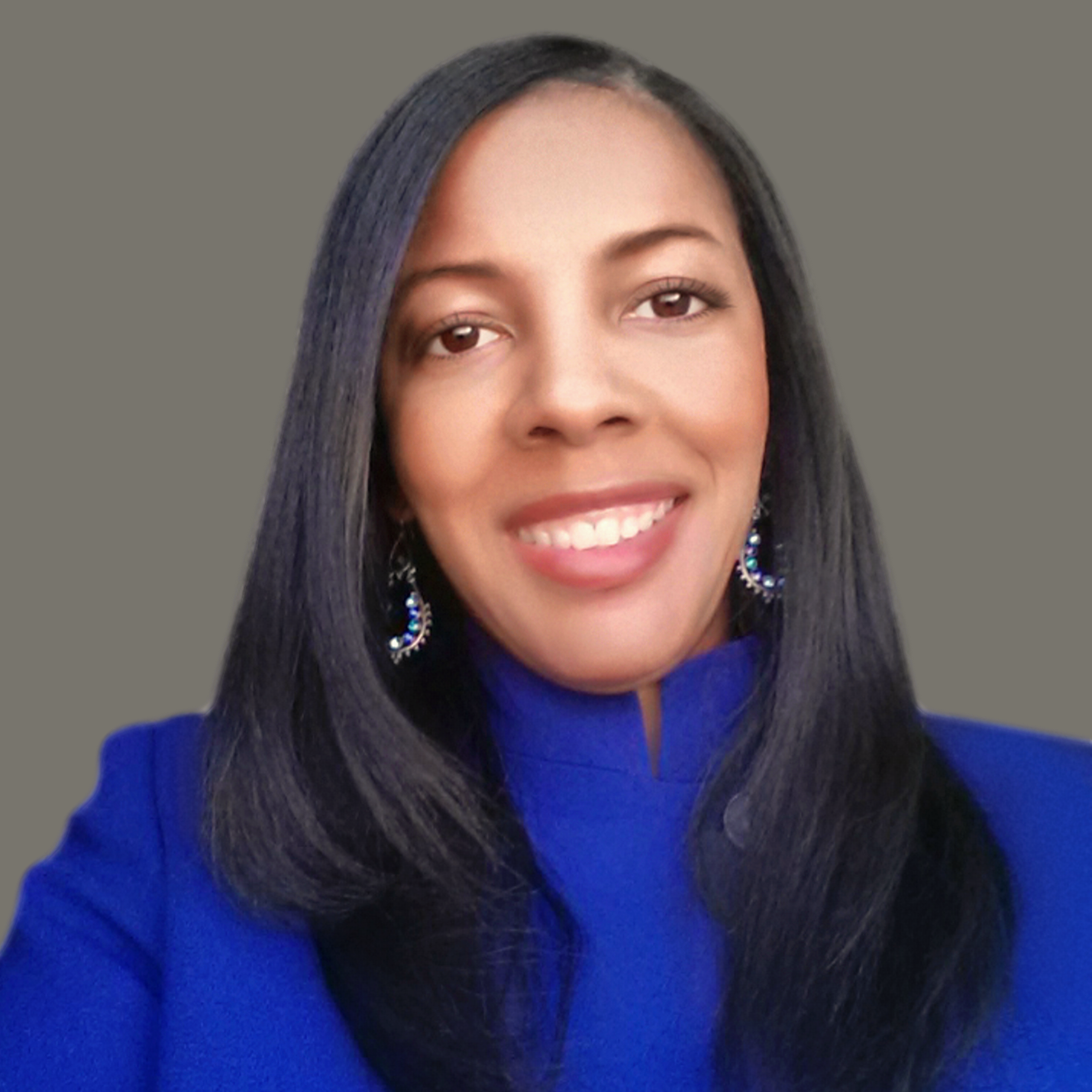 Libra Nicole Boyd, PhD is a musician, award-winning author, gospel music aficionado, and the founder and editor of Gospel Music Fever™. Her commitment to journalistic integrity includes bringing you reliable gospel music content that uplifts and advances the art form. Libra is presently working on several scholarly projects about gospel music in the media as well as gospel music in social movements.