"Like A Ship"
Maggie Ingram & The Ingramettes
From the vinyl LP, The Miami Riot (1987)
AIR Records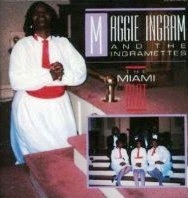 I grew up listening to and enjoying Maggie Ingram and the Ingramettes. So, I guess it sounds just a little bit odd to say that I attended my first Maggie Ingram concert by accident; but I did.
Yep, it was one summer about nine years ago, and our men's choir had been invited to a musical at Rogers Grove Church International in Durham. That afternoon, the choir and I arrived to find that we were among many groups and choirs also scheduled to perform. I must confess that I was not at all interested in spending my entire Sunday evening at church, and after our choir sang, I was ready to leave. Because I felt badly about wanting to bounce immediately afterward though, I stayed a little longer in support of the other singers and musicians.
After an eternity, which was really only a few groups later, I decided it was time to go. (There's only so much "Did'ya, did'ya, did'ya get that power?!" I can take at these quartet-styled musicals.) With one hand on my gig bag and the other on my head, I scurried down the aisle. Just as I got to the exit, I heard, "Maggie Ingram and the I-i-i-i-ngra-a-a-m-ettes" roar from the emcee's mouth. I stopped in my tracks, spun around and said, "Wha-?! Maggie Ingram is here?! Not 'Richmond, Virginia Flood' Maggie Ingram?!"
Yes, "Richmond, Virginia Flood" Maggie Ingram. I couldn't get back to my original seat, up front, fast enough; I scurried back up the aisle as quickly as I had scurried down seconds earlier. This was a lady whose songs–"Like A Ship," and her older cuts "When Jesus Comes," and "Got A Mind to Serve the Lord"–blared nearly every Sunday morning on my Smurf novelty transistor radio.
Well let me tell you, despite disobedient mics and a half-filled sanctuary, the statuesque COGIC evangelist and her family wrecked the house–even treating the congregation to a portion of "Richmond, Virginia Flood," climaxed by the hard-driving "Nobody's Fault But Mine."
Maggie Ingram and the Ingramettes are still going strong after more than five decades (even longer for the GMWA Lifetime Achievement Award recipient herself). My pick this week is "Like A Ship" from the group's most successful album, The Miami Riot, which reached #33 on the Billboard gospel music chart in 1988.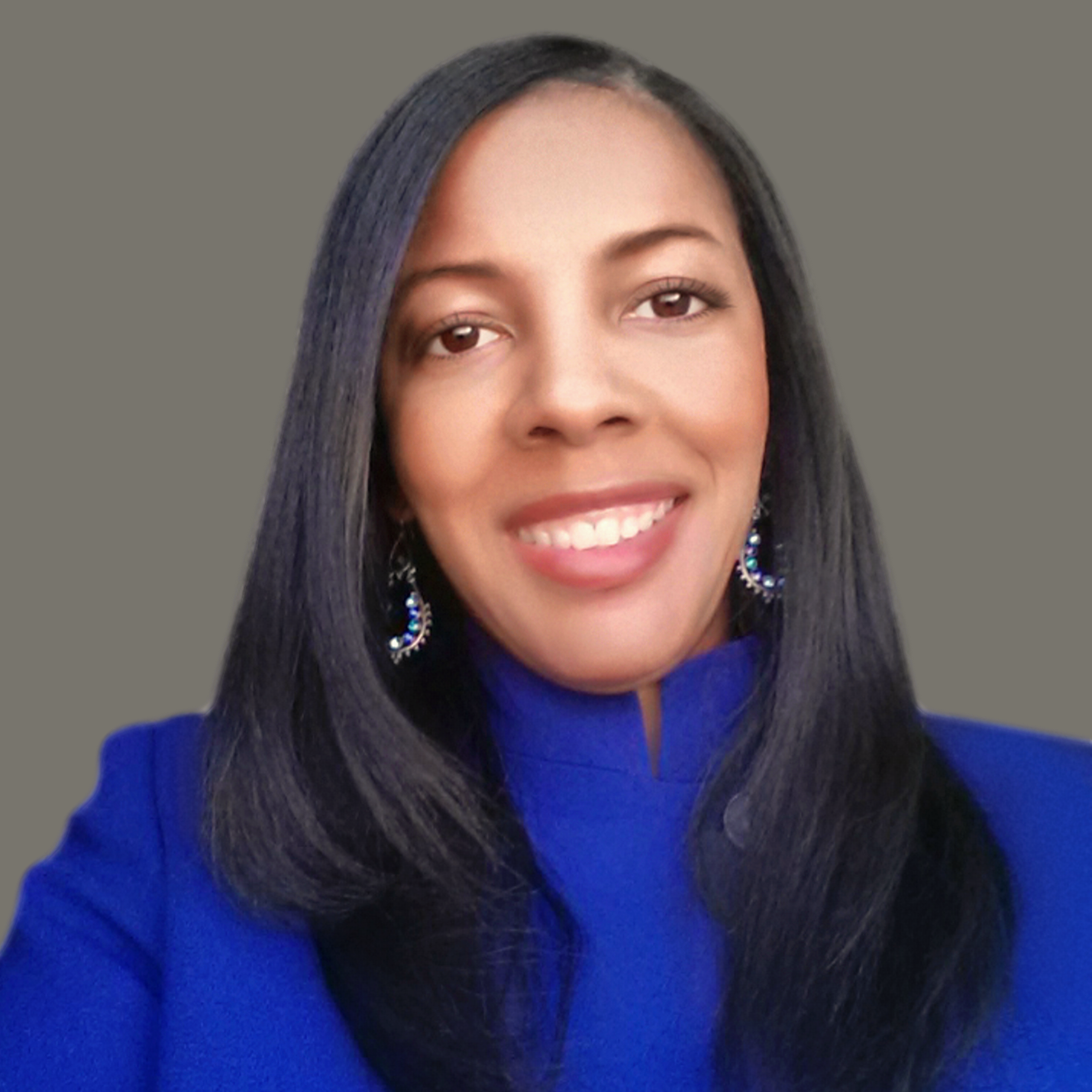 Libra Nicole Boyd, PhD is a musician, award-winning author, gospel music aficionado, and the founder and editor of Gospel Music Fever™. Her commitment to journalistic integrity includes bringing you reliable gospel music content that uplifts and advances the art form. Libra is presently working on several scholarly projects about gospel music in the media as well as gospel music in social movements.