Press Release from Malaco Records
Malaco Music Group has signed Sounds of Blackness, and the group's debut single "Fly Again" from their self-titled CD, The Sounds of Blackness will be hitting radio the first of August.

Gary Hines, music director/producer of Sounds of Blackness states, "Sounds of Blackness and I are extraordinarily overjoyed to have the honor of signing with Malaco! Sounds of Blackness and Malaco have a lot in common–bringing Black Music to all people, celebrating four decades of existence, and remaining true to our roots!"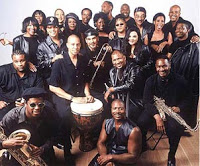 Malaco Vice President Tommy Couch Jr, comments, "We are so exited to work with a group of this magnitude. The Sounds Of Blackness are still about the music and the message while maintaining their unique creativity."
"Much like Bebe & Cece Winans," adds D.A. Johnson, executive director of Malaco's gospel division, "the Sounds Of Blackness was extremely instrumental in crossing Gospel/Inspirational music over into the mainstream in the 90's and It is great to see them return stronger than ever."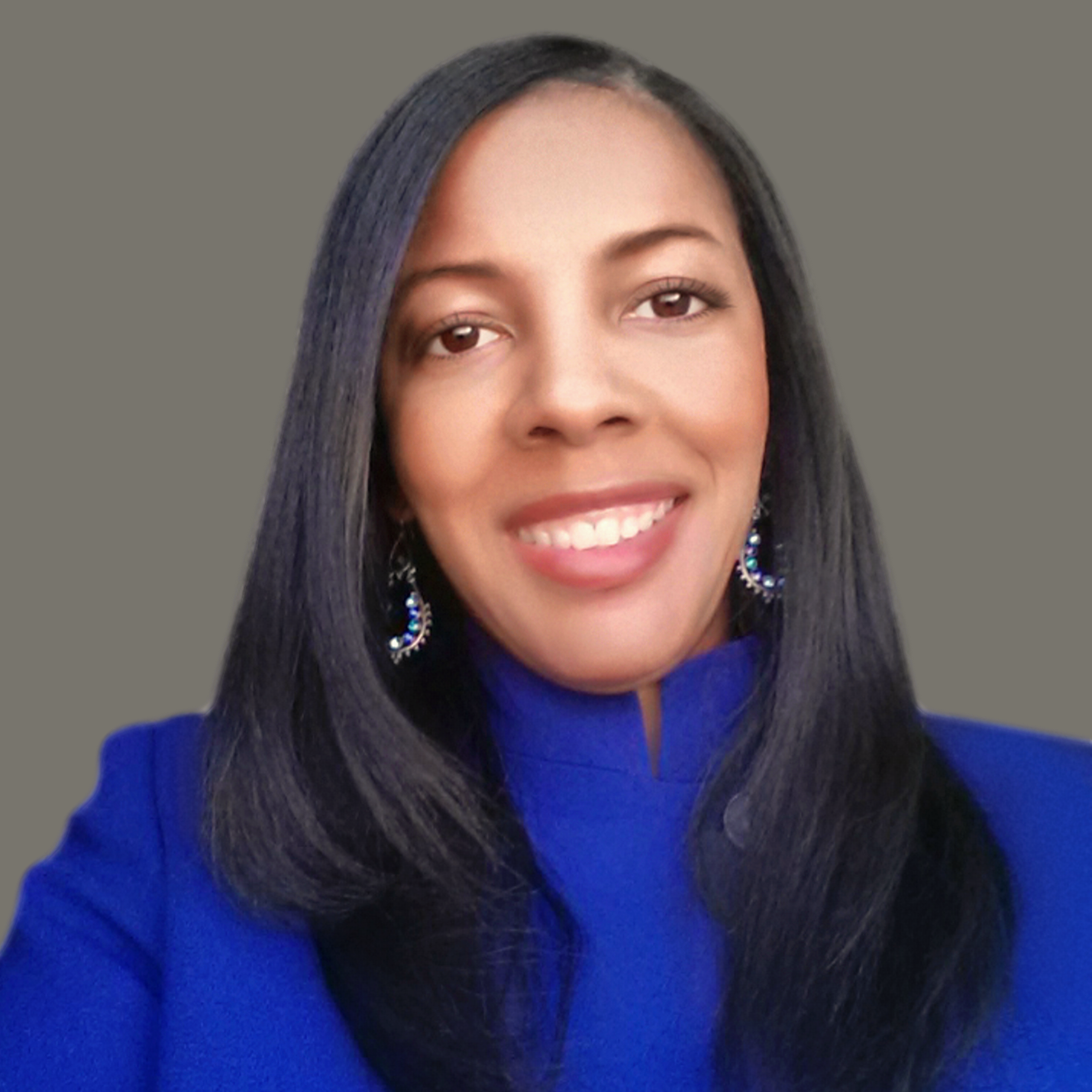 Libra Nicole Boyd, PhD is a musician, award-winning author, gospel music aficionado, and the founder and editor of Gospel Music Fever™. Her commitment to journalistic integrity includes bringing you reliable gospel music content that uplifts and advances the art form. Libra is presently working on several scholarly projects about gospel music in the media as well as gospel music in social movements.