"Resurface"
SkyWay Rec
From the upcoming CD, Resurface (Available August 20, 2011)
www.skywayrec.com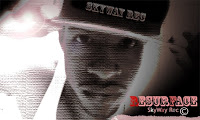 The hook is, "I've been hard at work (work) / Watch me resurface."  It's more than just the hook for his brand new single "Resurface" though.  The work that Christian artist SkyWay Rec raps about is one that began with singing and playing and has grown into a ministry relevant to his generation.  Even his stage name bespeaks that, which SkyWay Rec explains.
"When I write, sing, rap or produce, I am in the clouds colliding with God in the spirit!  [The name] is the meaning of me and God connecting in the spirit to bring forth what He is saying to the world; hence the name SkyWay Rec.  It's the best 'wreck' anyone could ever have!"
"Resurface" is performed alongside slick beats and production with a message that's hip and hopeful, telling of a renewed sense of purpose.  SkyWay Rec's purpose, of course, is to change lives, break strongholds, and rep the Father.
Resurface, the full-length CD, drops August 20th.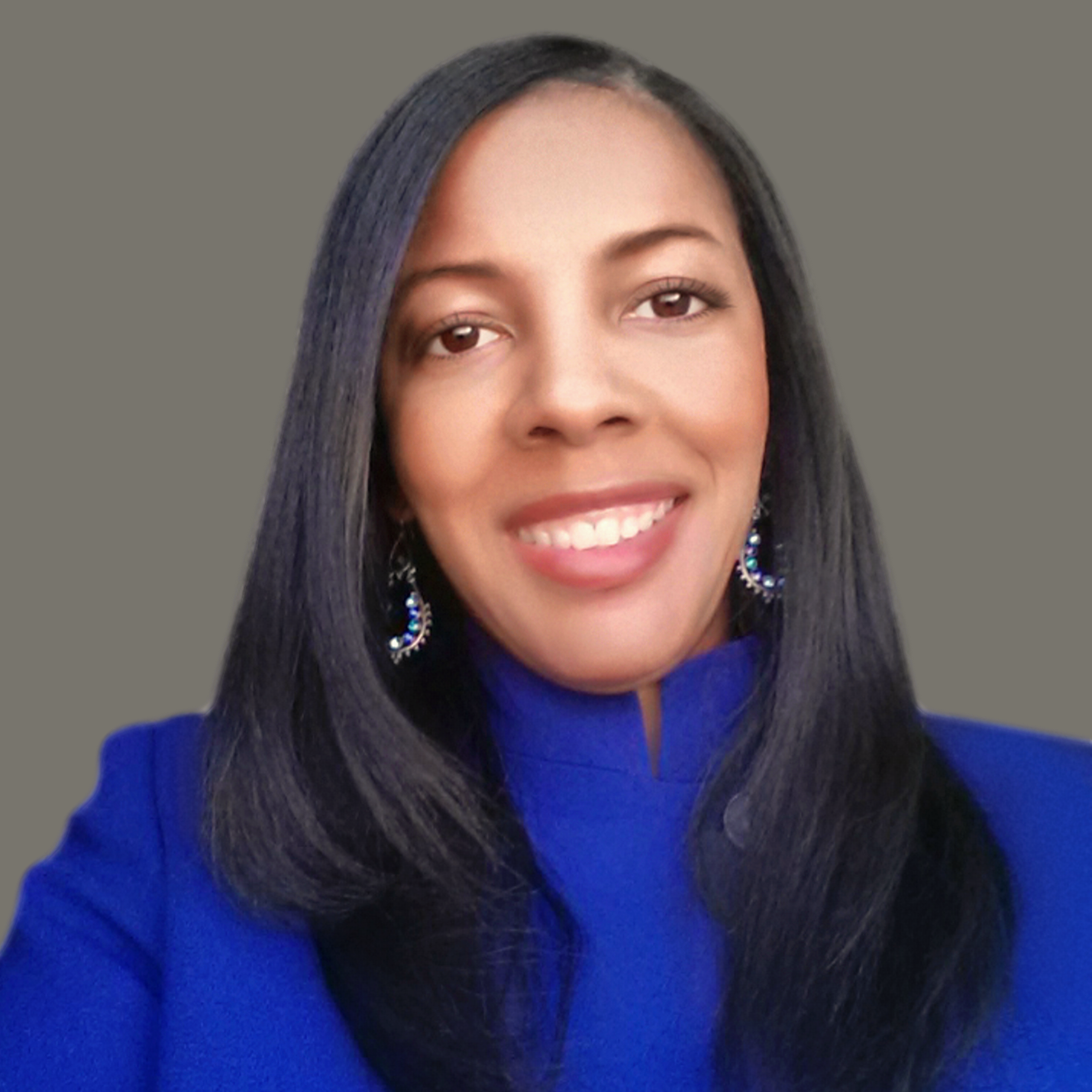 Libra Nicole Boyd, PhD is a musician, award-winning author, gospel music aficionado, and the founder and editor of Gospel Music Fever™. Her commitment to journalistic integrity includes bringing you reliable gospel music content that uplifts and advances the art form. Libra is presently working on several scholarly projects about gospel music in the media as well as gospel music in social movements.