Tag:
Christian Rap/Hip-Hop
"Mercy"
Prince Tai
From the CD, Lessons (2017)
Available at iTunes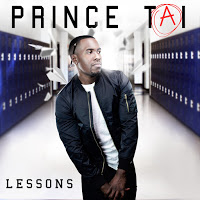 By Libra Boyd
Gospel Music Fever
I got goodness on my right side
I got mercy on my left
And I know I don't deserve it
Even my haters callin' me blessed
Don't mistake Prince Tai's declaration for conceit, because while the singer/songwriter acknowledges, "I'm far from what I was," he makes no bones about his need for God's continual mercy. In fact, "Mercy" is the name of his hip-hop tinged contemporary single and the plea therein contained. The hook alone is infectious, but the prayer lyrically expresses a widespread confession and request: "I'm far from what I was, but I'm not yet what I shall be. Have mercy on me…"
Prince Tai is based in Norcross, GA and has caught the eye of notables like Drake, Michelle Williams, Tyrese, Erica Campbell, Tweet, and Missy Elliott.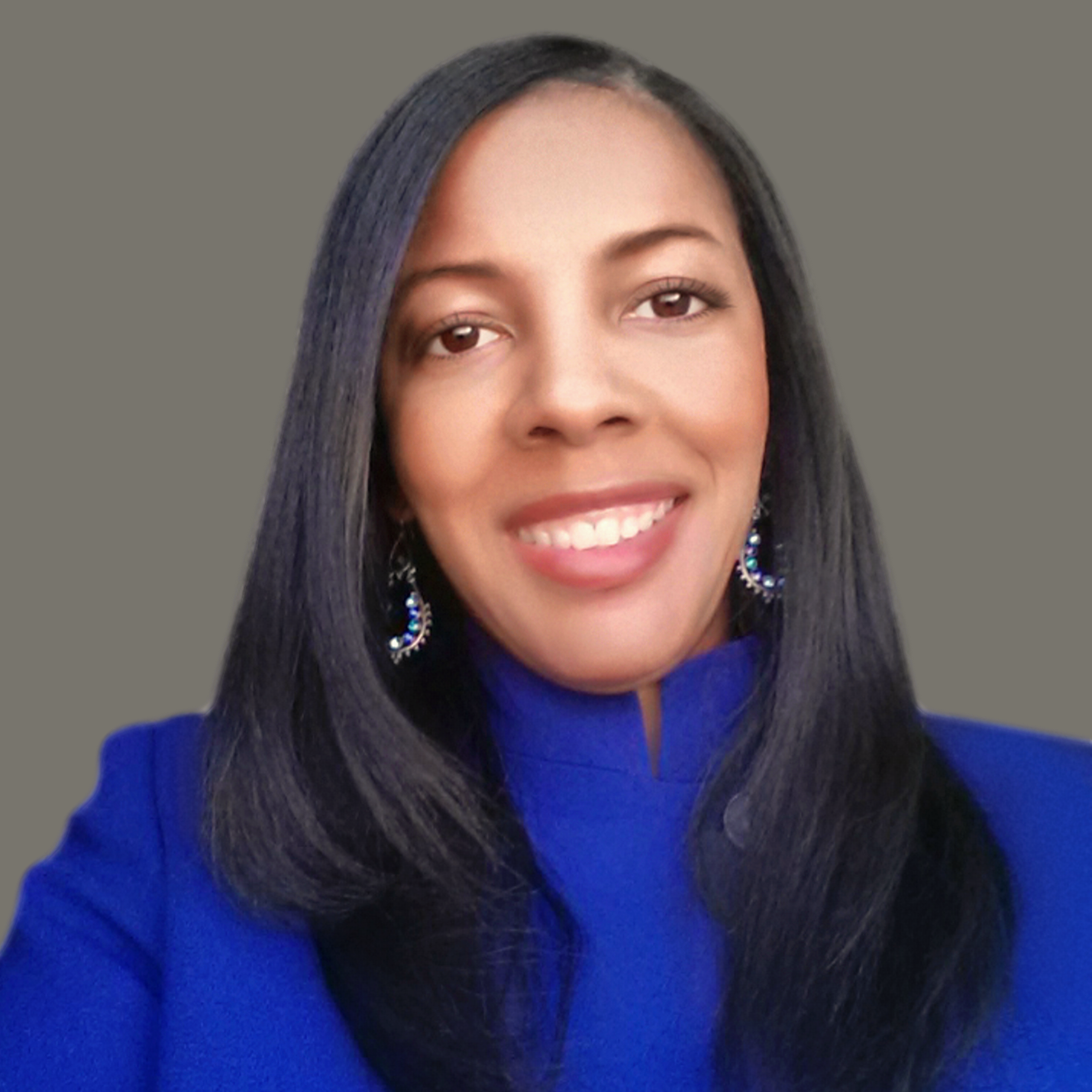 Libra Nicole Boyd, PhD is a musician, award-winning author, gospel music aficionado, and the founder and editor of Gospel Music Fever™. Her commitment to journalistic integrity includes bringing you reliable gospel music content that uplifts and advances the art form. Libra is presently working on several scholarly projects about gospel music in the media as well as gospel music in social movements.