"This Joy"
Torrance Rudd
Indie (2023)
https://linktr.ee/Torrancerudd.musiq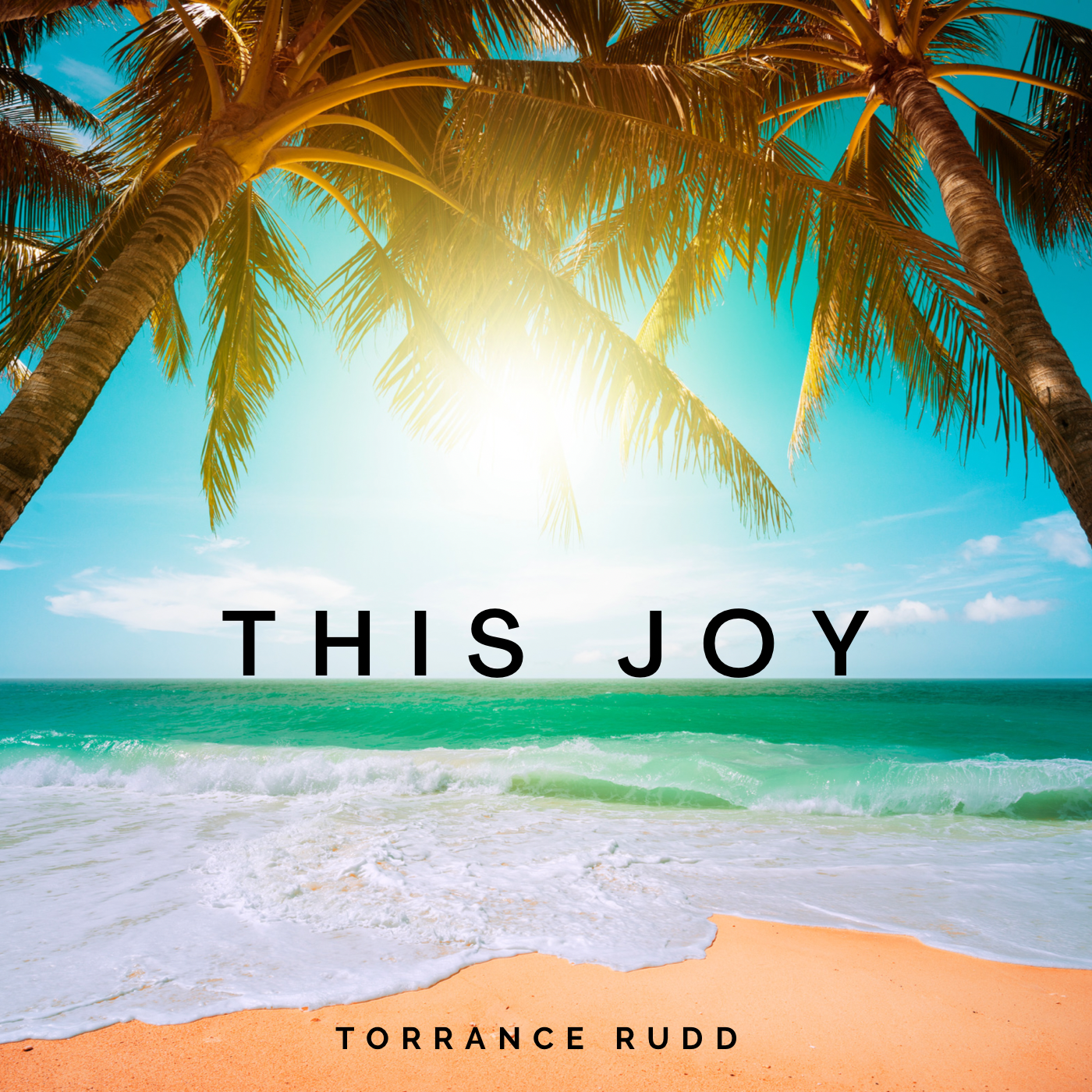 By Libra Boyd
Gospel Music Fever
Born and raised in a family of singers and musicians, Torrance Rudd started rapping at the age of 11. Since accepting Jesus as his Lord and Savior at 18, he has dedicated himself and his music to glorifying God. He testifies to the joy of being the King's kid in his urban contemporary single, "This Joy."
Torrance grabs hold of a familiar church cliché—"this joy that I have, the world didn't give it to me"—and attaches his personal testimony of salvation and renewal. I expected rap but Torrance sings melodiously over a modest R&B chord progression heavily punctuated with synths and percussion. It's a feel-good message with a skate party vibe.
"I need you to forget about your problems, grab your loved one by the hand, and take them to the dance floor 'cause it's about to go down!" Torrance calls out near the end of the track.
Bruh, we've been dancing the whole time!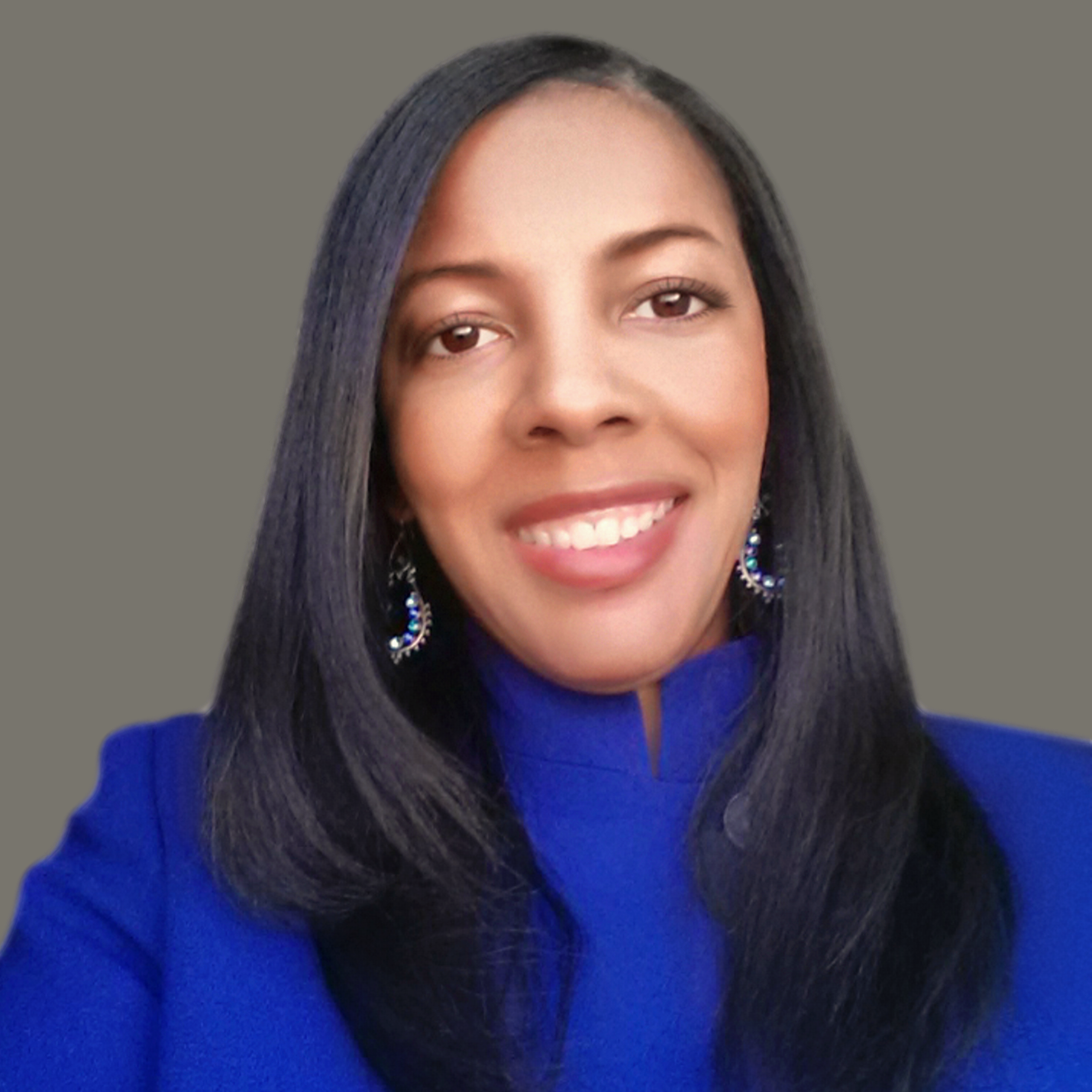 Libra Nicole Boyd, PhD is a musician, award-winning author, gospel music aficionado, and the founder and editor of Gospel Music Fever™. Her commitment to journalistic integrity includes bringing you reliable gospel music content that uplifts and advances the art form. Libra is presently working on several scholarly projects about gospel music in the media as well as gospel music in social movements.