My pick this week differs from the usual in that it has not yet been recorded. Well, actually, Lionel Richie's "Jesus Is Love" has been recorded, first by his own funk/soul group The Commodores in 1980, and later by several other artists both secular and gospel, including Melvin Williams and Smokie Norful & Heather Headlley. Richie himself also performed it at the memorial service of his friend Michael Jackson.
My pick, however, is the one performed by none other than "Mama" Sue Roseberry last night on BET's Sunday Best. Honestly, the song has never been one of my favorites. I know. I'm probably the only one who thinks "Jesus Is Love" is an okay tune, but nothing extra.
Until last night.
Roseberry's styling and ad libs were nothing short of brilliant, as she embarked upon making it more "wedding-y" (her word) to keep with the show's "I Do" theme week. It was enough to stir Donnie McClurkin–and not exactly in the Holy Ghost, either. In fact, I wrote to BET. Well, it was really a status update on my Facebook wall:
Dear BET Sunday Best: Mama Sue needs to record that NOW!!! I don't even like that song, but her version should become the definitive!
I'm telling you, Fever readers, Mama Sue's cover of "Jesus Is Love" is a hit waiting to happen.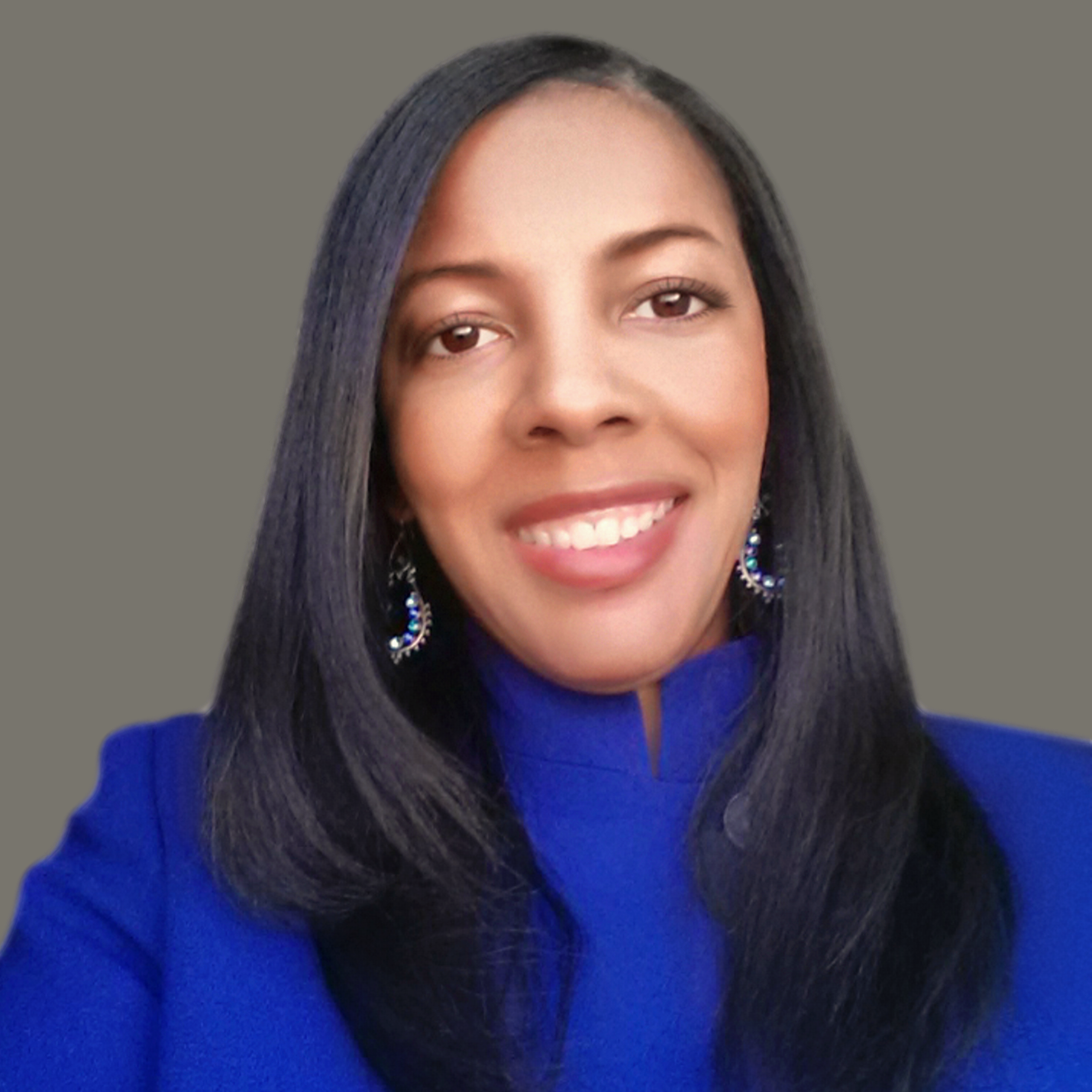 Libra Nicole Boyd, PhD is a musician, award-winning author, gospel music aficionado, and the founder and editor of Gospel Music Fever™. Her commitment to journalistic integrity includes bringing you reliable gospel music content that uplifts and advances the art form. Libra is presently working on several scholarly projects about gospel music in the media as well as gospel music in social movements.