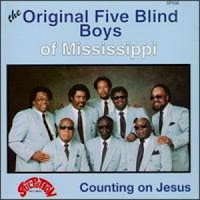 Dicks (standing, far left)
GMF thanks RuBena Cooper-Woods for informing us of the passing of Louis Dicks, longtime lead singer with both the Five Blind Boys of Mississippi and the Five Blind Boys of Alabama. Dicks died Monday in Durham, NC, where he resided more than 20 years.
The well-known tenor (who, incidentally, was not blind) joined the Five Blind Boys of Mississippi in the mid 1950's and traveled with the group for several decades. When Clarence Fountain left the Five Blind Boys of Alabama for a few years in the late 1960's, Dicks came aboard as the Alabama group's featured lead for a time.
In addition to the acclaim he embraced as a member of both legendary aggregations, Dicks wowed crowds throughout NC with his own uniquely named group, World's Greatest Gospel Singers.
Visitation will be Monday, October 24, at 11am, with the homegoing service following at noon. Services will be at New Metropolitan Faith Winners Baptist Church, 1509 Riddle Road, Durham, NC.
We extend our condolences to the family and friends. Another phenomenal singer has joined the Heavenly choir.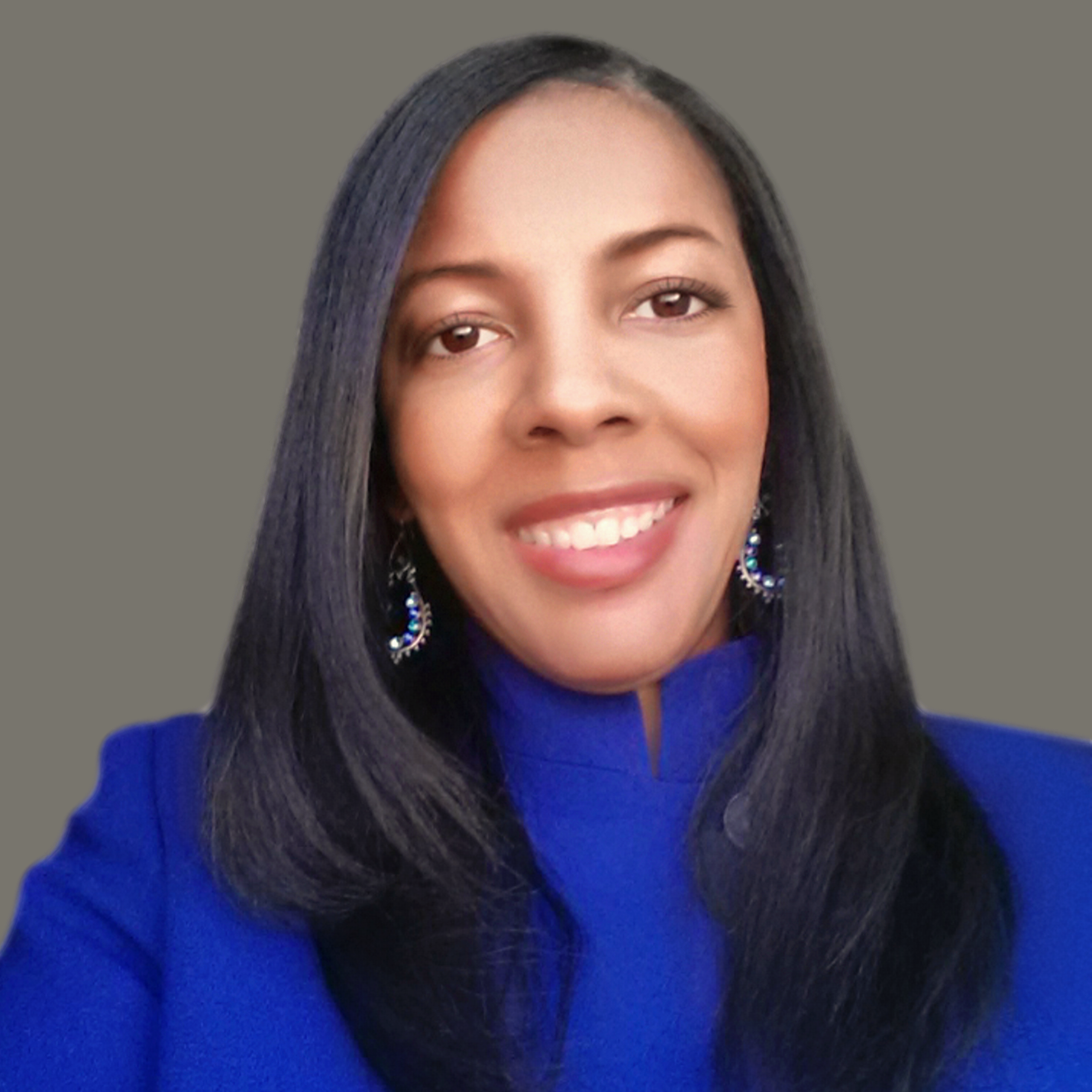 Libra Nicole Boyd, PhD is a musician, award-winning author, gospel music aficionado, and the founder and editor of Gospel Music Fever™. Her commitment to journalistic integrity includes bringing you reliable gospel music content that uplifts and advances the art form. Libra is presently working on several scholarly projects about gospel music in the media as well as gospel music in social movements.