"Don't You Give Up"
Christopher Terrell & The New Journey Project
From the upcoming CD, It's Cool to Love God (November 4, 2011)
http://www.christopherterrellnewjourneyproject.com/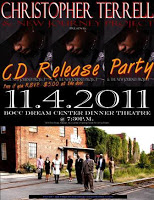 Christopher Terrell is no stranger to the music scene. You've heard his music on Tyler Perry's Daddy's Little Girls soundtrack ("Struggle No More"), and he's collaborated with a number of producers and artists from the R&B and hip hop industries.
Just a few years ago, Terrell formed The New Journey Project, and on Friday, November 4, the ensemble will release a brand new CD, It's Cool to Love God. He describes the project as "neither traditional nor contemporary gospel," but versatile with something that he hopes will appeal to everyone. Take a listen to the current single, "Don't You Give Up" for yourself. Its message is clear: hold on, be strong, don't give up, and God will see you through.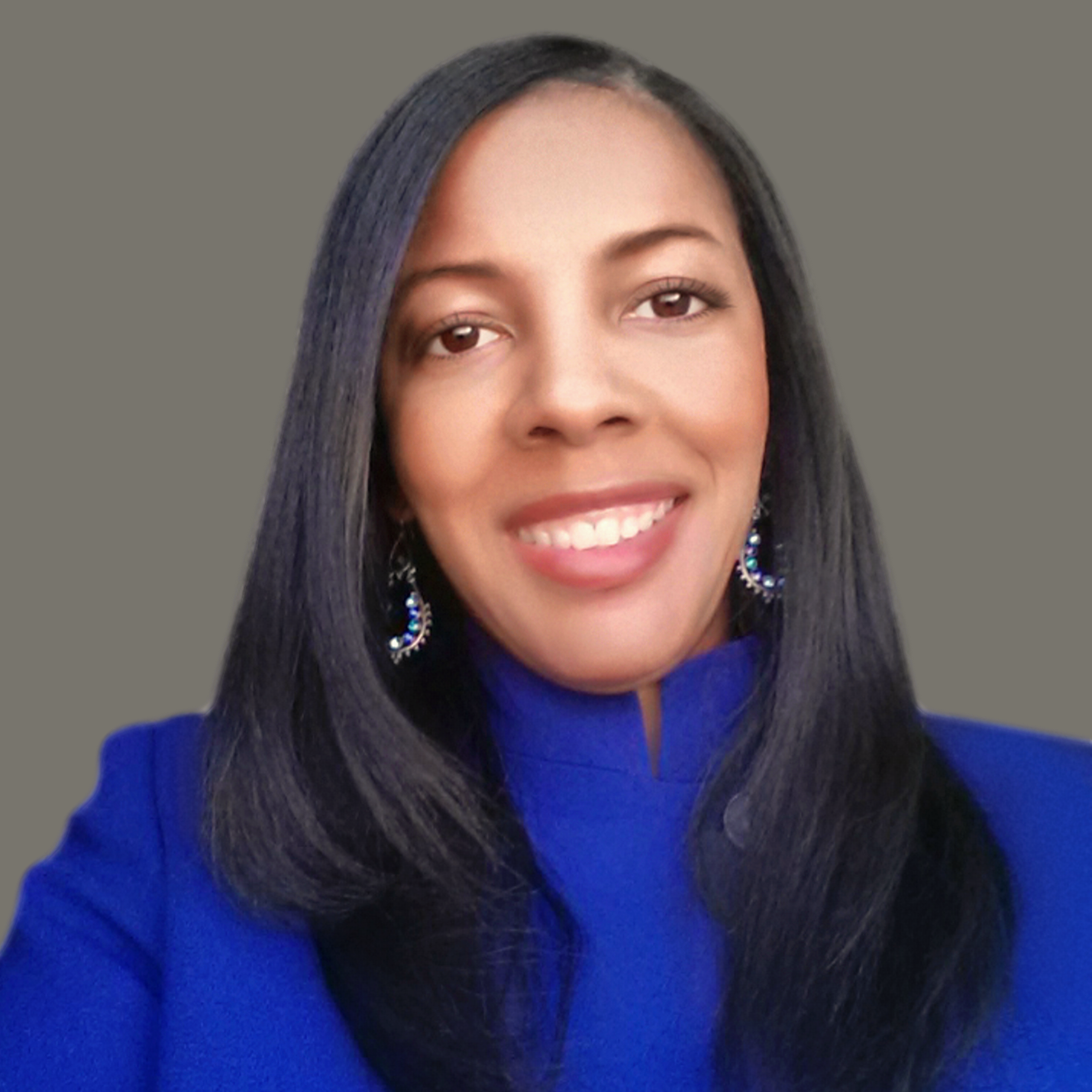 Libra Nicole Boyd, PhD is a musician, award-winning author, gospel music aficionado, and the founder and editor of Gospel Music Fever™. Her commitment to journalistic integrity includes bringing you reliable gospel music content that uplifts and advances the art form. Libra is presently working on several scholarly projects about gospel music in the media as well as gospel music in social movements.